A tightly knit and well-bonded family develops when a family learns how to share. When every member of the family shares, everyone feels nurtured, cared for, and loved. Sharing gives them time to spend with one another to talk, catch up, and be involved with each others lives. In a culture that holds the family dear, sharing becomes an important value that must be kept alive and important in every family.

A nurturing, caring, and bonding family is our source of comfort, security, and identity. This is why keeping the bonds strong and healthy is of utmost importance. Because of this, we at Lander believe that every opportunity to share should be seized. This year, we are introducing products that promote sharing.


Lander is a US-heritage brand that advocates family togetherness. Our new look and new formula for this already trusted brand, now best suits the needs of the Filipino homemaker and her family. Our priority is to provide every family with quality and affordable personal care products that will make the life of each member --- easier, better, and healthier. Each product that we produce carry our promise of love to be shared for everyone, and for that we are happy to share our Family-sized Personal Care from Lander.

Lander Family-Sized Personal Care products come in BIG, value-for-money sizes that are enough for the whole family to share. Our Lander body lotion, liquid hand soap, prickly heat powder, sports powder, and foot and nail care products are enough to be shared by everyone. There's no need to buy their own personal care product. Mom and Ate sharing their Lander lotion; Dad and Kuya washing their hands after a basketball game; Mom, Ate, and Little Sis enjoying a foot spa—all these bonding moments are made possible by sharing Lander.

Our Lander Family-sized Personal Care campaign advocates family togetherness. We would like to know your favorites, thus along with our campaign we are launching the first ever Lander Love ng Pamilya Poll. Everyone is invited to join and get a chance to win Lander products and an all-expense paid family vacation. Like us on Facebook at www.facebook.com/LanderPhilippines for the promo mechanics. The poll will run for 12 weeks, from May 14 to August 3, 2012.

Lander loves all families; thus, for 2012, we give them Lander Family-sized Personal Care.



Latest Stories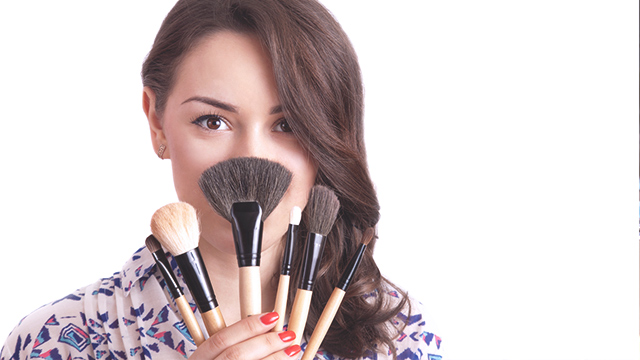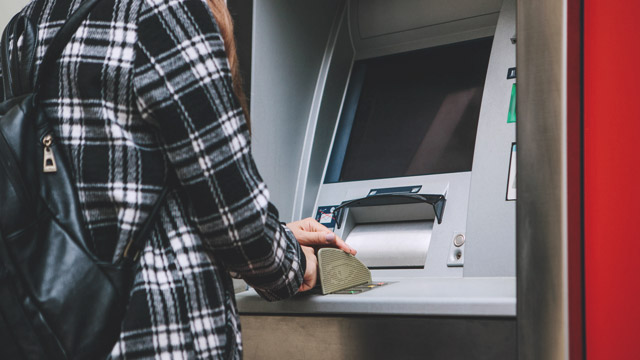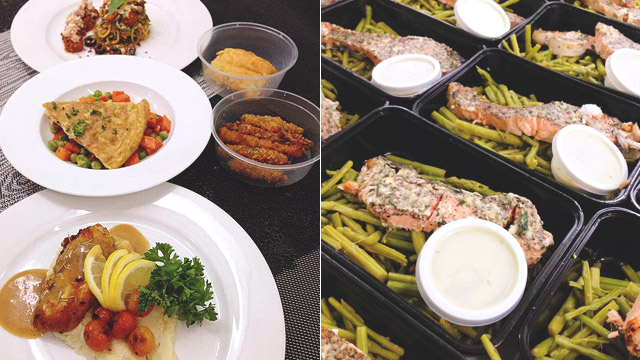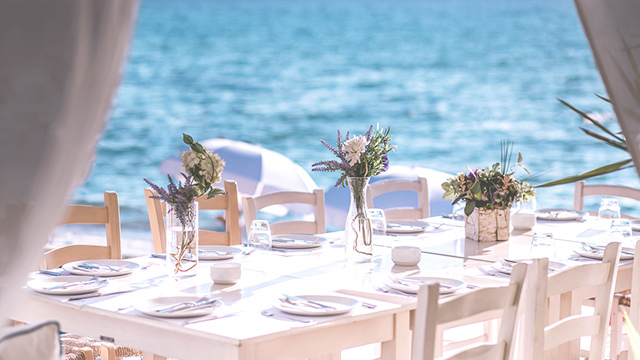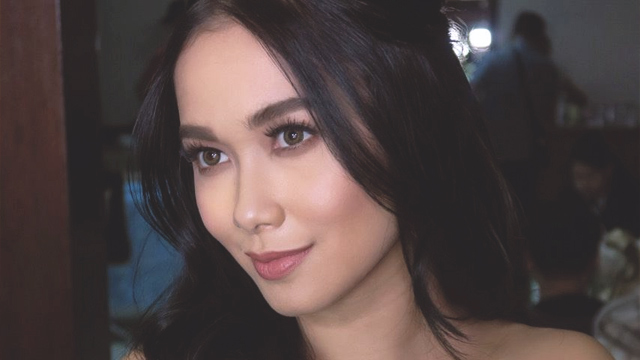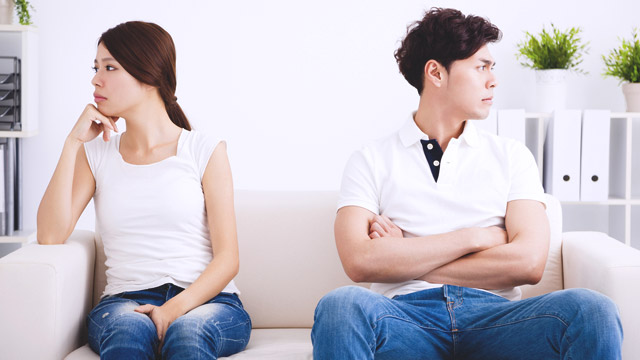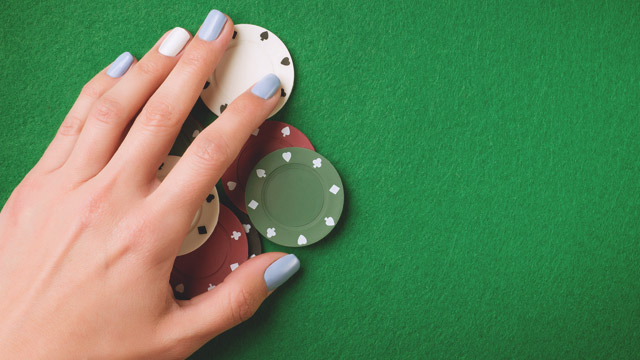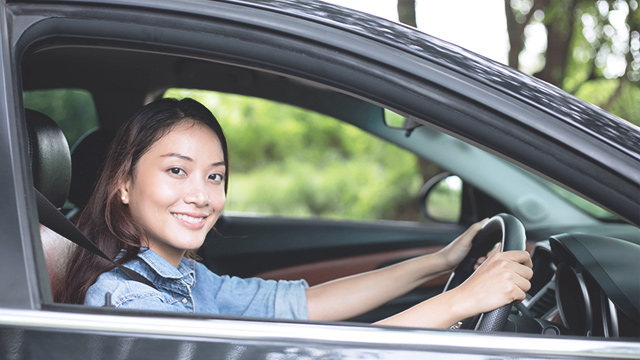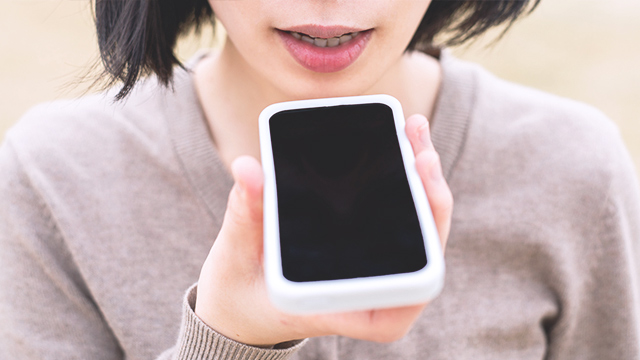 Load More Stories