After working or partying hard, you just want to plop on your bed without changing your clothes or even washing your face. Doing so leaves the dirt and grime to damage your skin overnight, and you don't want that to happen, right? So, take off your dirty clothes, wear a big shirt, and try these fast acting cleansers to rid all the gunk off your face:

1. Cleansing wipes
Leave a pack of cleansing wipes on your bedside and simply swipe off all the unmentionables on your face. This particular brand effectively cleans while reviving tired skin.
 
ADVERTISEMENT - CONTINUE READING BELOW
Try: Simple Cleasing Wipes, at department stores 
2. Micellar water
The secret of French girls and models, this light cleansing water magically dissolves makeup and other oil-based dirt on your face, leaving your skin refreshed and hydrated.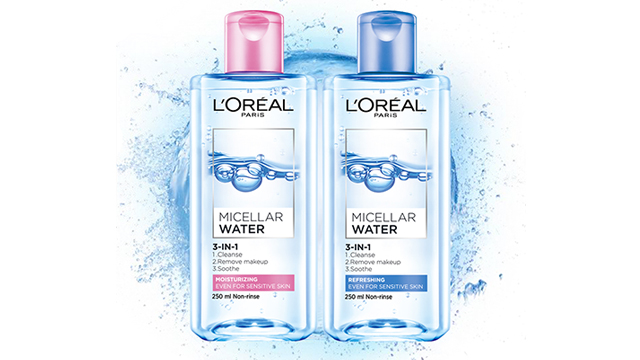 CONTINUE READING BELOW
Recommended Videos
Try: L'Oreal Micellar Water, at department stores 
3. No-rinse face cleanser
Try a non-greasy, soap-free cleanser that doesn't need water to melt away makeup, oil, and dirt.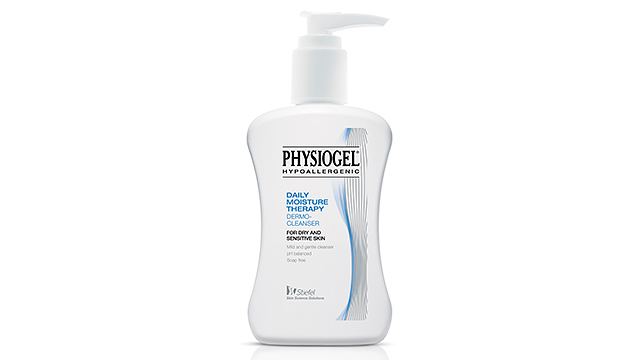 Try: Physiogel Daily Mositure Therapy Cleanser, at department stores

Ed's note: It's always best to do the double-cleansing method (using a makeup remover and a facial wash) for your nightly skincare routine.
ADVERTISEMENT - CONTINUE READING BELOW
Load More Stories