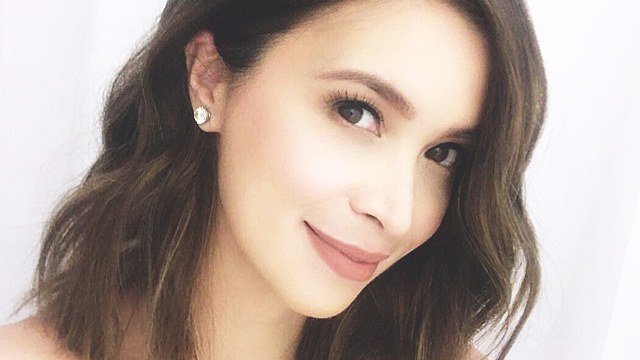 The skin is the largest organ of the human body, and the same way that what we eat and how we exercise affects our bodies, the beauty products we apply on it (or lack thereof) and the various environments we expose it to affects its health. 
While wrinkles will inevitably come, the methods to prevent them won't just preserve our youthful glow, they'll also keep our skin healthy. Here are some major causes of wrinkles we can do something about:
ADVERTISEMENT - CONTINUE READING BELOW
1. Our sleeping position
According to a feature on Elite Daily, skin repair expert Lorena Öberg says that lying on your side causes small folds on your body, which may lead to premature wrinkles. Side sleeping may also cause issues with your spinal alignment, so better start training yourself to sleep on your back instead.
CONTINUE READING BELOW
Recommended Videos
However, if you snore or have sleep apnea, sleeping on your side is encouraged, in which case, it is recommended that you use a satin pillow to help prevent wrinkles.
2. Too much smartphone use
If you take a lot of selfies, or work non-stop on your phone and tablet, you might want to reconsider your habits, as "our smartphones can actually contribute to a whole range of skin problems," says a MarieClaire.uk feature. Exposing our skin to our mobile phones over a prolonged period causes it to age faster due to the radiation from the light that these devices emit. So try to take several breaks when using your phone.
ADVERTISEMENT - CONTINUE READING BELOW
While you're at it, make sure to clean the surface of your phone as well, especially if you make a lot of calls. If you need any more reminders, just imagine laying your head on all the surfaces you put your phone on. 
3. Our daily diet
"Should I eat this?"
"Why not? Minsan lang naman!"
How many times have we been in a similar conversation? Don't forget, the small things always add up. Aside from eating lots of fruits and vegetables, go for options that are high in omega-3 fatty acids and alpha-linolenic acid such as flaxseeds, olive oil and tofu. Not only will you feel better and stronger, you'll be sure to radiate that inner glow.
Try it out for a week or two, and we're sure all the "blooming" compliments you'll get will help motivate your lifestyle change. While beauty will be a good inspiration, at the end of the day, these will truly benefit your entire well-being.
ADVERTISEMENT - CONTINUE READING BELOW
Comments
Load More Stories