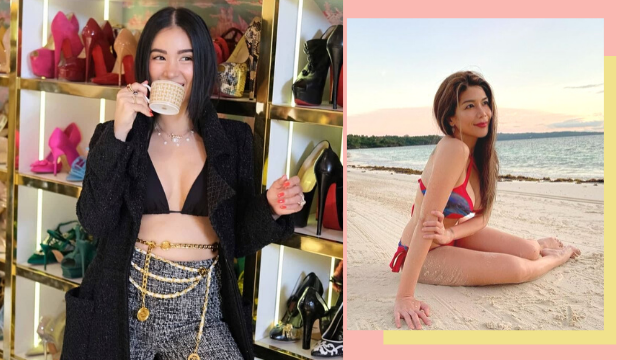 Body-shaming is something that most—if not all—women have personally experienced. When we were younger, we might've come across a tita or classmate who made inappropriate remarks about our weight and body—"Ay, tumaba ka, no?" or "Grabe, ang payat payat mo naman." And as we grew up, getting exposed to these body-shaming comments never stopped, and in fact, they still very much exist in our everyday lives especially online.
ADVERTISEMENT - CONTINUE READING BELOW
It really is never okay to make fun of anyone's appearance no matter who they are—a loved one, a total stranger, or even a celebrity. It is rude, disrespectful, and demoralizing to be on the receiving end of body-shaming and this can even lead to long-lasting effects on a person's mental health. TL;DR: Body-shaming should never be tolerated, and thankfully, we have these Pinay celebrities who stood their ground and made their voices heard against all the negativity thrown at them.
Here are seven inspiring and brave women who refused to tolerate body-shaming.
Geneva Cruz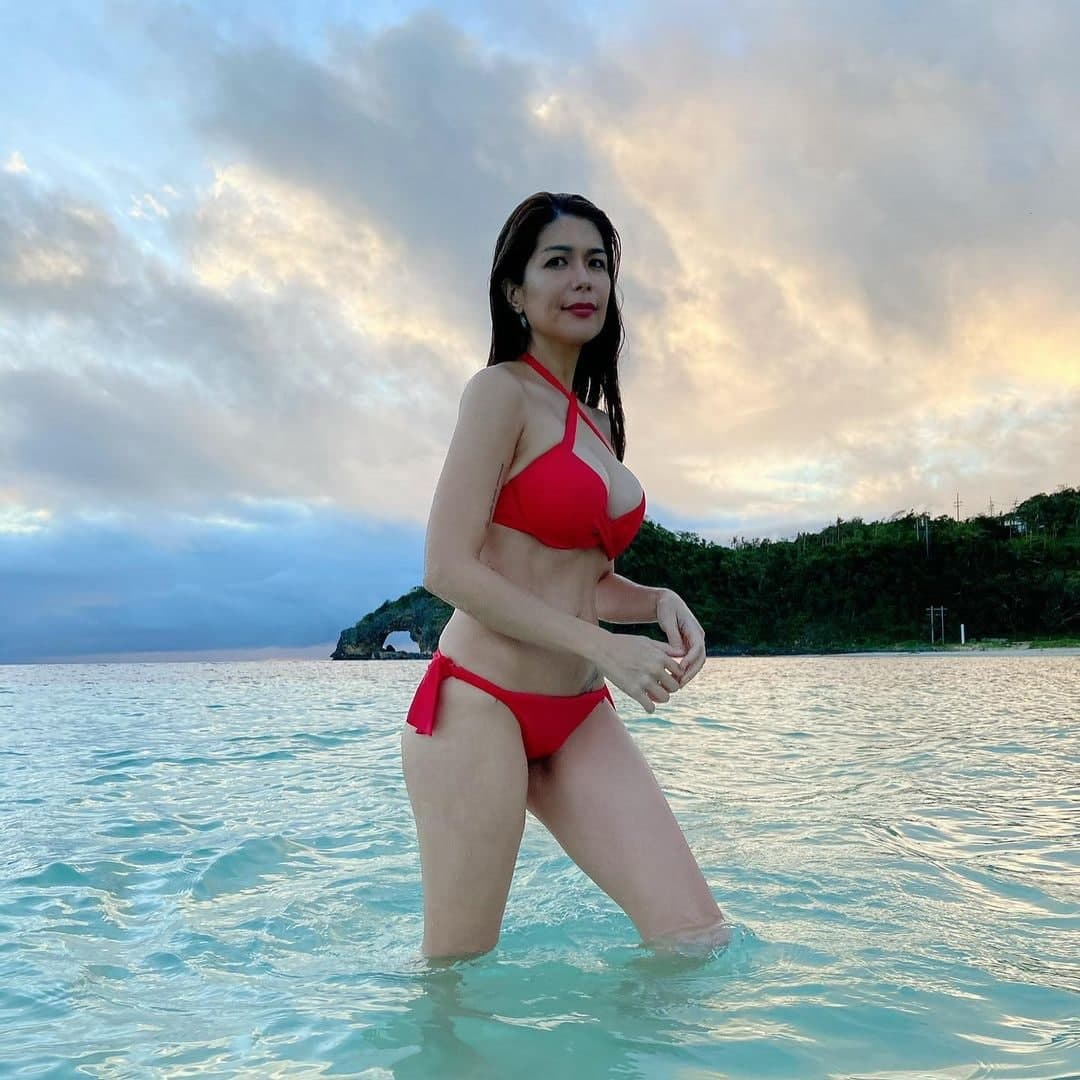 On March 8, 2021, Geneva Cruz posted a cute photo of herself in Boracay wearing a red bikini. Totally cool, right? Well, not for this one netizen who had the audacity to comment, "Ang itim ng singit," on her post. The 44-year-old singer and actress replied to them and said she wouldn't edit her photos just for their delight: "It's called 'shadow.' Pasensya ka na, I forgot to Photoshop it for your delight; I'm just a single mother of two, and the groin that you are making fun of is connected to the organ where my two children came out, and although that had happened twice to this body, it is stronger and more beautiful than ever."
Another netizen went on to focus on her supposed "dark pubes" and wrote, "What is up with the black color in the middle? Is that pubes or just dark? Looks like a thick pubes."
ADVERTISEMENT - CONTINUE READING BELOW
Geneva then responded with a totally unbothered reply, "I have no idea what you're saying, but I think it's called #IDGAF what you're imagining. Hope your gaudy sense of humor makes you pretty."
Rhian Ramos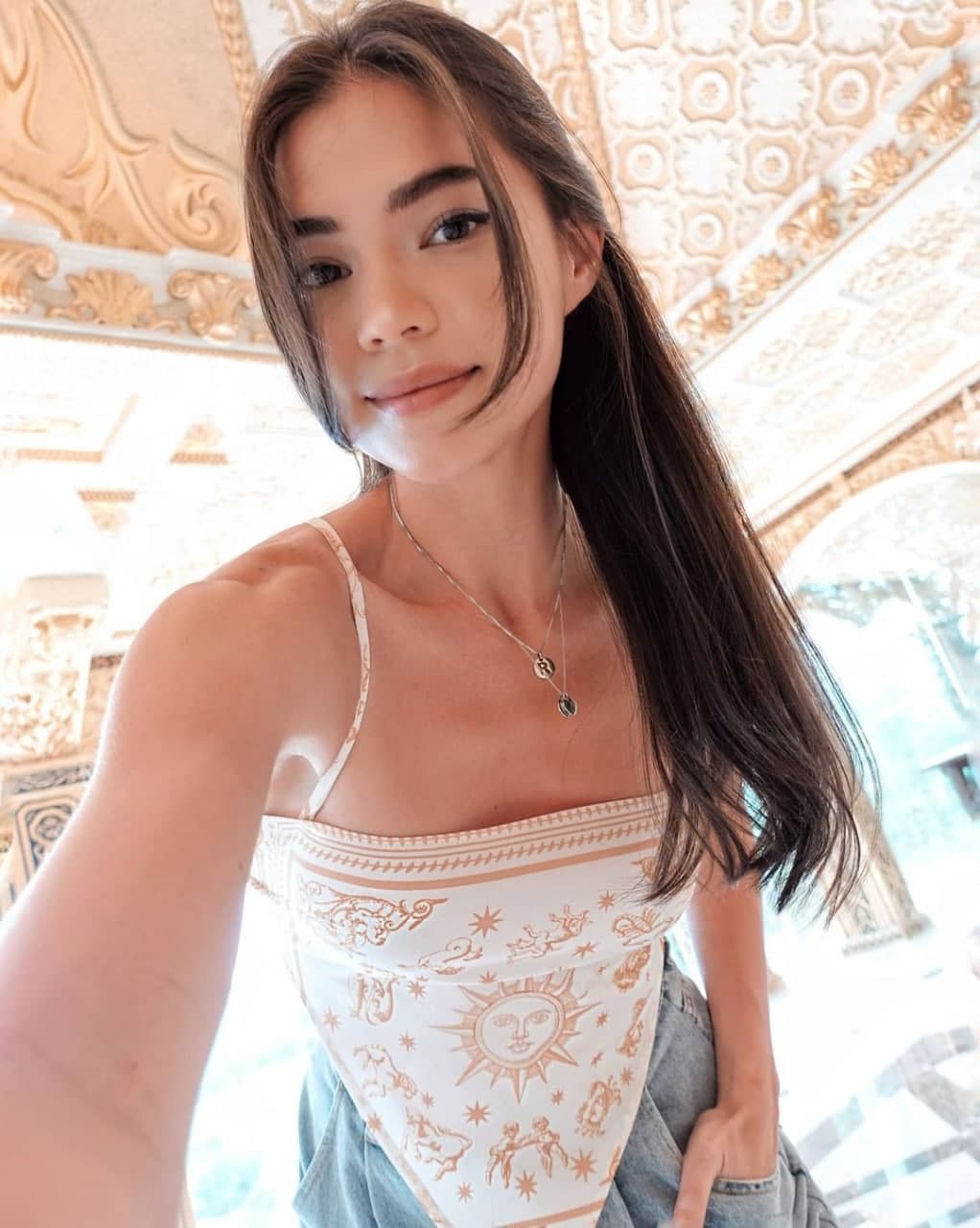 Rhian Ramos addressed "concerns" about her weight loss in her September 2020 vlog. In the video, she revealed she was going through so much stress with the many changes happening in her life—a breakup and moving into a new apartment. Fast forward to 2021, and the 30-year-old actress still receives the same comments but shared that they don't really affect her: "I just take it with a grain of salt...It doesn't really hurt my feelings."
ADVERTISEMENT - CONTINUE READING BELOW
She also added that she's self-aware about her body: "I own many mirrors and part of my job is to know what I look like. I don't think I ever hear something that I don't expect first because I know myself."
Kris Bernal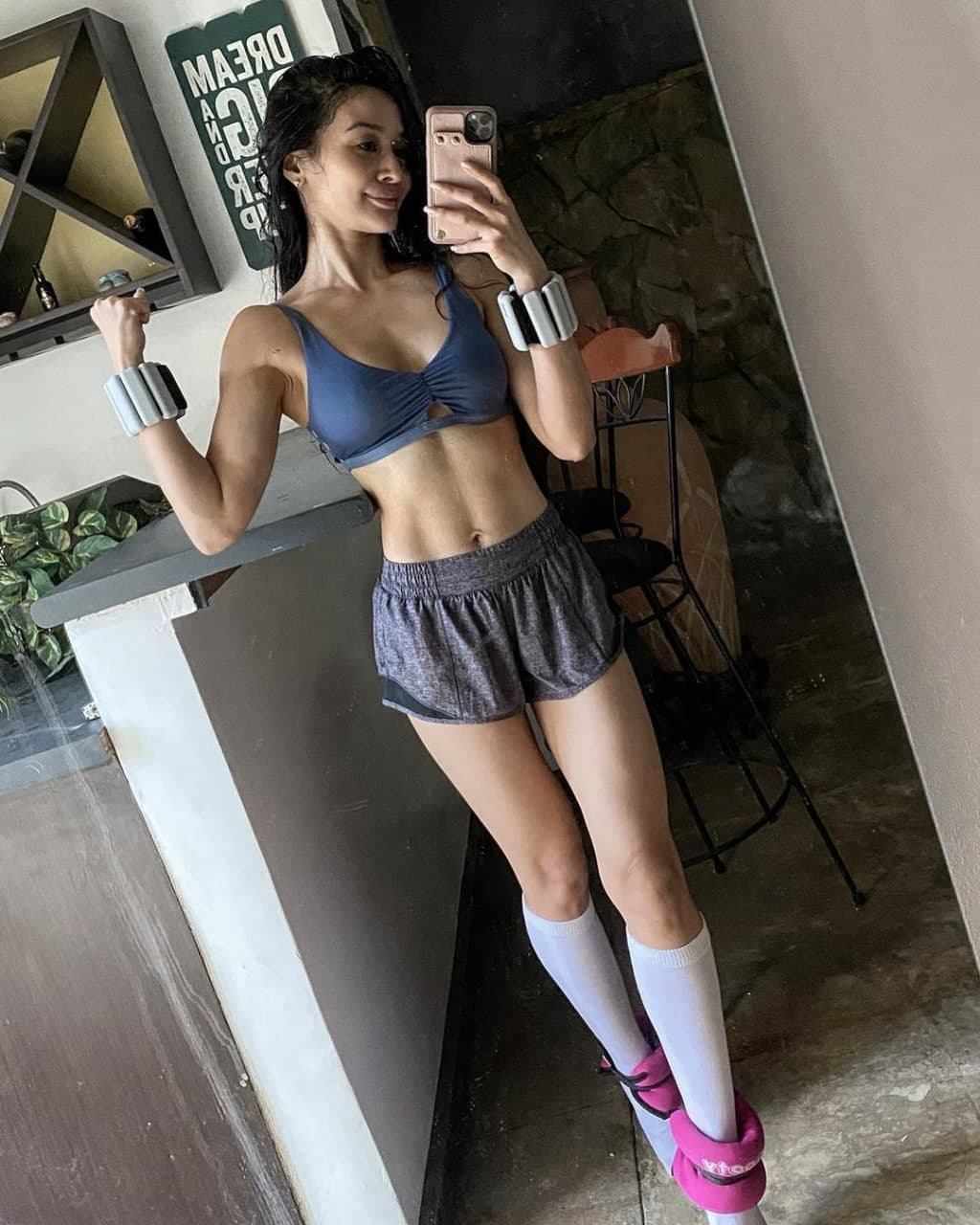 For years, Kris Bernal has been attacked by harsh comments about how skinny she is (some even "diagnosed" her with eating disorders), but that has never stopped her from being vocal against her haters. In December 2020, the 31-year-old actress and entrepreneur posted a workout mirror selfie and wrote encouraging words to her followers who have also experienced body-shaming: "At one time or another, you might have experienced body-shaming the same way that I did. Waking up every day to people commenting on my body wasn't easy at all. Thankfully, I am pretty headstrong and kept channeling all this negativity into my work. I would look myself in the mirror, smile, and say, 'Always choose kindness. You are beautiful.'
ADVERTISEMENT - CONTINUE READING BELOW
"Literally, 'NO BODY' is perfect and people must always be reminded of that. If you are also a victim of body-shaming, I understand you and let's make sure to not tolerate it. Let's educate people on what is right. People are skinny, curvy, tall, short, petite, large, and that's just the reality of things! You are beautiful whatever your shape is because you are God's creation. When you know your worth and value from God, no one can already make you feel worthless, less valuable, or unloved."
Chynna Ortaleza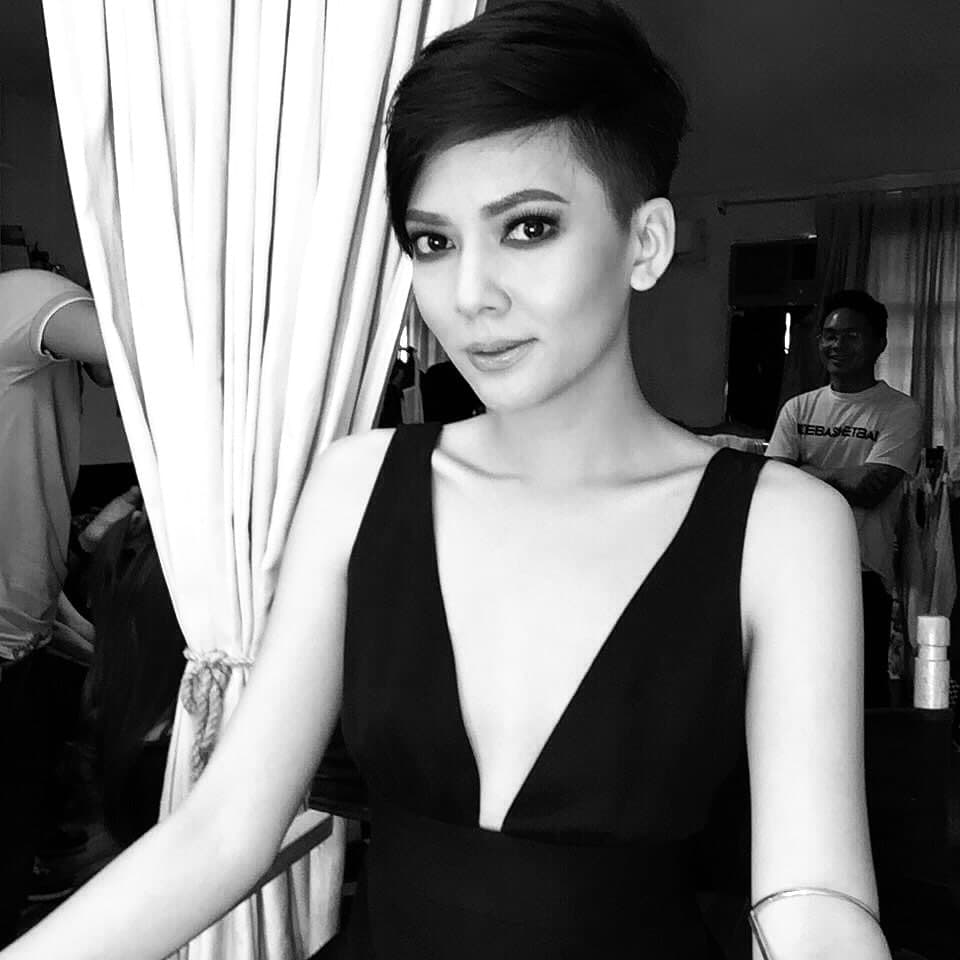 ADVERTISEMENT - CONTINUE READING BELOW
On February 14, 2021, 38-year-old actress and mom of two Chynna Ortaleza posted a sweet Valentine's Day photo with husband Kean Cipriano. But in the comments section, her followers focused not on their love but on how thin Chynna seemed to them. "Chynna super payat mo grabe," one of her friends commented. She then replied that she made dietary changes in the past few months. This didn't stop people from pointing out her apparent weight loss which prompted Chynna to share a lengthy and emotinally-charged Instagram post addressing the issue:
"So here we go, the human in me wants to speak.

"I have come to realize this concept & mind you, I have had my own share of comment pitfalls. Anyway, let me share something.

"Do you know that comments that are put out there without any ill intention in mind can be scarring?

"You may wonder how can that be? They may bring up past wounds. Most especially if they are repeated over and over as if to make you believe that there is something so terribly wrong with oneself.

"All my life I've been hearing these comments:

"Ay ang payat mo.
Anorexic ka ba?
Kumain ka naman para ka ng liliparin ng hangin.
Mukha kang sitaw.
Pag hindi mag pataba mawawalan ka ng trabaho.
Mas maganda ka pag mataba ka.
Ay ang taba mo na.
Medyo nagkalaman ka.. napasarap ata kain natin.
Papayat ka ulit.
Mas gusto ko na payat kesa mataba.. gaan ng problema mo Chynna.
And so on..

"It is a very vicious cycle. And yes even people who like me were born with a metabolism so fast we burn calories like a boss need to share.

"The concern is much appreciated but then again the way it is said is something that needs to be talked about.

"It's funny you know because from the time we are conceived our death clock also starts ticking & it's a real battle to keep fighting & living in this world.

"All I'm saying is we need to try to be impeccable with what we say. Mindful in the intention. Because people have scars and we do not want to add on to it.

"It's been a struggle for me to feel that I meet the seal of approval as they say.
But really who does?

"But again, back to my sharing.. you have the ability to transform lives through the use of tone & words. Speak kindly to yourself & one another. Yes even if it's a hard subject to chew it can still be done with respect and empowerment.

"So here is my present state:
I am 38 years old, straddling the 89-90 lbs. mark because I have decided to listen to my body and let food be thy medicine. My dream is to continue to be a force of a woman to my children, husband & all humans that I will be blessed to cross paths with. So I want to heal myself to be able to heal other people as well. Thank you to those who are kind enough to ask me how I am. All is well."
ADVERTISEMENT - CONTINUE READING BELOW
Heart Evangelista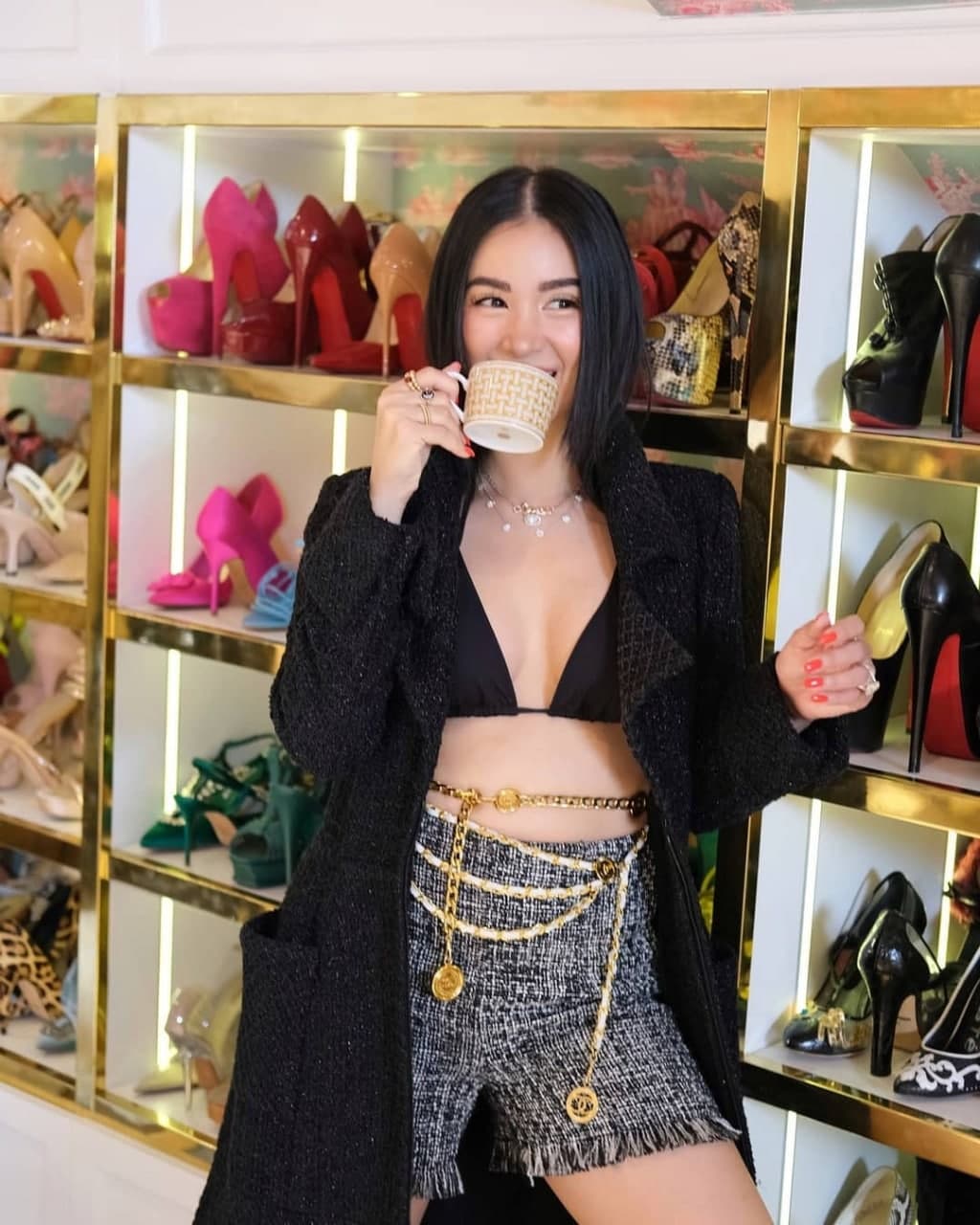 Heart Evangelista has been subjected to malicious pregnancy rumors all throughout her decades-long career. And after getting married to Sorsogon Governor Chiz Escudero in 2015, she has been relentlessly asked unsolicited questions about her plans on getting pregnant. In December 2020, the 36-year-old artist innocently posted an OOTD of her wearing a bikini top and tweed shorts, but was flooded with queries on Instagram if what they were seeing was indeed a belly bump or not. Some netizens even thought it was Heart's pregnancy announcement and congratulated her on the comments section. On Twitter, Heart clarified the issue and wrote that the "bump" people kept on pointing out is the result of eating fried chicken: "Guys I'm pregnant with Bonchon chicken not pregnant pregnant."
ADVERTISEMENT - CONTINUE READING BELOW
Leila Alcasid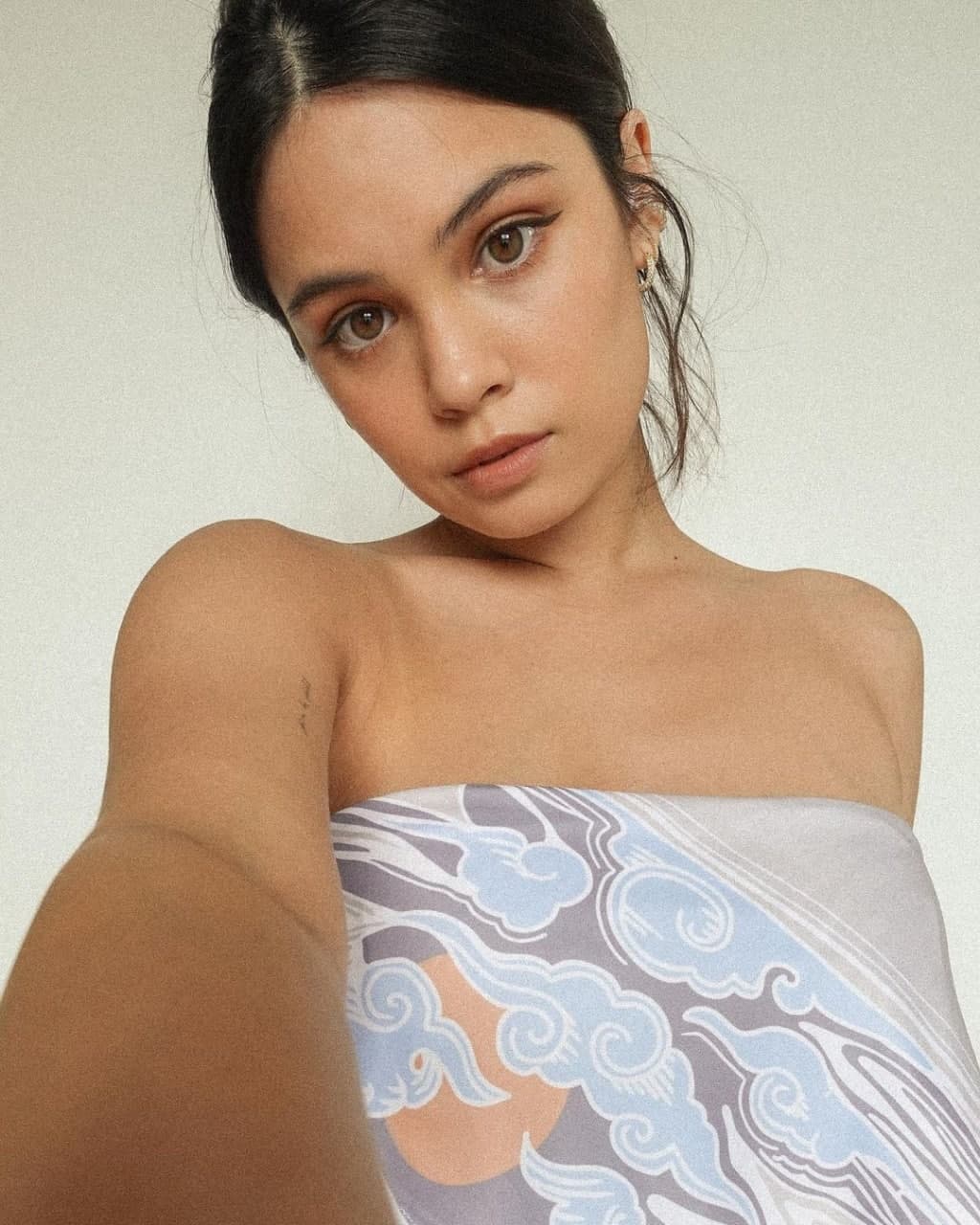 Leila Alcasid has been happily coupled up with 28-year-old musician Mito Fabie (aka Curtismith) for around two years now. But in February 2021, the 23-year-old singer revealed a screenshot of a nasty message she received from a basher: "Nakakapanghinayang bata pa pero laspag na ng jowa tsk." In case you didn't know, laspag means "worn-out" or "overused" in English.
ADVERTISEMENT - CONTINUE READING BELOW
Leila, classy as ever, addressed the comment on her Instagram Stories: "I don't want to mind comments but this is so rude. I'm in a happy loving relationship with a very respectful person and would prefer we not be referred to this way. Thank you." 
"Only saying this once: stop commenting on my pics [with] my bf saying 'ang bata pa' [and] other nosy comments. I'm turning 24 this year man! D*mn," she added. "Love to everyone giving support in my DMs and also love to the lurky haters hehe. Being a neg is tiring! Try kindness! Good night!" 
Vivoree Esclito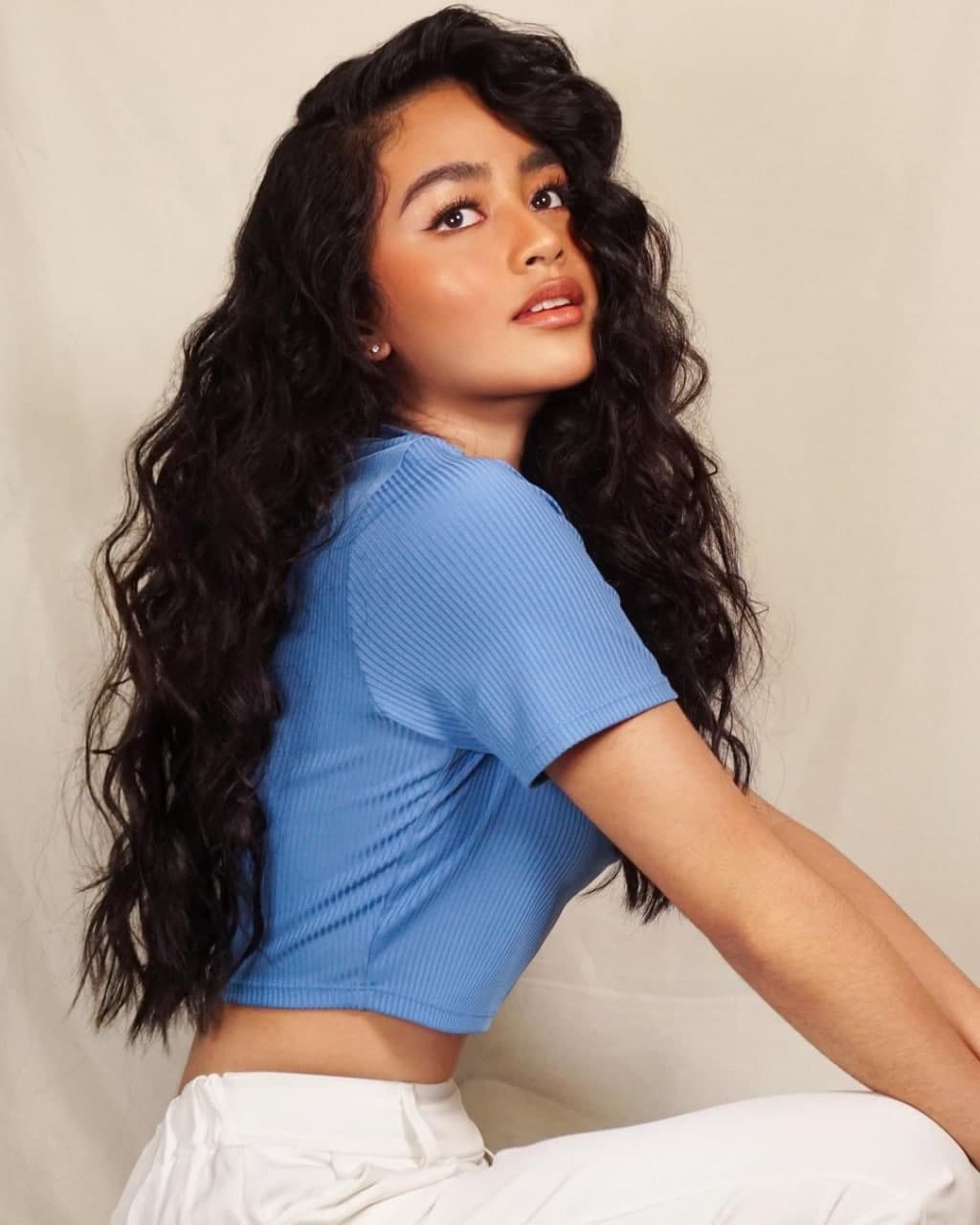 ADVERTISEMENT - CONTINUE READING BELOW
In February 2021, Vivoree Esclito was the subject of ridicule by It's Showtime host Jugs Jugueta in the segment called "Hide And Sing," where contestants are only revealed by showing specific parts of their bodies. For the first contestant, only their arm was shown on-cam. Referring to the person's hairy arm, Jugs shouted, "Si Vivoree 'yan!" Co-host Karylle quickly defended Vivoree by speaking up about being a hairy/balbon girl herself: "Jugs... ako, I'm a very balbon girl also. Ganun lang talaga."
After the clip went viral, Vivoree retweeted a post she wrote back in 2019 about the body-shaming she's been receiving: "ok so i've seen some comments about some people body-shaming me. it's fine with me po, none taken, but PLEASE do not do it to others. some people don't take it the same way I do. other's bodies are totally NONE of your business. be sensitive enough to know that." She also posted a meme on Instagram Stories about not being ashamed of her body-body hair and all.
ADVERTISEMENT - CONTINUE READING BELOW
What does your zodiac sign say about you? Subscribe to Cosmopolitan Philippines and find out!
Load More Stories