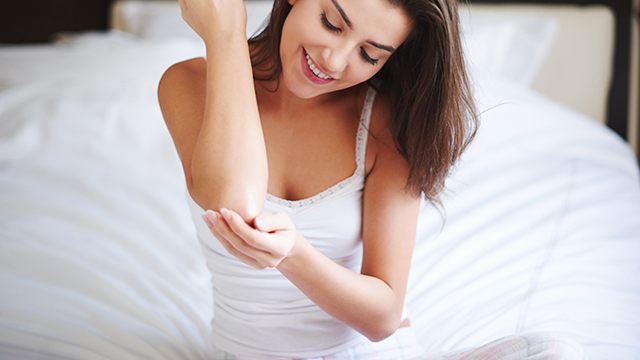 It's not uncommon to have uneven skin tone, and it's usually most visible on elbows and knees. Now, there are many possible (or collective) reasons that cause these areas to darken. Habits like constantly resting your elbows on dirty surfaces or workout routines that result in friction in these spots make them dry, tough, and darker than the rest of your body. But don't fret! Check out these all-natural alternatives you can use after you exfoliate with your trusty panghilod or loofa:
ADVERTISEMENT - CONTINUE READING BELOW
For the elbows:
Calamansi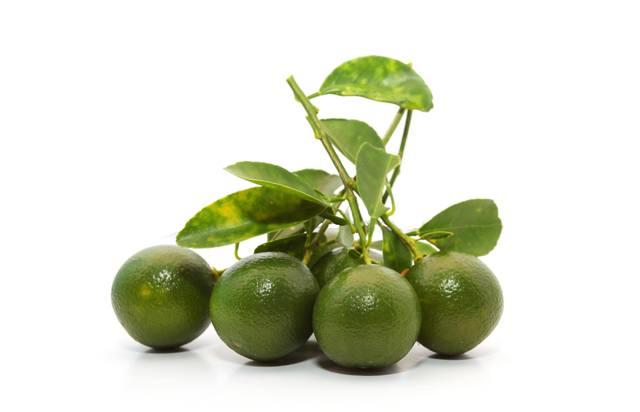 Ask your lola about her beauty regimen back in the day, and she will likely list down a majority of organic treatments.Calamansi, limes, and lemons are the most favored natural bleaching product. Simply cut a lemon or calamansi fruit in half, dip in baking soda and apply directly on the affected area. Rub is circular motion and leave on for at least 10 minutes before rinsing with water.
FN Tip: Used lemon and calamansi peels are just as effective!
Turmeric
This spice was used by ancient South Asian inhabitants for its skin brightening benefits. I know that the bright, orange yellow hue is a little off-putting, but worry not because it will wash off and not leave you looking like a human kwek-kwek. Mix together one tablespoon of turmeric powder with one tablespoon of oil (olive, castor, almond, or coconut will do). Evenly apply the paste onto your skin and massage for several minutes. Leave on for half an hour before rinsing with lukewarm water followed by cold water. You can do this three times a week for best results.
ADVERTISEMENT - CONTINUE READING BELOW
FN Tip: Fresh turmeric (luyang dilaw) can also be used. Extract the juice and mix with your choice oil.
Aloe Vera
This prickly plant does not get all the love it deserves. Easy to grow and very low maintenance, the gelatinous goo in every stalk can be used in a myriad of ways—perfect for soothing minor burns, thickening hair, and also lightening the skin. Simply grab a stalk, cut open to expose the gel and apply onto elbows, knees, and even on the nape of your neck. Leave on for 20 minutes before rinsing off with warm water. Do this two to three times weekly.
ADVERTISEMENT - CONTINUE READING BELOW
For the knees:
Baking Soda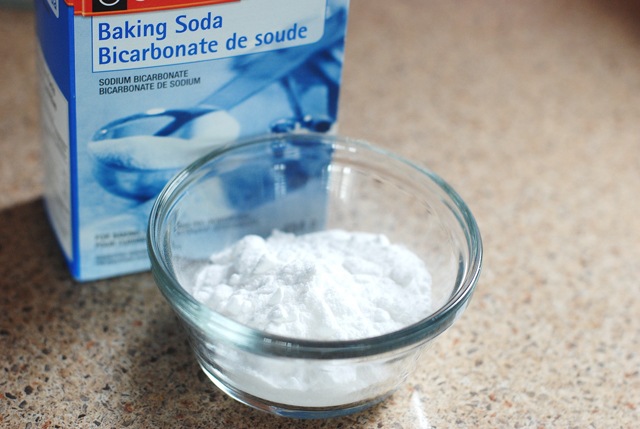 Baking soda is an amazing bleaching agent and exfoliant. The trick is to take note of your skin's tolerance to it to figure out how often you can apply the paste. To use, just make a paste with baking soda and water. Apply in slow circular motions to your knees, elbows, ankles, and soles of your feet. It sloughs dead skin while leaving a lightening effect on the newly exposed layer. The skin of our knees is thicker, so you can rub the paste and leave for more than 15 minutes before rinsing with water.
ADVERTISEMENT - CONTINUE READING BELOW
Olive Oil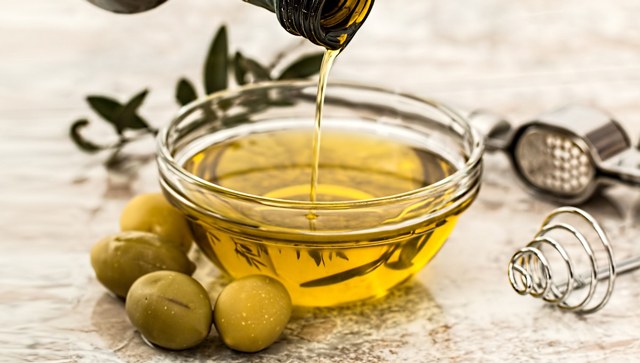 Olive oil can pump up serious moisture to dry skin, making the dark, cracked areas disappear. Warm a small amount of olive oil, and make sure the heat is manageable and will not burn your skin. The warmed oil can then be applied directly to dark areas at night before going to sleep. You can use the treatment three to four times each week.
ADVERTISEMENT - CONTINUE READING BELOW
FN Tip: You can use a small amount to lighten bikini area as well.
Oatmeal Scrub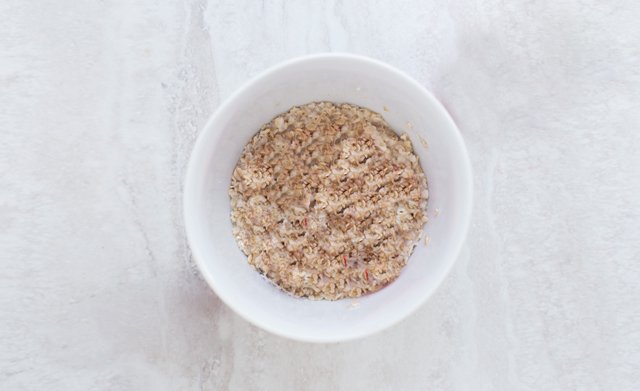 Use unflavored instant oatmeal, or if you have quick cooking, steel cut, rolled, or any other kind of oats, throw it into a processor or mixer first to get it to a fine or powdered consistency. Mix two tablespoons of powdered oats with two teaspoons of honey. Apply the mixture onto knees, and leave on for two minutes before massaging for another 10 minutes. Rinse with cold water.
ADVERTISEMENT - CONTINUE READING BELOW
FN Tip: Apply moisturizer after rinsing off and patting dry to lock in the moisture.
Load More Stories