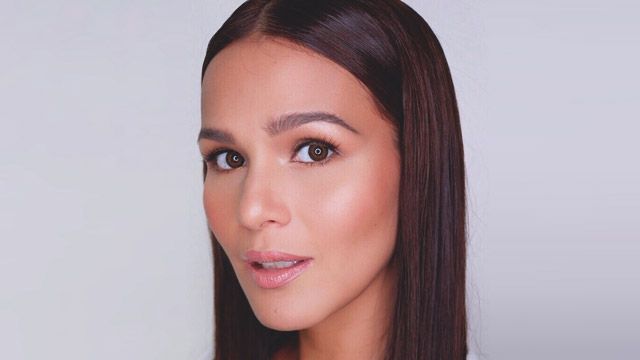 Iza Calzado is probably one of the ultimate pegs of 30-something women who are starting to feel the effects of aging on their skin. And why not? At 35, she looks so young and fresh both with and without make up.
"For those who are in their 30s, you can now understand that, you know… Maybe your concerns are minsan bumabagsak 'yong face, lalo na 'pag puyat ka… In your 20s, you never even had to worry about it," she said during her interview about the Pond's Age Miracle line in the recent Watson's "Time to Renew" event. "Iba siya! Dati, I could take mga two months of tuloy-tuloy na work for me to look so ngarag. Ngayon, one night lang."
ADVERTISEMENT - CONTINUE READING BELOW
One of the things that the actress attributes her supple skin to is her discipline to stick to beauty routines. Iza imparted some of her tips as well as a few of the things that she does daily to help you fight the signs of aging.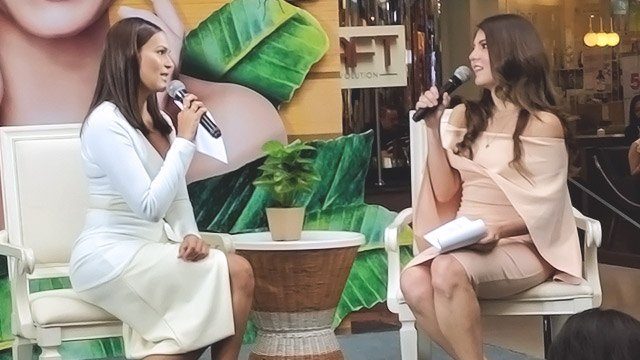 ADVERTISEMENT - CONTINUE READING BELOW
Recommended Videos
1. Protect your skin from harmful elements, using the right products.
"Ako kasi, choice ko is to be morena," said Iza, adding that products that contain the proper vitamins and nutrients your skin needs for protection can keep you glowing. "I still look radiant even if I'm not as fair all the time."
2. Cleanse.
Always wash your face to remove makeup and gunk before you even start your skin regimen. "It's very important to cleanse your skin first before applying any of these products." The reason for this is really simple—dirt and pollution can speed up aging. Moreover, you want to start with a clear palette, and basically no skincare product will work 100% if you're applying it to dirty skin.
3. Keep your skin hydrated.
"I'm at that 'Tita' age where I can impart wisdom to the young ones," Iza humorously explained. "As a wiser woman, I can now impart the knowledge of moisturize, moisturize, and moisturize." Aside from keeping your skin hydrated, moisturizers give a layer of nourishment and protection that you benefit from, so it's best to never skip it!
ADVERTISEMENT - CONTINUE READING BELOW
4. Use eye cream.
If you think that moisturizers for the rest of your face should work similarly to the area around your eyes, then you're wrong. The skin in this area is much thinner, which means it needs a gentler formulation than what your regular moisturizer can give. And you shouldn't ignore this part either, as fatigue and aging can easily make it sag. "Actually, before you hit your 30s, you must start using eye cream," Iza noted. If you haven't formed the habit yet, then it's not too late—just make sure to stick to the routine to get the best results.
5. Apply products using upward strokes.
Whatever product you put on your face, it's a must to always apply it using upwards strokes instead of going down your cheeks. "Place it on your face, massage it with love—upwards." This is because downward strokes can actually cause your skin to sag. Start from the bottom and gently move up, and as Iza said, do it with "love, love, love." 
ADVERTISEMENT - CONTINUE READING BELOW
Load More Stories