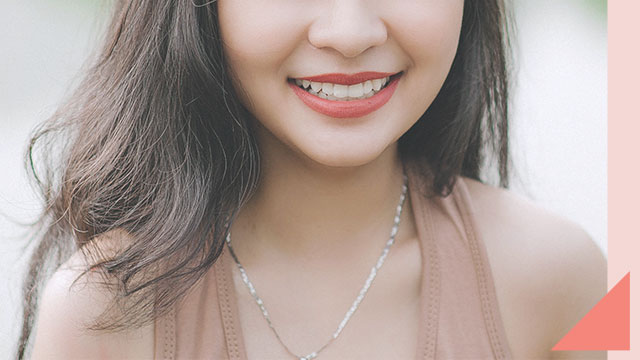 Let us start off this article with this: There's nothing wrong with having yellowing teeth. Discoloration on your chompers may be caused by your food intake or just plain ol' genetics—it's normal! If you want to take matters into your own hands, however, here are some at-home methods you can try:
ADVERTISEMENT - CONTINUE READING BELOW
1. Avoid stain-causing food and drinks.
You most probably already know about how coffee can stain your teeth, but that's not the only culprit. Other food and drinks that can cause discoloration are the following: Softdrinks, sugary treats, curry, turmeric, balsamic vinegar, and red wine. If you're a smoker, you might want to hold off the cigarettes as they change the color of your chompers, too.
2. Brush with a whitening toothpaste.
Brighten your teeth every time you brush with a whitening toothpaste. Colgate Optic White has "whitening accelerators" that safely exfoliate and polish the stains on your chompers.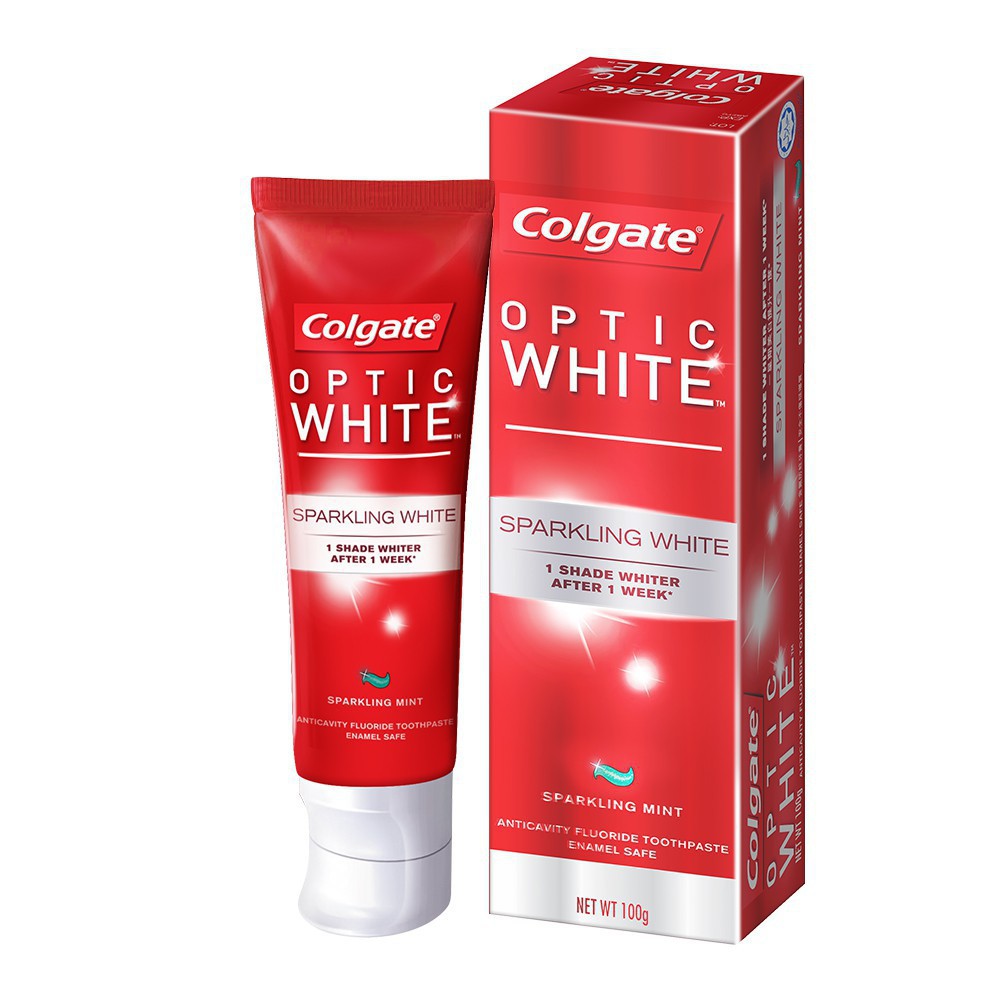 TRY: Colgate Optic White Toothpaste, P120, Watsons
3. Create a tooth mask.
Your face isn't the only one that deserves to be treated with a mask—you can do one for your teeth, too! Mix half a tablespoon of activated charcoal with some water to create a paste, apply it to your chompers, and leave it for three minutes. Rinse it off immediately.
Activated charcoal is highly absorbent and can effectively lift surface stains. Applying this mask once every week is going to make a difference to your teeth!
4. Do an apple cider vinegar rinse.
Apple cider vinegar is a wonderful thing—it can be used on your face, hair, and on your teeth, too. It's a natural cleanser that helps remove the bacteria affecting the natural color of your teeth.
For the concoction, mix half a tablespoon of ACV and one cup of water, then swish it around your mouth. Then, brush your pearly whites with your usual toothpaste. Do this once a day every two weeks, that's it—refrain yourself from overdoing it. ACV is powerful and may damage your enamel if used more than the recommended frequency.
ADVERTISEMENT - CONTINUE READING BELOW
5. Try the oil pulling method.
Oil pulling isn't a new technique—in fact, it's been around for thousands of years. It was most notably used in the Ayurvedic healing systems in India, where you swish around a tablespoon of coconut oil in your mouth for 15 minutes. This will get rid of the bacteria, plaque, and other debris in your teeth. Do this once or twice a week, as necessary. Dentists, however, don't recommend it as a substitute for brushing or flossing; it is merely to supplement your routine.
Load More Stories