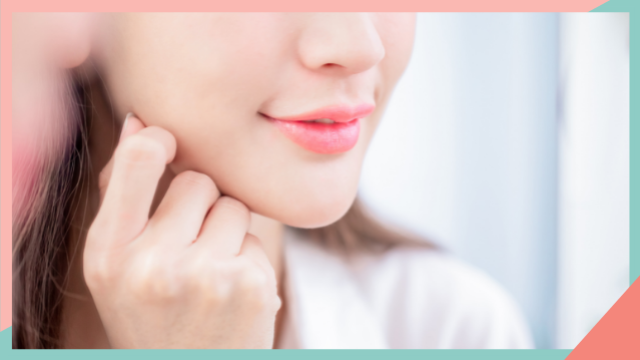 We're fortunate to live in a time when skinimalism is in: Acne, skin texture, pores are normal. These are not meant to be hidden anymore or be considered flaws. These conditions happen to everyone, and they should be normalized. Skinimalism is also about paring down one's routine to the basics—the products that really work to grant you a healthy complexion.
Plus, we've been wearing masks for almost a year and a half now, so putting on layers of makeup doesn't make sense. We're all about letting our complexions "breathe" under a mask.
That said, we'd like to share a simple skincare + minimal makeup routine that can give you a glowing, healthy complexion. 
The Easiest, Simplest Beauty Routine To Follow For Glowing Skin
1. Get the glow from within.
I'm a big believer that what you consume physically manifests. Get your daily fruit and veggie intake or take supplements that will boost my overall health, including my skin and hair.
ADVERTISEMENT - CONTINUE READING BELOW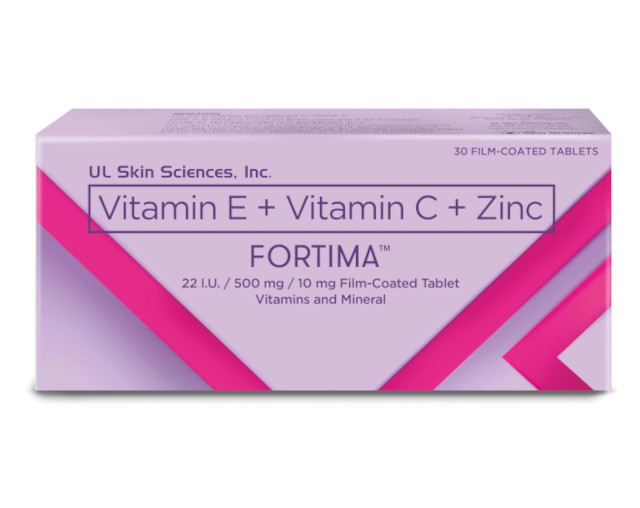 TRY: Fortima (Vitamin E + Vitamin C + Zinc) 30s Box, P350, Lazada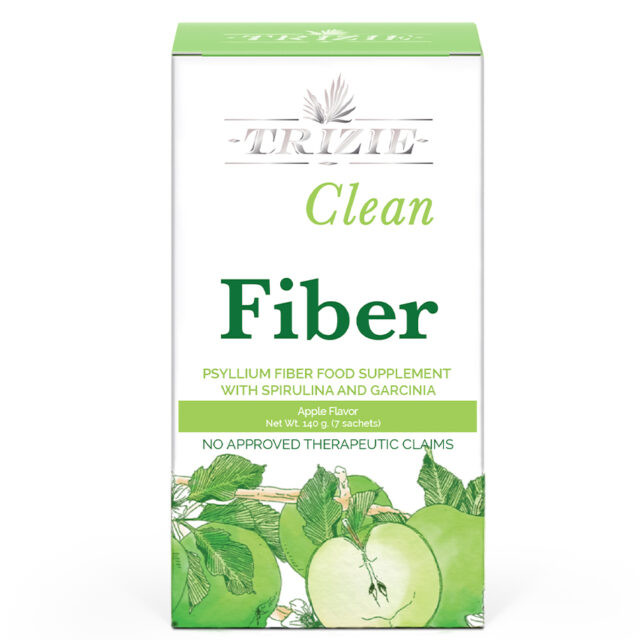 TRY: Trizie Clean Fiber Apple Dietary Supplement 20g x 7 Sachets, P1,595, Lazada
2. Always include a brightening serum in your morning skincare routine.
Fade dark spots and even out pigmentation with a serum enriched with any of these ingredients: licorice extract, vitamin C, or niacinamide. These add-ons are known and proven to brighten and boost the complexion's glow.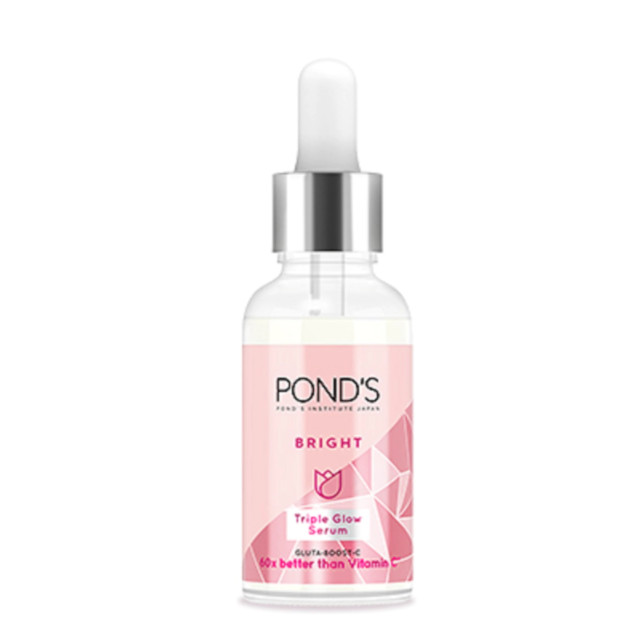 TRY: Pond's Bright Triple Glow Serum, P449, Lazada
3. In sunscreen, we trust.
Okay, guys. This is the ONE skincare product you need in your life if you want to preserve your youthful glow. Sunscreen shields your skin from the damaging effects of UVA and UVB rays.
Grab a sunscreen with a formula that controls sebum yet gives a dewy, second-skin finish. Also, make sure that it is SPF50 for maximum protection.
ADVERTISEMENT - CONTINUE READING BELOW
TRY: Hello Glow 3-in-1 Lightweight Sun Care Gel SPF50+, P320, Lazada
4. Try a color-adapting balm
You can skip the lipstick and nourish your lips with a color-adapting balm. This lip balm gives your lips the best pink shade because it reacts to your body chemistry. You'll get a unique rosy shade that's totally you!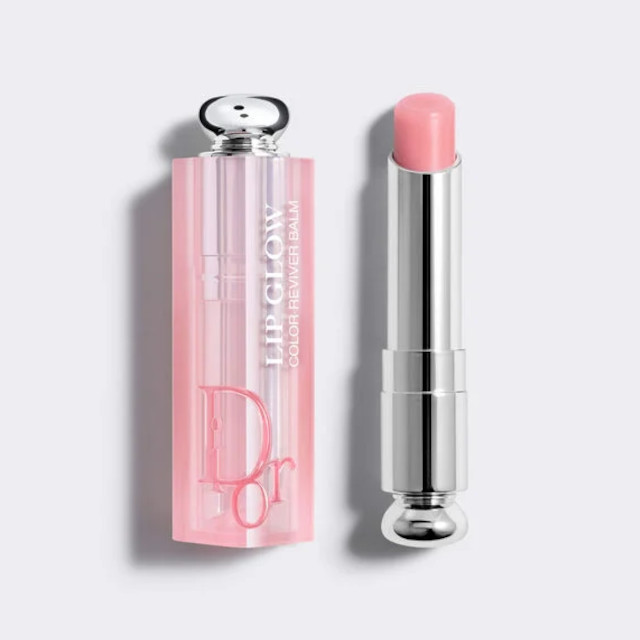 TRY: Christian Dior Dior Lip Glow Reviving Lip Balm in #001 Pink, P2,107, Zalora
5. Go for a multitasking brow product.
One way to save time and money is to invest in a product that does it all. This brow pencil from BLK also has a brow gel that will keep your kilay looking fluffy, natural, and groomed all day.
TRY: BLK Cosmetics Daydream Brow Lock: Pencil + Gel Mascara, P399, Lazada
6. Make way for a creamy strobe + blush product.
This step is optional, but we highly recommend it: Wearing a mask shouldn't hinder us from having fun with a bit of makeup. Since we're fans of the transparent, glowing makeup look, just a light strobe of creamy highlighter on the cheekbones is enough. Another natural-looking option is to dab a balm on the cheeks. This kit from Wander Beauty has a balm and multipurpose pot you can use on the cheeks and lips!
ADVERTISEMENT - CONTINUE READING BELOW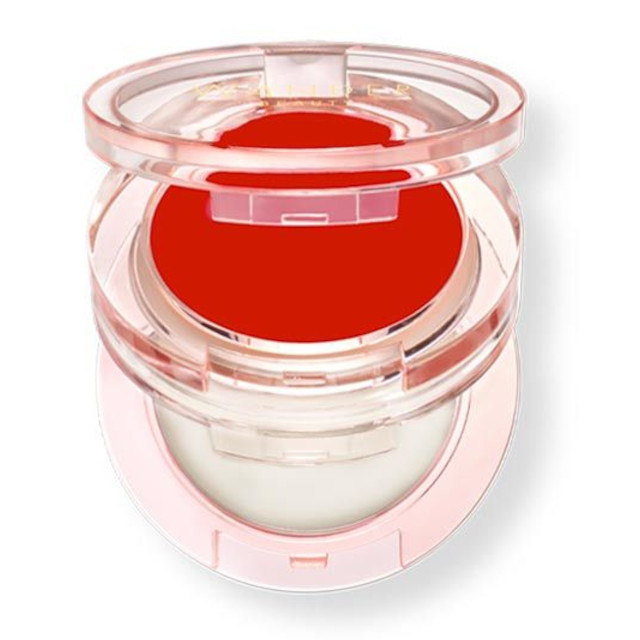 TRY: Wander Beauty Double Date Lip and Cheek Duo, P1,400, Sephora
***
Load More Stories