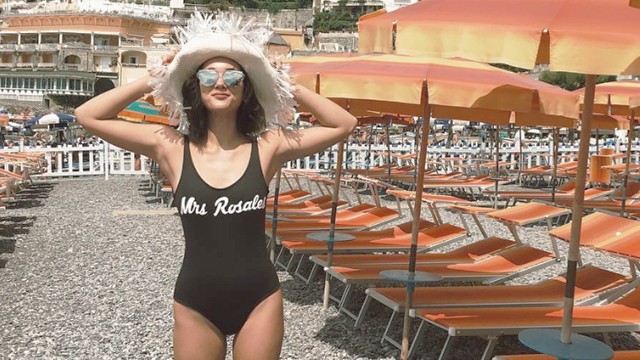 It's a known fact that shaving can damage the underarms. Every time the razor blade touches the surface, it not only takes out the hair but a layer of skin, too! This causes darkening and bumps on the pits. But since this is the most popular underarm hair removal method, it's best to be aware of the proper way to shave to save your armpits.

1. Prep responsibly
For a smoother shave, massage oil on your underarms at least an hour prior to shaving. This will give moisture and protection against the blade of your razor.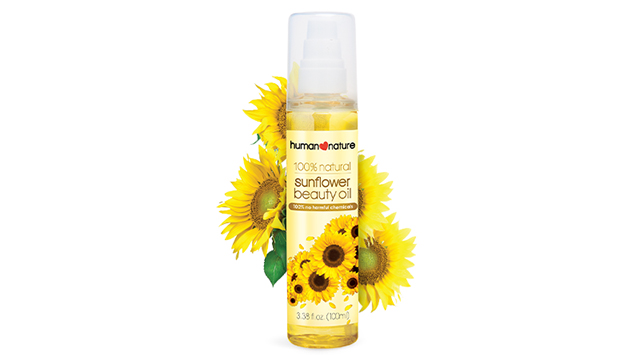 Try: Human Nature Sunflower Oil, P149.75, at www.humanheartnature.com

2. Shave properly
Using the right type of razor will help prevent bumps and ingrown hair. Get one with tiny blades that can adapt to the contours of your underarm. Also, refrain from overshaving one area as this can cause irritation, ingrown hairs, and darkening!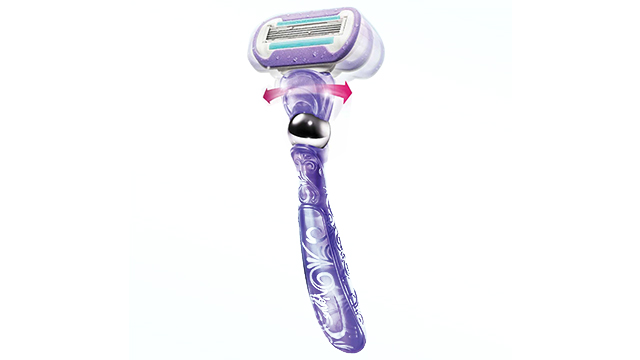 Try: Gilette Venus Swirl Razor, at department stores.

3. Cleanse gently
The underarm has a thin and sensitive skin surface, so harsh soaps may irritate it. Wash it with a gentle non-soap cleanser.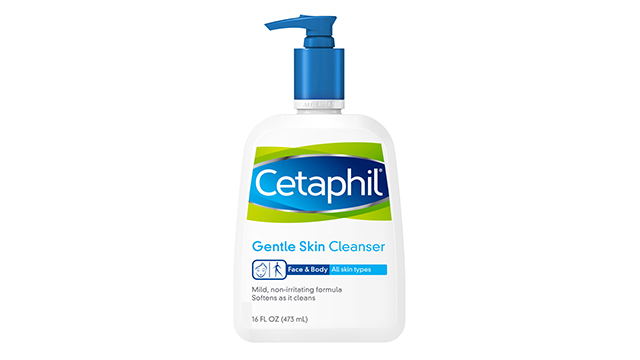 Try: Cetaphil Gentle Skin Cleanser, at department stores

4. Care correctly
Use a deodorant with natural-based ingredients and moisturizing properties for softer and smoother underarms.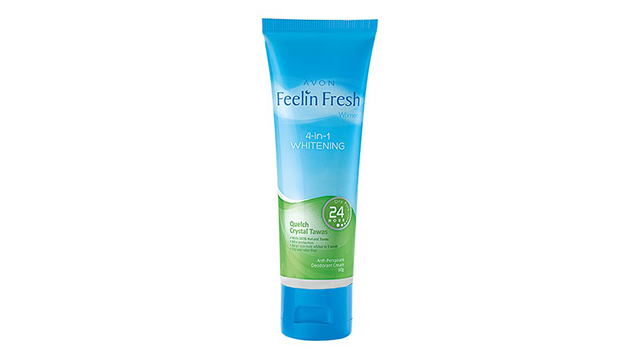 Try: Avon Feeling Fresh Quelch Crystal Tawas Anti-Perspirant Deodorant Cream, P115, at www.avonshop.ph
ADVERTISEMENT - CONTINUE READING BELOW
CONTINUE READING BELOW
Recommended Videos
Load More Stories