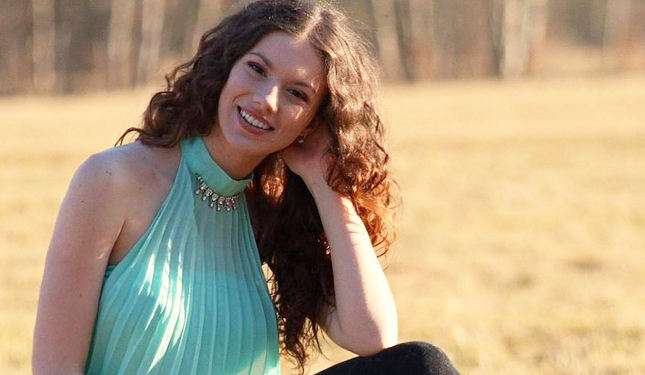 I'm the sort of woman you can easily spot in a crowd. Despite the fact that I am essentially the size of a smurf, my hair does all the red-flagging for me. On good days, I have Mariah Carey curls: large enough to be dramatic, but tender and pa-cute enough to pass as "face-framing." But on really humid days, you can essentially create a location tag named Paula's Hair.
ADVERTISEMENT - CONTINUE READING BELOW
Atomic hair days aside, I love my curls. They have enough personality to fill three floors and enough life force to fuel a small country. Thankfully, the key to keeping curly hair happy isn't as complicated as it appears. Anyone can sport curls and keep that wash-and-wear mentality. Here are ways to tame the wildebeest:

Be conscientious about your shampoo.
The thing to remember about curly hair is that the wrong products can weigh it down. Curls need bounce and life, while still appearing tamed and free of frizz. Gentler products such as Human Nature Clarifying Shampoo, Pantene Aqua Light Shampoo, and Herbal Essences Totally Twisted Shampoo (all available at department stores) work wonders in keeping your locks buoyant. Ilog Maria Honey Propolis Shampoo (P176 at www.ilogmaria.com) works best on dry summer days to cleanse and condition your hair.
CONTINUE READING BELOW
Recommended Videos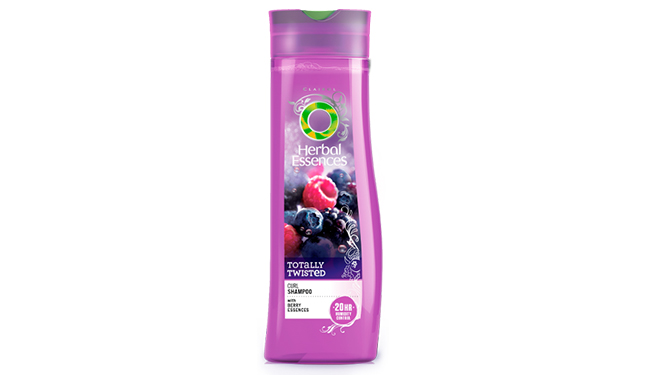 Your daily conditioner is your best friend.            
I cannot reiterate this enough: NEVER EVER FORGET TO CONDITION YOUR HAIR. You can opt to shampoo your hair twice a week, but conditioning must be your daily habit. Keratin conditioners help keep your hair smooth and silky under any weather. Tresemmé Keratin Conditioner is, bar none, the most effective conditioner I have ever used on my hair. Alternatively, Herbal Essences Totally Twisted Conditioner is also a joy to use (both available at department stores).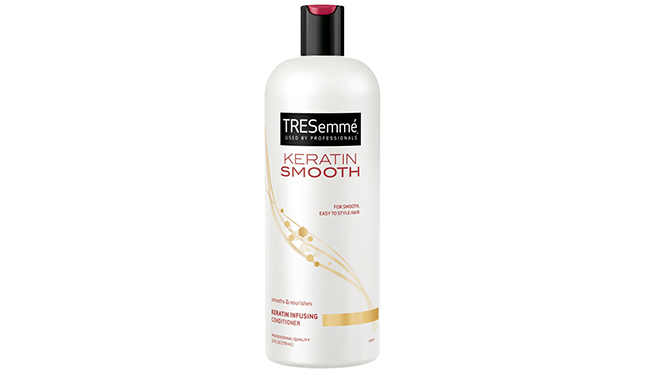 Never brush your hair.
Once, when I was 12, I played with a roller brush and ended up having to cut a huge patch of hair near my eyebrow. Needless to say, brushing only works for straight hair. You are not to touch a brush. Ever.
ADVERTISEMENT - CONTINUE READING BELOW
To achieve the carefree tousled look, run your fingers through your hair minutes before you get out of the shower. You may also want to use a large detangler on your wet hair. Never comb dry curly hair: you can be courting a major tangle situation or worse—breakage.

Heat is the enemy
Dry heat is your Jason Bourne. Whether it is going out into the sun or hot blow-drying, curls and dry heat do not make good bed fellows. Blow-dry your hair on a no-heat setting using a diffuser to keep the tendrils intact. If you're going for a more DIY approach, the electric fan works wonders, too!

Lock in moisture before you go.
The secret to all day bounce is the product that you use before you leave the house. Try a moisturizing product like Monea Curling Milk (P100 at department stores) post-shower. A styling mousse will also help keep the body without the frizz.


Lastly, love your hair.
In a country where 99 percent of women dream of long, straight locks, you are a rare gem. Own it. Love it. Curl it.

P.S. Want to have great hair all day every day? Check out the best of the best products, tools, and services for your hair at the first-ever Female Network Hair Awards here!
ADVERTISEMENT - CONTINUE READING BELOW
PHOTO: Pixabay
Load More Stories