You've seen videos of celebs getting their brows inked on social media, and the results look like they were born with Cara Delevingne-esque brows. More importantly, their arches don't appear to look like stamped eyebrows. Well ladies, it's time to get to know brow micro-blading, a modern eyebrow tattoo procedure that you might want to consider.
1. It won't turn green or red over time.
Traditional [eyebrow] tattoos are one-dimensional (eyebrow shadow type), and are made using a tattoo machine. These usually change color over time and are permanent. These are the tattoos we usually see on our lolas, " explains Sarah Lim-Sanchez, main gal of Browlab. Her brow salon has been offering eyebrow and eyeliner tattoos since 2014.  
"Micro-bladed brows last two to three years if modern ink was used, and won't turn green, blue or red as time goes by," she further adds.
ADVERTISEMENT - CONTINUE READING BELOW
2. Your arches will look natural.
"Micro-blading makes use of a micro blade and a microblade pen to make a 3D tattoo or the hairstroke type," Sanchez says. "We usually follow the natural eyebrow shape of the client as it is usually the best shape for his or her face. If the client has very sparse eyebrows we recommend a shape based on her face shape, eye distance, eye shape, brow bone height and overall features. Before I micro-blade, I draw sample eyebrows and make sure the client agrees to it before we do the procedure," she details.
3. It won't hurt!
Anesthesia is applied, of course! "The procedure lasts [for] one to two hours. The bulk of the time is spent on waiting for the anesthesia to take effect. Clients don't usually feel pain after [the procedure,]" Sanchez reveals. But she advises that itching may happen when the area starts to heal.

4. It's a modest investment.
At Browlab, micro-blading costs from P10,000–P18,000 with one free touch-up. Sanchez recommends that touch ups to be done every one to two years as the ink used fades naturally. "Fading is also faster depending on products used on the face. It is best not to put any creams or lotions on microbladed brows to make them last longer," she discloses. 

5. It's convenient.
Spending on thousands for perfect arches may seem like too much, but imagine the money you'll save from not buying eyebrow products. Plus, you don't need to spend extra time to perfect your arches every time. You'll have brows on fleek 24/7, rain or shine.

Browlab is located at Market Market, SM San Lazaro, Fishermall, and Gateway Mall.

But if you are still saving up or quite hesitant to go under the micro-blade, try these fine-tipped brow products that you can use to draw tiny hairstrokes on your brows:

1. A long-wearing tattoo pen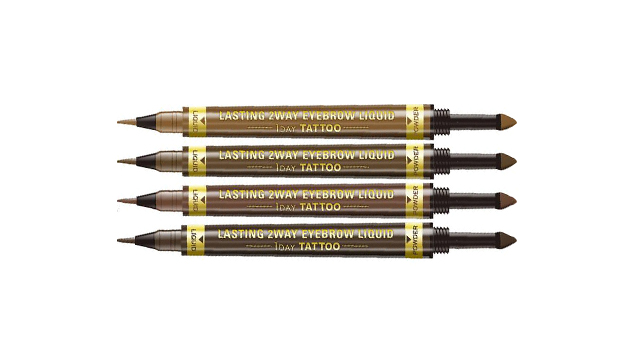 K-Palette Lasting 2-Way Eyebrow Liquid, P895, at Beauty Bar branches

2. A fine-tipped pencil and setting powder for soft, natural-looking brows


Maybelline Fashion Brow Duo Shaper, P299, at department stores
Latest Stories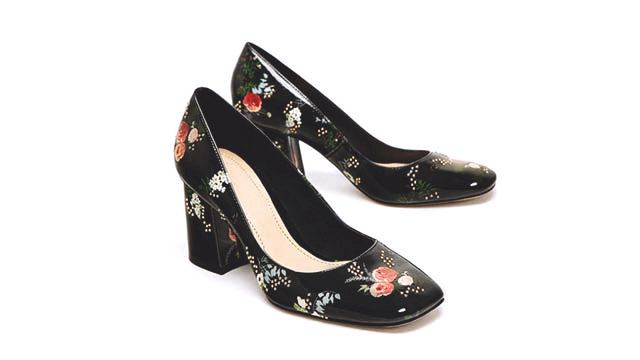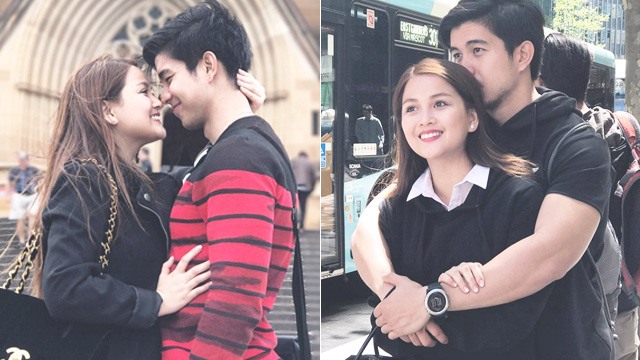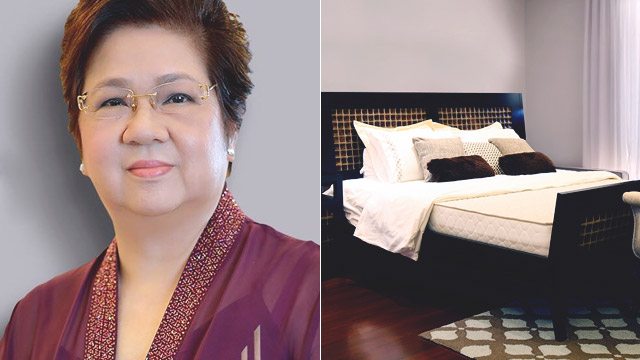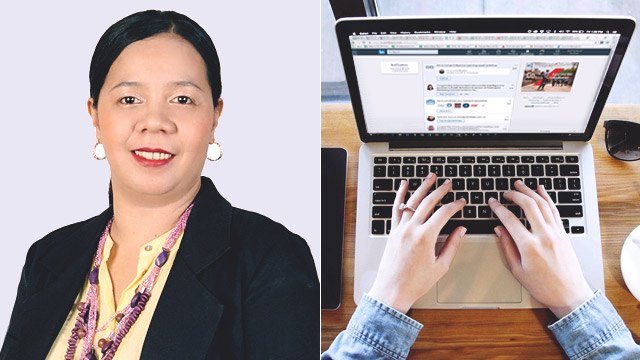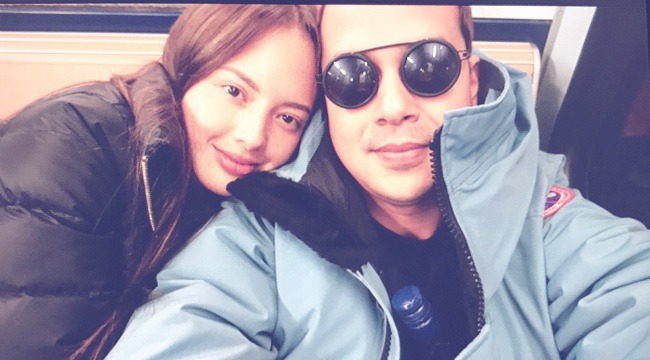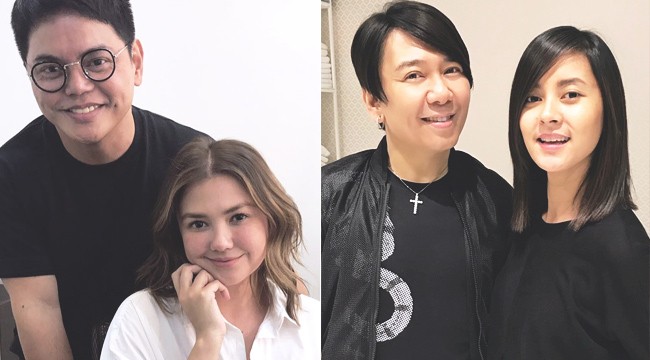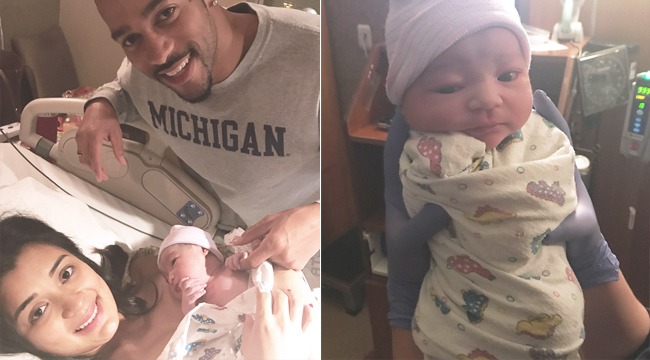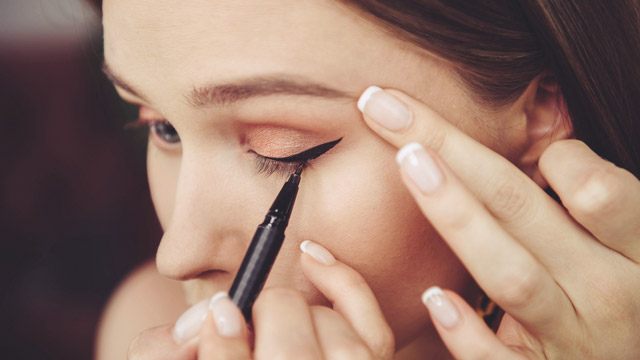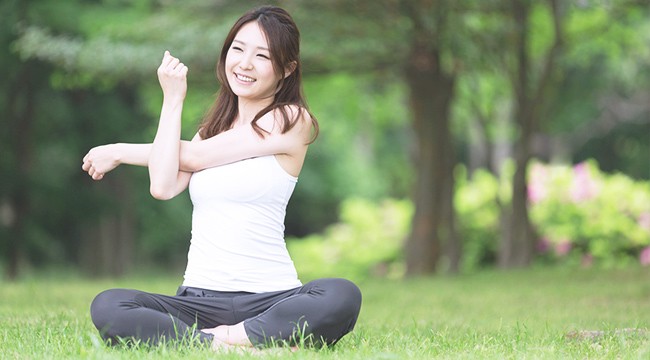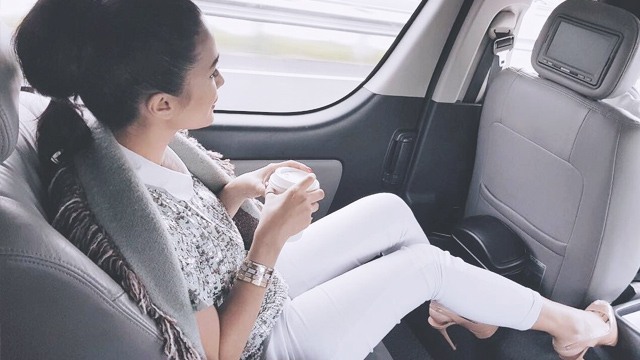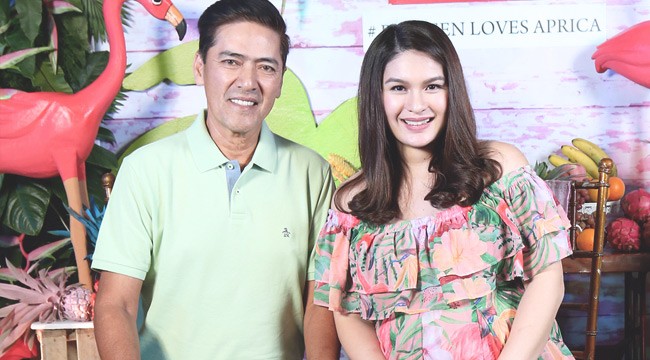 Load More Stories