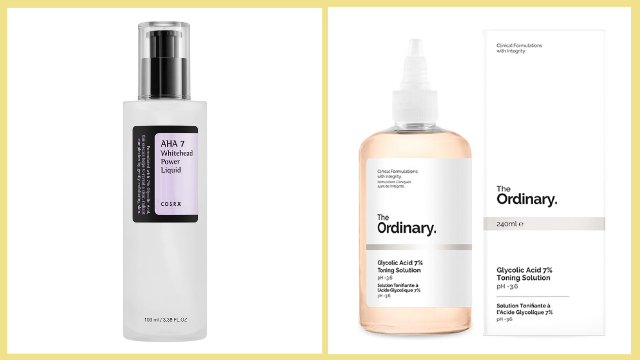 Dark spots are just as dreaded as acne breakouts, and sometimes even harder to get rid of. 
For a clearer complexion, try adding glycolic acid to your skincare routine! This chemical exfoliant is hailed by skincare enthusiasts for its ability to brighten the skin and treat signs of aging. 
ADVERTISEMENT - CONTINUE READING BELOW
What is glycolic acid?
Glycolic acid is a type of alpha-hydroxy acid (otherwise known as AHA). It dissolves the "glue" holding dead skin cells together to reveal an even, glowing complexion underneath. 
It also penetrates deeper layers of the skin to stimulate collagen production. Collagen helps make the skin look firmer and plumper, thereby reducing the prominence of fine lines and wrinkles. 
How often should you use glycolic acid?
As with all skincare acids, moderation is key. Glycolic acid overuse results in raw, dry skin and an overstimulated, damaged skin barrier. 
If you're introducing glycolic acid to your routine for the first time, start with a patch test. Proceed to using the product twice a week, then slowly increase application to every day if there are no adverse effects. Avoid using other actives, such as Vitamin C and retinol, during the same routine. 
It's best to use glycolic acid at night since it makes your skin susceptible to sun damage. Don't forget to slather on some SPF the morning after!
Which glycolic acid product should I try?
At a loss as to whether you should get a glycolic acid serum, cream, or peel? For a simpler way to incorporate the acid into your routine, get a toner. Just apply the toner after washing your face, wait 20 to 30 minutes for the product to kick in, then follow with your usual routine. 
Check out our list of tried-and-tested glycolic acid toners to try below.
1. Mario Badescu Glycolic Acid Toner
P1,063, Rustan's The Beauty Source
Mario Badescu's toner isn't a fan favorite for nothing. Aside from glycolic acid, this mild toner contains grapefruit and aloe vera to rejuvenate the skin, refine pores, and reduce the appearance of fine lines and dark spots. This formula is perfect for combination or dry skin.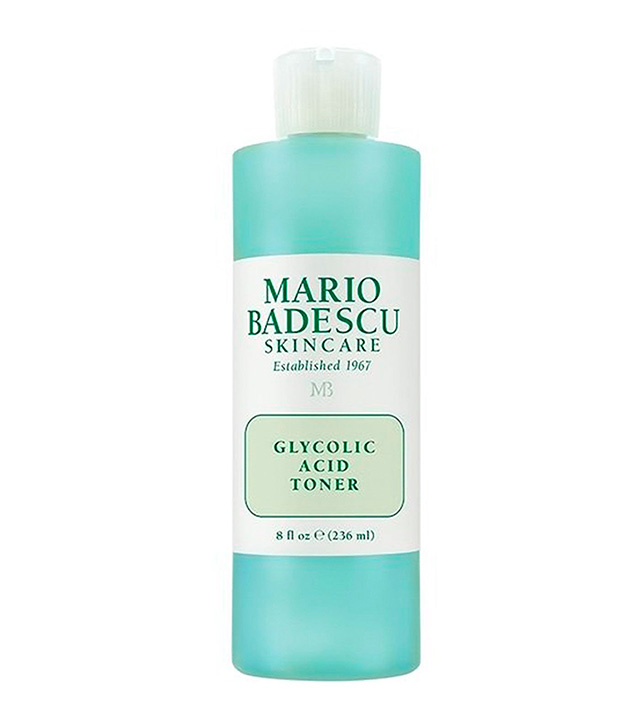 ADVERTISEMENT - CONTINUE READING BELOW
2. Troiareuke Acsen TOC Toner
P2,322.31, YesStyle
K-beauty brand Troiareuke's products are staples in Korean skin clinics, so you know your skin is in good hands. Their TOC—which stands for turnover cycle—toner is infused with soothing ingredients such as centella asiatica and hyaluronic acid. If you have troubled, sensitive skin, try this out.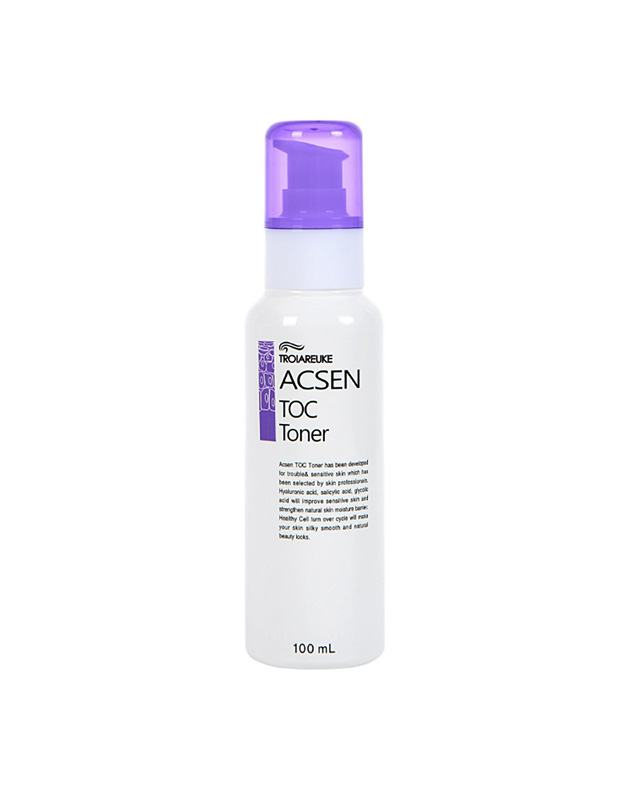 ADVERTISEMENT - CONTINUE READING BELOW
3. The Ordinary Glycolic Acid 7% Toning Solution
P845, BeautyMNL
Vegan, fuss-free formulations at very appealing price points—what's not to love about The Ordinary? This glycolic acid toner promises to accelerate skin cell turnover and smooth out uneven texture for a more radiant complexion.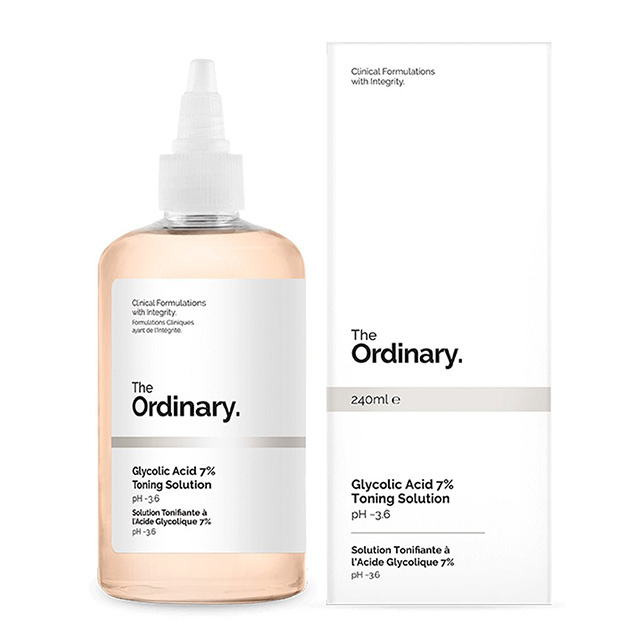 4. CosRx AHA 7 Whitehead Power Liquid
P900, Go Bloom & Glow
ADVERTISEMENT - CONTINUE READING BELOW
All Korean skincare addicts have at least one CosRx product in their rotation. CosRx  AHA 7 Whitehead Power Liquid is a gentle toner that sloughs away dead skin cells. It also contains 75% apple fruit water to heal the skin's protective barrier.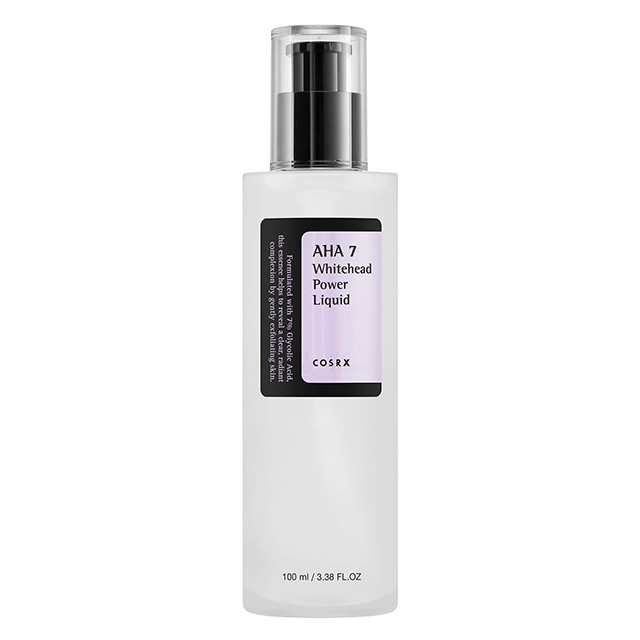 5. Pixi Glow Tonic
P1,050, BeautyMNL
Pixi Glow Tonic is famed for its gentle, alcohol- and paraben-free formulation. It refines pores and speeds up skin cell renewal for brighter skin. It's also charged with witch hazel and ginseng to invigorate the skin, and aloe vera to provide hydration.
ADVERTISEMENT - CONTINUE READING BELOW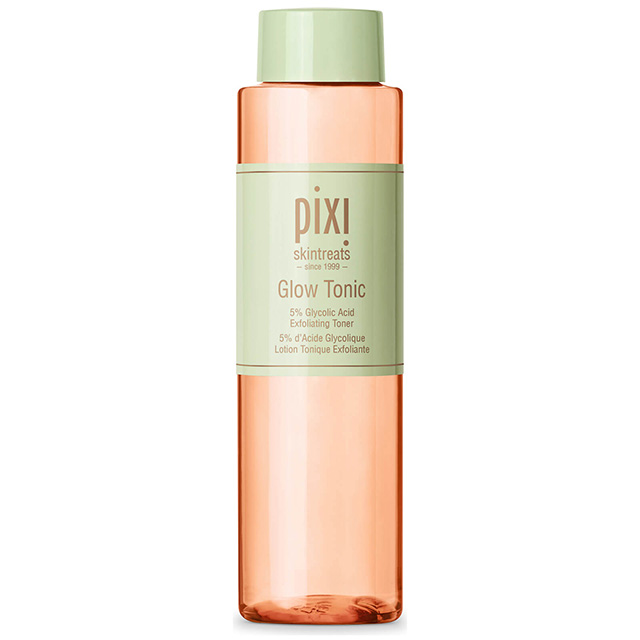 6. Sunday Riley Good Genes Glycolic Acid Treatment
P850, The Makeup Store MNL
Want to give dull skin a little pick-me-up? This glycolic acid toner from Sunday Riley illuminates the skin without drying it out. Prickly pear and lemongrass extracts help clear pores and regain the skin's luminosity. This product also claims to help reverse the effects of sun damage and pollution on the skin. 
ADVERTISEMENT - CONTINUE READING BELOW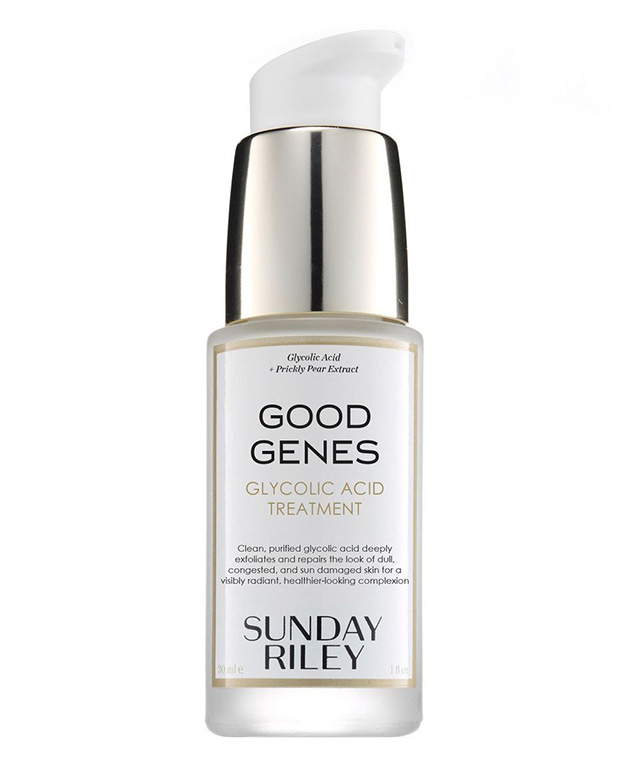 7. Isntree Clear Skin 8% AHA Essence
P800, BeautyMNL
Korean skincare brand Isntree's philosophy centers on creating products with natural, vegan ingredients. Aside from glycolic acid, this product also contains lactic acid, another type of AHA. Together, they work to clear away dead skin cells. AHAs can be harsh on the skin, but this product also contains centella asiatica and hyaluronic acid for hydration. 
ADVERTISEMENT - CONTINUE READING BELOW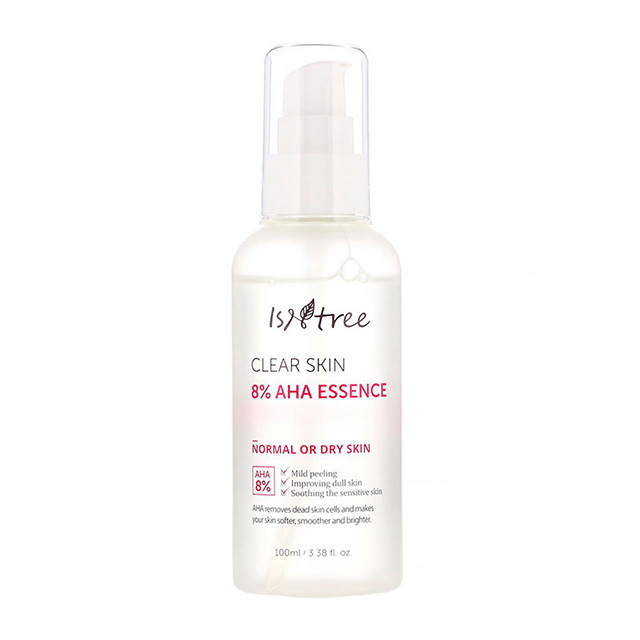 8. Peter Thomas Roth Glycolic Solutions Toner
P3,270, Sephora
Peter Thomas Roth leans on the pricier side, but if you're willing to make the investment, their products really do deliver. This gentle, lightweight product promises lively, rejuvenated skin, thanks to a killer combination of glycolic acid, lactic acid, citric acid, and witch hazel. Allantoin and chamomile help calm down irritated skin. 
ADVERTISEMENT - CONTINUE READING BELOW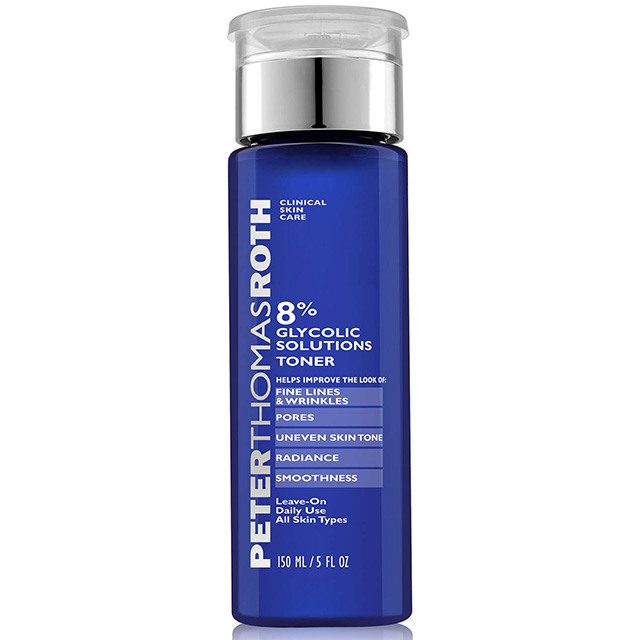 9. The Inkey List Glycolic Acid Toner
P795, Beauty Bar 
Touted as a dupe for The Ordinary Glycolic Acid, this toner from The Inkey List loosens dead skin buildup to reveal smoother, clearer skin. Witch hazel also helps mitigate oil production. This toner contains a relatively higher percentage of glycolic acid at 10%, so it's perfect for oilier skin types. The brand also recommends this product for back and chest acne. 
ADVERTISEMENT - CONTINUE READING BELOW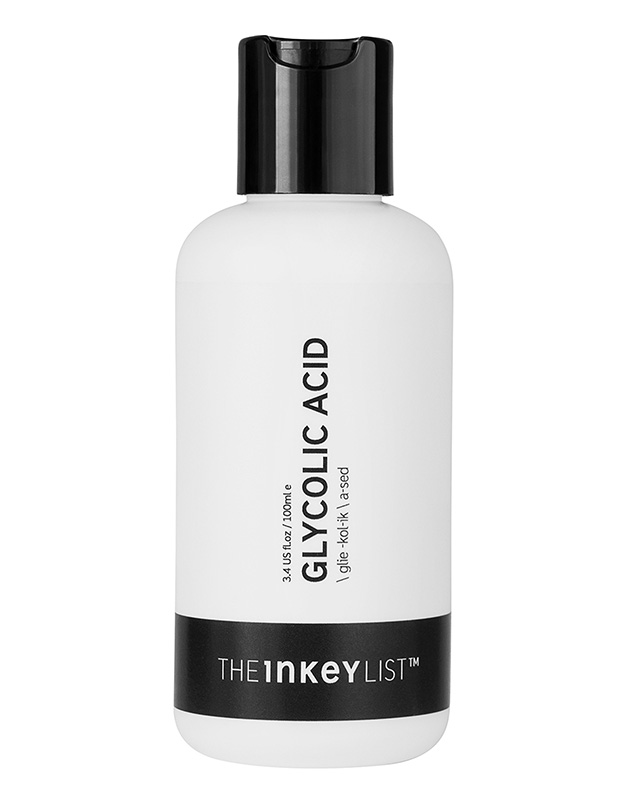 Load More Stories