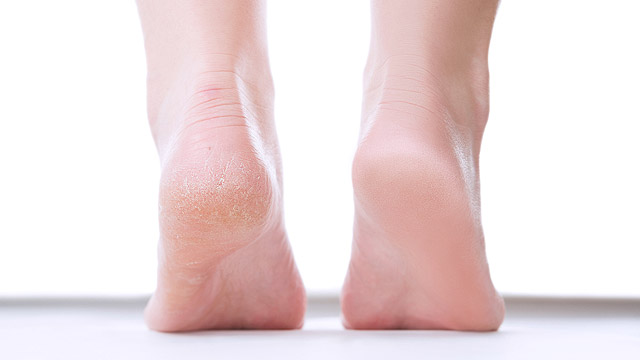 Dry feet and cracked heels are common feet problems. If, like us, you've tried everything to get rid of the rough texture (like the famous Baby Foot peeling mask), we've got great news for you: Redditor jaynonn shared an easy-to-do hack on the Asian Beauty Reddit: After using a sheet mask on her face, she applied it on her feet. "Idk how it came into my mind, but my feet were very dry and I was using a sheet mask. So I put the mask on the heels of my feet. 10/10 made my feet feel softer."
ADVERTISEMENT - CONTINUE READING BELOW
(It may sound gross to reuse something that was on your face on a different part of your body, but as long as it's face-to-feet and not the other way around--and you don't have any skin issues that can transfer to other parts of your body--it's all good!)
After sharing her story, various Redditors chimed in about how amazing the idea and it's easy to see why. Whenever you use sheet masks, you probably notice how after 15 to 20 minutes, the sheet is still very moist and packed with serums or essences, making it feel wasteful to just throw it away. But thanks to this, you'll be able to use every drop of product in the packet! And while there may already be specific sheet masks for the feet, hands, and neck, it's worth trying this tip out first since it will allow us to save money, too.
Below are sheet masks you can try doing the hack with:
ADVERTISEMENT - CONTINUE READING BELOW
Laneige Water Pocket Sheet Mask
P150/each, SM Makati
Its elastic sheet ensures it won't slip, slide, or move whether you put it on your face, hands, or feet.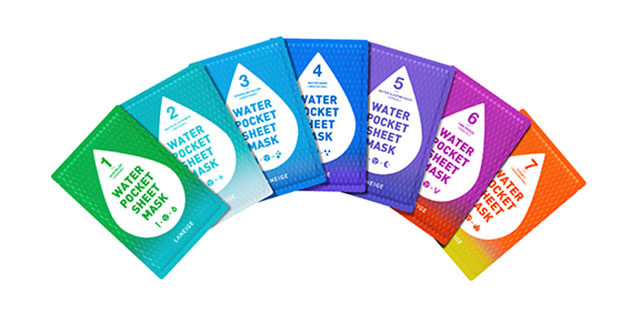 Simple Rich Moisture Sheet Mask
P267/3pcs, Lazada
This sheet mask is free from irritating chemicals, dyes, and perfumes, making it suitable for all skin types, especially sensitive skin.
ADVERTISEMENT - CONTINUE READING BELOW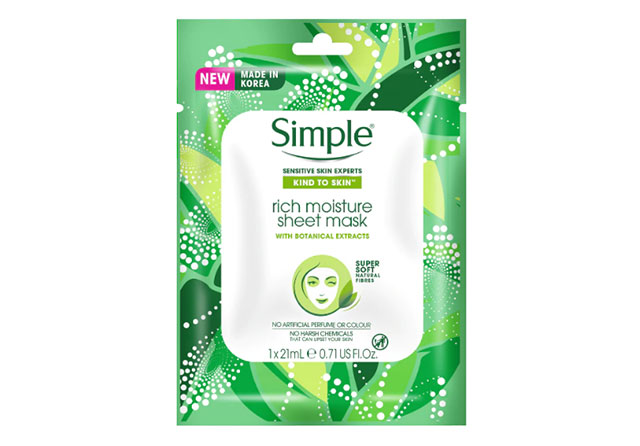 St. Ives Revitalizing Sheet Mask Acai, Blueberry, And Chia Seed Oil
P89, Lazada
The acai, blueberries, and chia seeds in this sheet mask will provide skin the perfect amount of hydration and protection!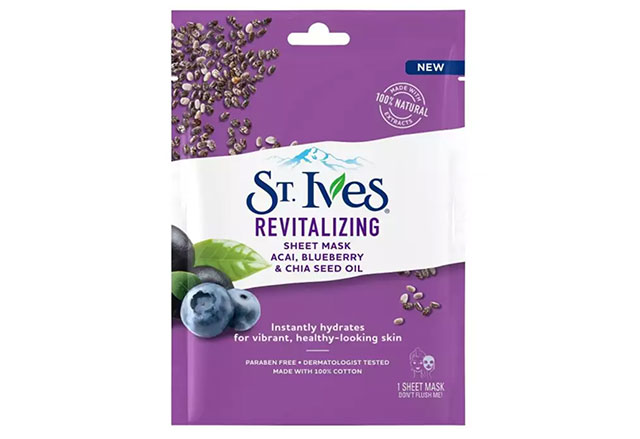 ADVERTISEMENT - CONTINUE READING BELOW
Leaders Labotica Honey Skin Soft Mask
P59, Watsons
Bring your skin's glow and bounce back by using this honey sheet mask! It revives dull and tired-looking skin by nourishing it from within and promoting the production of collagen.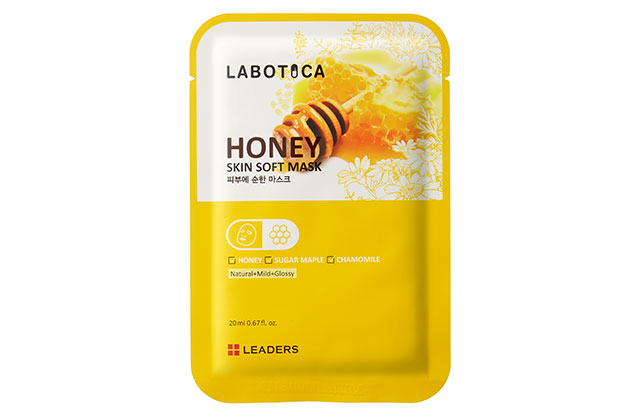 Pond's Serum Mask
P99/each, SM Beauty
Hate it when sheet masks are barely drenched in essences/serums? You won't have a problem with this one! This sheet mask is soaked in potent serums so it can properly deliver the right nutrients to your complexion.
ADVERTISEMENT - CONTINUE READING BELOW
This story originally appeared on Cosmo.ph.
* Minor edits have been made by the Femalenetwork.com editors.
Comments
Load More Stories