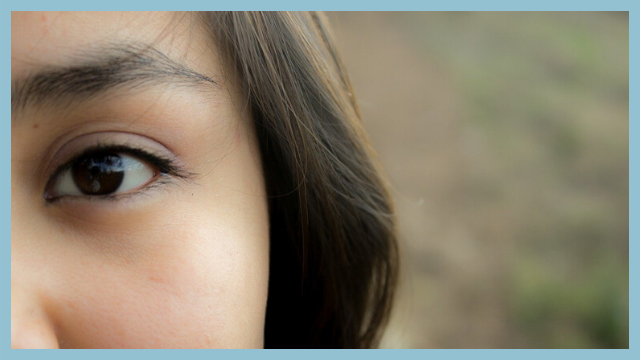 Doing your eyebrows is not an easy task—you have to take into account your face shape, natural arch, and the products you'll use. One wrong stroke and you can end up looking like you've drawn them on using a Sharpie. It takes a lot of practice to perfect your kilay routine. To help you, we've listed down the most common mistakes you may commit, plus how exactly you can fix them:
ADVERTISEMENT - CONTINUE READING BELOW
1. Using a shade that's too dark.
Disregard the belief that you have to match the color of your arches with your brow product. This can make your face appear harsh and one-dimensional.
The fix: Go for a product that's one shade lighter than your hair color. A cool-toned taupe is a good choice—it works for almost everyone!
2. Limiting yourself to one product.
You can get great brows just by filling them in, but why stop at that? You're bound to get better results by mixing and matching products. 
The fix: To score fuller, polished arches, arm yourself with a reliable pencil or pomade and a brow gel. If you feel like your look is missing a little something, sweep a little bit of highlighter on your brow bone to make the area appear lifted.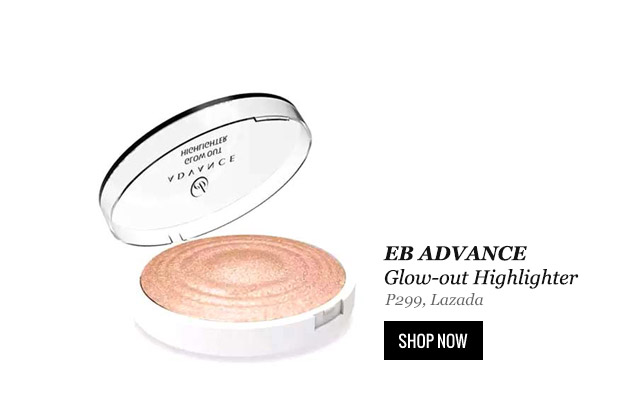 ADVERTISEMENT - CONTINUE READING BELOW
3. Disregarding your face shape.
There are so many eyebrow trends on our Instagram feed. But chances are, they're not going to suit your face shape and may end up looking weird on you.
The fix: Refer to this video and let it serve as your guide to finding the best brow style for your face shape.
4. Going overboard with the application.
It can be easy to get carried away when filling in your brows. You could be going for a natural look, but if you're not too careful, you may end up with arches looking like they were drawn on using a Sharpie! 
The fix: Use an eyebrow pencil with a fine tip to draw short, hair-like strokes for a more natural look. Remember to use a light hand so they won't appear mataray.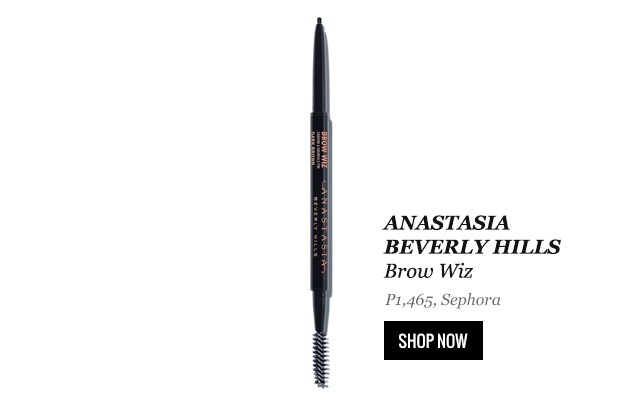 ADVERTISEMENT - CONTINUE READING BELOW
5. Skipping brow gel.
Spending 10 to 15 minutes shaping and filling in your arches is useless if they're not going to last. You don't want your brow hairs to start drooping by midday, right?
The fix: After filling in your brows, brush through them with some gel to keep them in place and looking polished. You can use a tinted one if you want your kilay to appear thicker!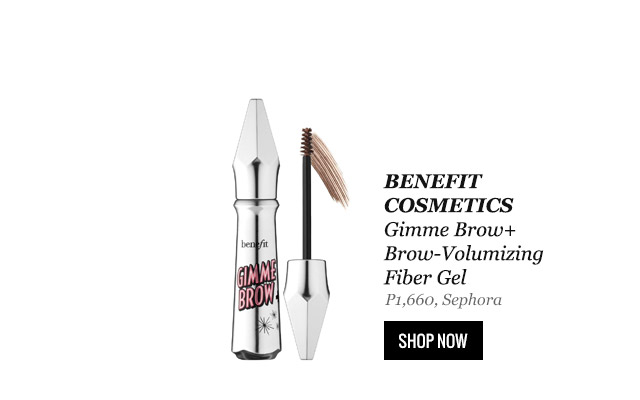 ADVERTISEMENT - CONTINUE READING BELOW
6. Forgetting to blend.
Blending isn't just for your foundation or blush—your brows need them, too! Your arches will end up looking like blocks if you forget this important step.
The fix: After filling in your arches, simply brush through them with a spoolie. This will spread the product evenly and prevent you from sporting harsh or overdrawn kilay. 
Recommended Videos
Comments
Load More Stories