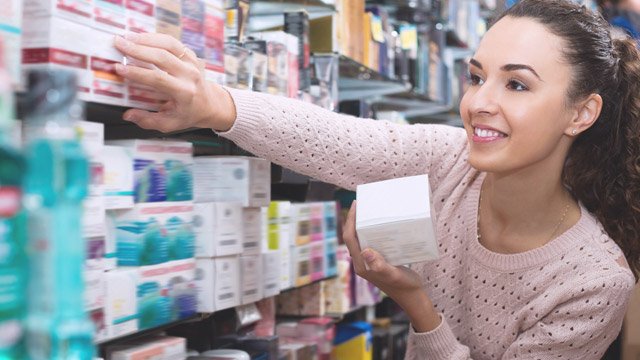 With the words "organic" and "natural" being all the rage in skincare these days, there are women who have started to become wary of the complicated chemical sounding ingredients used in the products they love. The lists are often long and intimidating, so much so that they'd ditch the brands they've been hiyang with for years without really checking why.
ADVERTISEMENT - CONTINUE READING BELOW
While there's no issue in going natural, it does pay to be a smart consumer (you should always read labels after all). It's also important to know when those hard-to-pronounce ingredients in your products are or aren't harmful. We spoke with Olay Senior Scientist David Khoo during the launch of Olay's re-engineered formulas and asked about his thoughts on the ongoing "chemical" vs. "natural" trend.
CONTINUE READING BELOW
Recommended Videos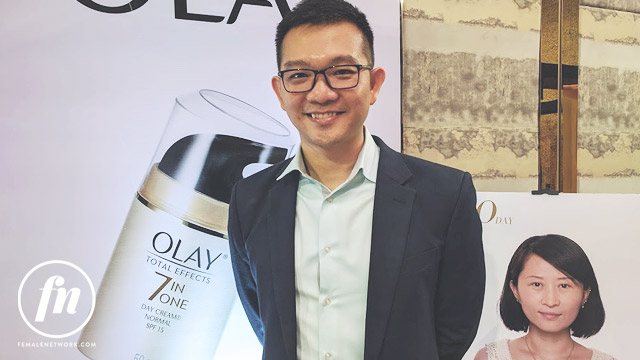 ADVERTISEMENT - CONTINUE READING BELOW
"[There are] negative connotations, but not necessarily evidence," he said. "And again, we come back to the science. We test our products very rigorously to be safe and effective, and it comes from a deep understanding of what skin really is, and what the skin does not need and does not want, does not react to well, and we proceed on that basis."
Diving into the study of human genomes and what makes the skin of several "lucky ones" age slower than others, David explained that understanding gene expressions had given his team "the ability to screen for thousands of ingredients—both what is commonly known as natural, and what is known as chemical." It's from there that the best and safest products are picked.
"There is an artificial boundary between what would be considered natural and what would be considered chemical. Because ultimately in the most fundamental level, they're all chemical. You can also argue that they are all somehow nature-inspired. We're not taking molecules from space that the skin will never recognize."
ADVERTISEMENT - CONTINUE READING BELOW
In short, chemicals can be natural, and what's natural is also technically chemical. Moreover, not everything "natural" is equivalent to "safe."
David illustrated: "Vitamin B3, for example, is found in our diets, is a normal part of leafy vegetables, in legumes… It's very powerful for the skin. And there are some natural ingredients, however, that can be found to be toxic. One extreme example is foxglove, that produces the toxin digitalis. Even in small amounts, you're gone.
"There's another toxin that if you ingest it can actually kill you, but when applied to your face in a strategic, careful way, actually relaxes your muscles—which you would recognize as botox.
"So there's not a clear boundary. It comes back to what does the science say? Can we measure? Can we test? So that we can ensure that the ingredients are always safe and also effective."
ADVERTISEMENT - CONTINUE READING BELOW
And when it comes to fighting aging, you'll need a good mix of what's natural and what's chemical combined with a bit of effort on your part to keep your skin looking young and fresh:
Pick products based on what your skin needs.
Not every skincare product similarly erases wrinkles or blurs blemishes. You'll need to know exactly what that jar of anti-aging cream does before you buy it so that you'll get the full effect.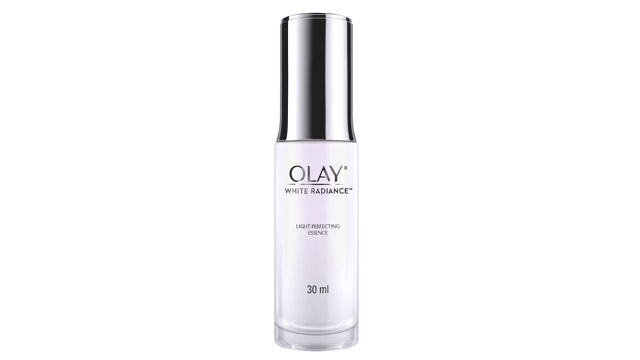 ADVERTISEMENT - CONTINUE READING BELOW
TRY: Olay White Radiance Light Perfecting Essence, P1,299; available at Lazada and all major department stores and beauty counters
Live a healthy lifestyle and stop smoking.
It sounds cliché, but it's the truth. "Diet plays a role… Exercise, sleeping well, avoiding cigarette smoke," said David. "Cigarette smoke is actually quite a big one. So smokers for example—heavy smokers, people smoke directly over the years—they accumulate more wrinkles…
"First of all cigarette smoke is a source of free-radical damage, and so you get these smoker's wrinkles around your lips and rough texture...on your cheeks."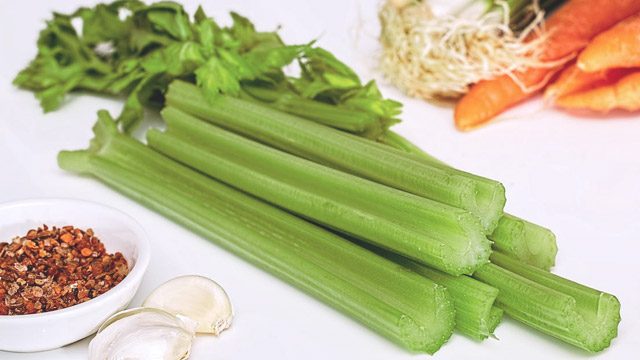 ADVERTISEMENT - CONTINUE READING BELOW
TRY: Replace your cigarette craving with healthy options such as celery sticks or carrot sticks. Having something good to drink like fruit juices and water (not alcohol or coffee).
Have a positive mental attitude and learn to relax.
According to David, stress can seriously dry your skin. "Having a positive mindset has a correlation with at least the perception of what your skin looks like… Some early studies we have seen, for example: If you stress a person by putting them in a job interview environment… And then you measure the skin after that. The skin barrier is actually weaker.
"So just imagine chronic stress over days and weeks and months—that really has a direct impact to the health of your skin."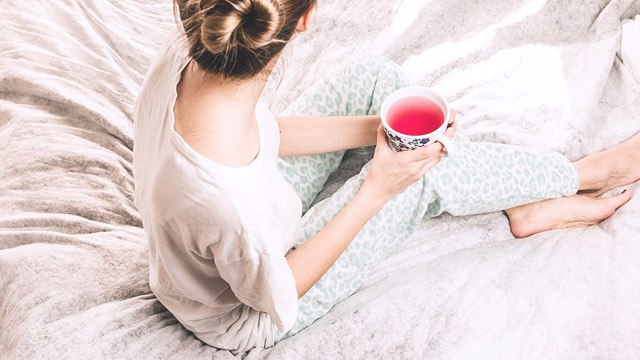 ADVERTISEMENT - CONTINUE READING BELOW
TRY: Be strict about having your personal time outside the office. If you can, inform your colleagues that you can't anymore accept any calls or messages after a certain hour.
Comments
Load More Stories