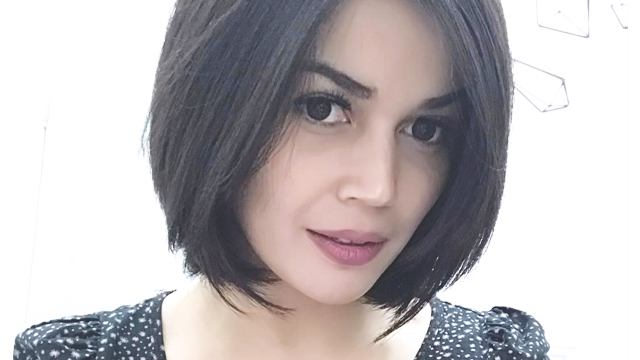 In the age of 12-step Korean beauty routines, luxury facial treatments and numerous DIY hacks, Pinays are becoming more and more obsessed with skincare. And why not? Experimenting is half the fun! But always keep in mind that your face isn't the only body part you should focus on. Our skin covers about 18 square feet of the human body, and all it takes is a bit of TLC to make sure it stays healthy. Remember, ageing may be inevitable, but it's also manageable. Here are some tips on how to care for our body parts that age fast:
CONTINUE READING BELOW
Recommended Videos
ADVERTISEMENT - CONTINUE READING BELOW
1. Your chest
Not all human tissue ages at the same rate, according to a 2013 study published by geneticist Steve Horvath in Genome Biology. In the study where he looked at 14,000 different samples, Horvath found that "healthy breast tissue is about two to three years older than the rest of a woman's body." 
To prevent your décolletage from aging rapidly, all you have to do is take advantage of your mask sessions. According to Mary Phillips, Kendall Jenner's makeup artist, you can maximize your repair masks by rubbing the leftover serum on your neck and chest.  
2. Eyes
The skin around our eyes are the thinnest and most delicate. According to celebrity esthetician Renée Rouleau, "Pulling on the skin while putting in contacts, applying eyeliner, or rubbing aggressively to remove stubborn eye makeup can create wear and tear on the collagen and elasticity fibers, causing visible lines and wrinkles prematurely."
ADVERTISEMENT - CONTINUE READING BELOW
Make sure to incorporate a good anti-aging product for your eyes into your routine, and apply it with your ring finger by patting lightly. Make sure to avoid tugging at the skin!
3. Elbows and knees
Aside from seeing them dry and rough (remember to moisturize, ladies!), loose skin is a common problem for our elbows and knees. The solution? Exercise. Los Angeles-based dermatologist Jessica Wu shares that "weight training will encourage tautness by keeping your bones strong and producing muscle definition to better support the skin."
4. Hands
It's important to clean our hands especially before we cleanse our face, but take note that using soaps and sanitizers tend to dry them out. Make sure to use a cream-based moisturizer after every water exposure, and apply sunscreen on them especially if you're heading out during the day!
5. Hair
Is gray hair a problem already? Don't worry—it's completely normal, especially if you're in your 30s. But aside from getting frequent dye jobs, you may care for your hair by simply keeping it moisturized with oils, and avoiding products with harsh chemicals. 
ADVERTISEMENT - CONTINUE READING BELOW
Comments
Load More Stories