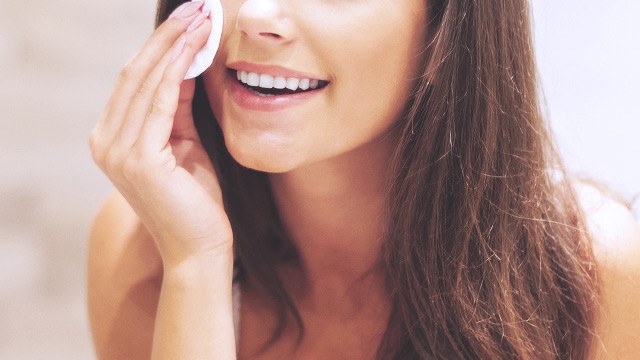 Are you bothered by the blackheads living on your nose and cheeks? While it can be tempting to squeeze 'em all out with your fingers, doing so might result to scarring and a tomato-red nose. You can have blackheads and whiteheads professionally (and safely) taken out by visiting a dermatologist or a trusted facial salon. But if you really want to go the DIY route, the safest and most convenient method is to use pore strips.
ADVERTISEMENT - CONTINUE READING BELOW
The downside to using pore stips is that they can't suck all the gunk out of the pores. However, Michelle Kanemistu, a rookie YouTube personality, discovered a way to make store-bought blackhead strips work better. Prior to applying the strip, she cleansed her face with facial wash, and then she gently massaged her nose and cheeks with baking soda paste. Michelle warns that one should use light hands when handling the baking soda paste, as this can be abrasive and can irritate the skin. 
CONTINUE READING BELOW
Recommended Videos
She then shows that the ugly heads of clogged pores have surfaced, making the pore strip's job easier. While her face is wet, she put on the pore strip and waited for it to dry. After a few minutes, she removes the pore strip and you will see the ODDLY SATISFYING amount of gunk being extracted! Watch the whole video to see for yourself!
Load More Stories