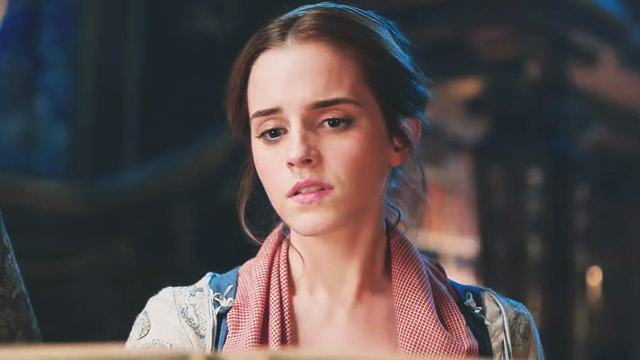 Can't get enough of the Beauty and Beast fever? Belle's charm and wit surely makes her different from the previous Disney princesses. She's far from the forever damsel in distress that needs to wait for Prince Charming to survive and live happily ever after. Although Belle did get her prince, it's a fact that she didn't fall for his looks and even tried to save the Beast's life from vicious and #GGSS Gaston.
ADVERTISEMENT - CONTINUE READING BELOW
And because we do know that you already possess Belle's qualities (you're a smart and strong woman, FN girl!), why not play the part fully by copying her signature hairstyles. Belle's hair is flawless, and you can take it from casual to special occassions.
One of our favorite YouTube beauty gurus, Kayley Melissa shared ultra-easy tutorials on how to re-create Belle's famous looks: the twisted half-updo, her 'town ponytail' (from the 'Bonjour' scene), soft chignon (from the library scene), and her gorgeous updo when she danced with the Beast. Most hairstyles call for a few twists—an easy technique you can do without advanced hairstyling skills! Can't wait to channel your inner Belle? See the whole video below:
Comments
Load More Stories