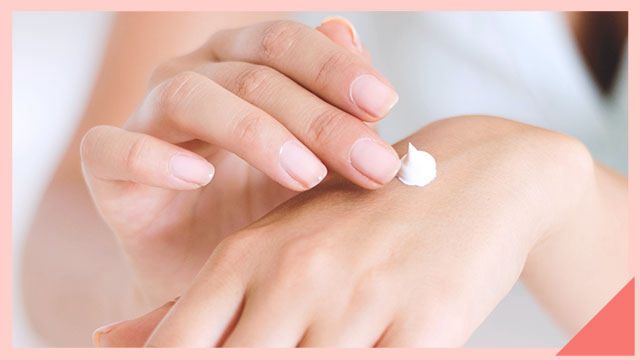 One of the most common misconceptions about sunscreen is that you don't need to apply it if you're only staying indoors. Well, you still need it. There are a lot of reasons you shouldn't skip this essential step, even if we're just at home. Below, we set the record straight about this popular belief:
ADVERTISEMENT - CONTINUE READING BELOW
CONTINUE READING BELOW
Recommended Videos
Should I be wearing sunscreen indoors?
The short answer? Yes, you still need to. According to licensed dermatologist Joyce Park's interview with Allure, "Standard glass windows block UVB but not UVA rays, which can penetrate deeper into the skin than UVB [rays], and are the main contributing factor to photo-aging." These are commonly seen as hyperpigmentation, wrinkles, and leathery textured skin.
Sunscreen is still required even if you're just sitting at home by your window because you're still at risk of UV damage. While your skin may not get sunburnt, the frequent exposure might cause premature aging. To prove this, here is the photo of a truck driver that became viral due to the visible damage on one side of his face that was exposed the most in the sun.
Should I be worried about blue light damage?
While protection against the harmful UVA/UVB rays is our main concern, we must also take into account the blue light being emitted by our phone and computer screens.
ADVERTISEMENT - CONTINUE READING BELOW
Though the results of studies looking into this subject may vary, one published in 2014 showed that blue light can worsen hyperpigmentation. To prevent this, use a sunscreen with broad-spectrum protection. You may also dim your phone and laptop's brightness—this will ease the strain on your eyes, too.
How often should I reapply my sunscreen?
One application in the morning is not enough, especially if you like working out (or you're pawisin) or your desk is near a window. Sunscreen melts off with sweat, so make sure to reapply every two hours or so for maximum protection.
This story originally appeared on Cosmo.ph.
Minor edits have been made by the Femalenetwork.com editors.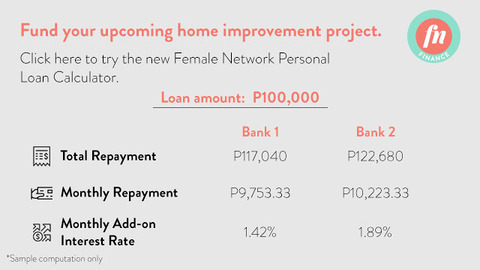 Comments
Load More Stories