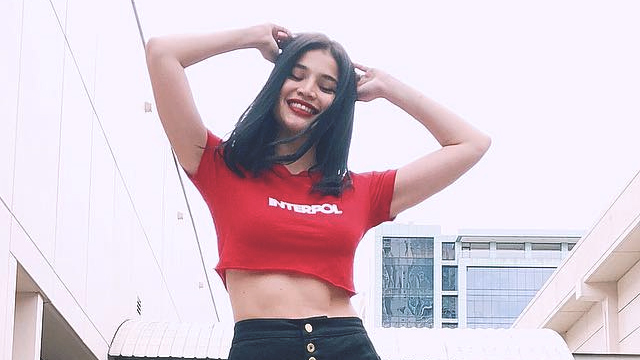 At the recent launch of Pantene's #StrongerNow campaign, ambassador Anne Curtis admits that just like any other 30-something career woman, she also gets overwhelmed by all her responsibilities and all the roadblocks you hit along the way. In an exclusive interview, Female Network got to sit down with the actress and entrepreneur to talk about the importance of giving yourself a break, and how to deal with negative energy when you need to motivate youself to pursue your goals. Read on and find out how Anne manages to stay in control under pressure:
On the little things she does daily to feel good:
"It's about having that mindfulness of taking a step back from everything that's happening, taking  time out from social media and just assessing yourself… How am I feeling, how are the people that I love feeling, and being in that moment.
"You just have quiet time."
ADVERTISEMENT - CONTINUE READING BELOW
On finding the motivation to work when everything's feeling off:
"I make a grunt, really just that, and then I psych myself up. 'Okay moving on, how am I gonna make this better for myself, how am I gonna fix that problem?' and I do something about it instead of just letting it linger, because I don't believe in letting negative energy linger inside of yourself. I believe in throwing it away and moving on."
Beauty tips for the busy, 30-something career woman
"For me, if you're not the type naman that works out everyday, first off, and you don't use a lot of products, you can skip washing your hair every day cause it actually takes away the oils you need in your hair. But of course when you do shampoo, use Pantene," she coyly adds. "But that's another tip I have, just put your hair in a messy ponytail, messy bun and stuff. And sometimes you know what, you don't need all that much makeup, lipstick is enough."
Load More Stories