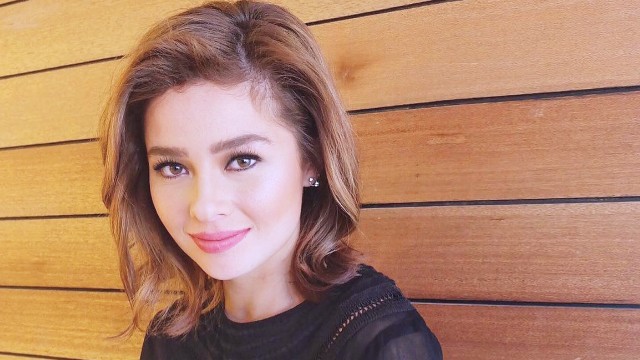 1. Tangles, tangles, tangles everywhere!
When you find yourself always struggling to brush the knotted ends of your hair, it's a sign that your hair length doesn't fit your lifestyle anymore. Plus, forcing to untangle the knots may only lead to breakage. You may prevent this by conditioning hair like there's no tomorrow, or you can make your life easier by snipping it all off.
ADVERTISEMENT - CONTINUE READING BELOW
CONTINUE READING BELOW
Recommended Videos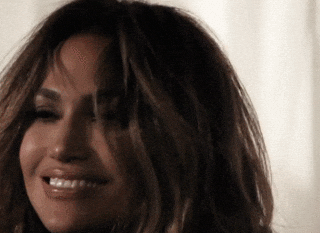 2. You always put your hair up.
If you're styling your tresses into a messy bun or a ponytail every single day, then it's a sign that you're not too happy with wearing your hair down. Also, this also tells that you already find it hard to maintain and love your hair length.

3. You think it's boring.
You're underwhelmed with how your hair falls. This means your current hairstyle lacks shape, and this isn't flattering at all. Decide if you want a health cut or a major hair makeover.
ADVERTISEMENT - CONTINUE READING BELOW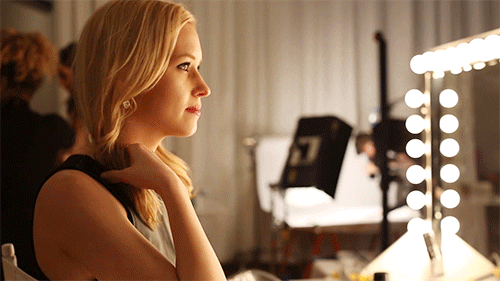 4. It's harder to style your hair.
Do you find that your hair falls flat no matter how much you blow-dry or curl your hair? Then it's high time to for a hair reboot—your locks are too heavy already.

5. Split ends and straw-like strands become mainstays.
When your locks are dry and brittle, it's a signal that your hair is tired. The nutrients from your scalp can't reach the ends, which makes the tips frizzy and lifeless.
ADVERTISEMENT - CONTINUE READING BELOW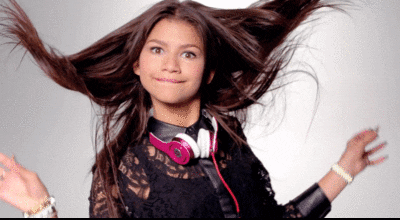 6. You've had the same hairstyle since you graduated.
You have grown so much since you were a fresh grad, so it's only apt that you pick a new 'do to suit your present lifestyle and age.


7. You just want to!
It's an unoffical fact that women cut their hair when they're about to enter a new chapter of their lives. If you're feeling the winds of change, then gather haircut ideas (these slimming ones might interest you) and rush to your favorite salon stylist. Schedule that snip to uplift your mood!
ADVERTISEMENT - CONTINUE READING BELOW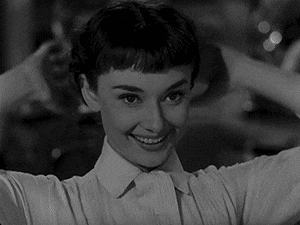 Comments
Load More Stories