With loads of Pinterest bridal makeup pegs you pin every day, choosing the best wedding makeup can be a never-ending process. While getting inspiration from the gorgeous photos is totally fine, you might forget that your makeup should focus on your natural features, rather than look like an incredibly perfect look plucked out from the web. Look every inch a blushing bride. Here, we present the rules every bride-to-be should know.   

Go for the glow.
Radiance starts from within. Apart from adapting a glow-boosting skincare regimen, ask your makeup artist to use a luminous foundation or primer. We recommend Jane Iredale's Smooth Affair Primer (P1,950 at Rustan's). This tube provides a radiant finish without getting oily.


Make it last.
Weddings are long and full of tears. Use products (especially with mascara!) that are smudge-proof and waterproof to look picture-perfect the whole day. Check out our tips for melt-proof makeup here.

Go easy on the contour.
We know that Kim Kardashian's contouring game is tops, but soft sculpting is better. Opt for a matte bronzer like NYX's Matte Bronzer Compact (available at department stores) to make the shadows look more realistic and natural. 


Prepare a beauty emergency kit. 
It's best to be equipped with the retouch essentials because you can never predict what will happen during the course of the big day. Stock up on oil-blotting papers, a tube of lipstick, a pot of blush, translucent powder, hairpins, and a small bottle of perfume in your clutch.

Be yourself.
This is not the time to try a bold makeup move. Trust us, you'll only end up hating your look. If you're iffy to try a fluorescent pout, then do not push through with the idea. Stick to makeup looks you are comfortable with. Remember that photos last forever, so you may end up forever regretting your makeup experiment. Our tip: Stick with classic makeup looks, and let your natural features shine through.

 
PHOTO: David/Flickr Creative Commons; Instagram/Pat Dy
Latest Stories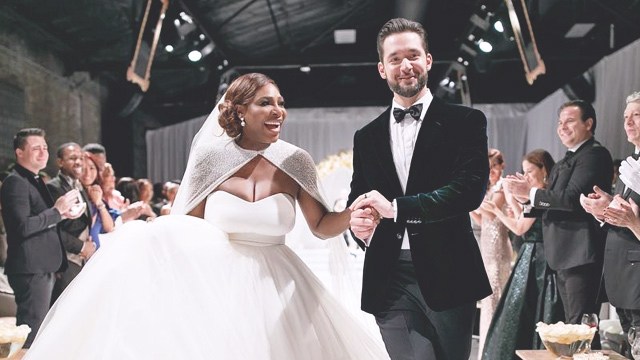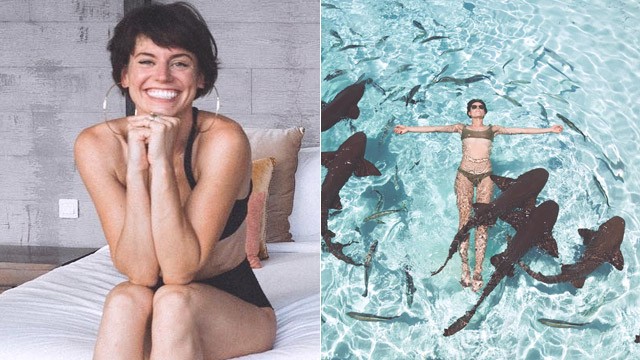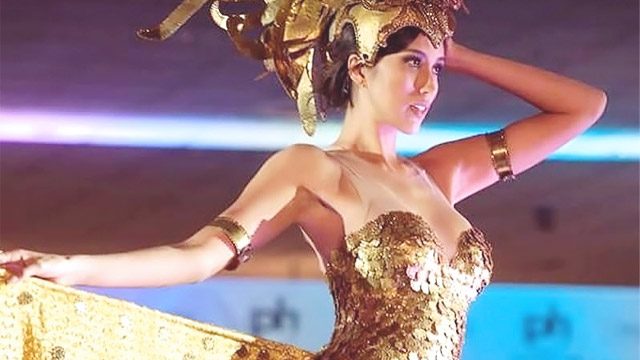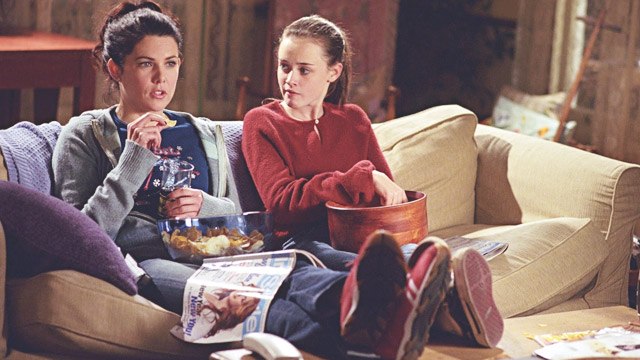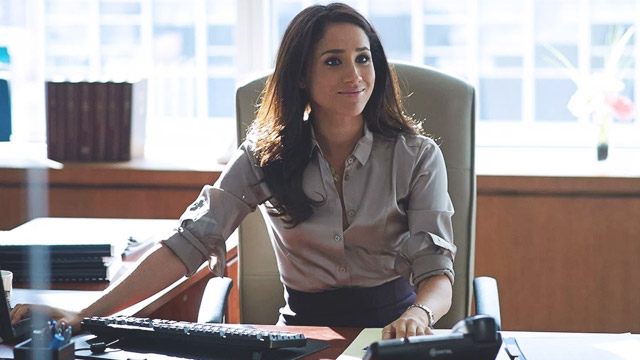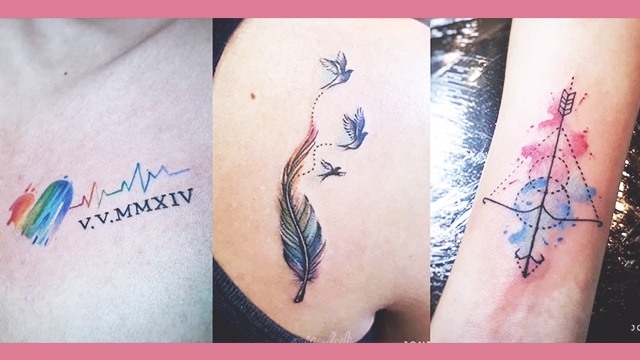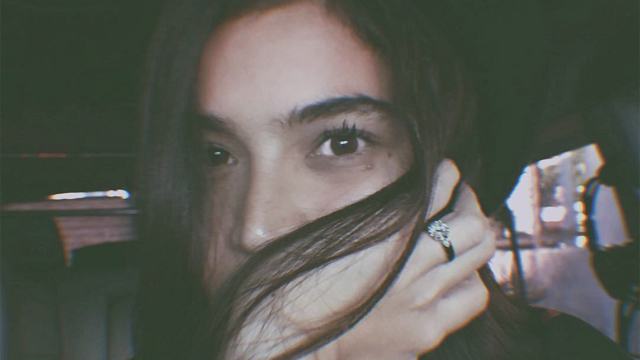 Load More Stories