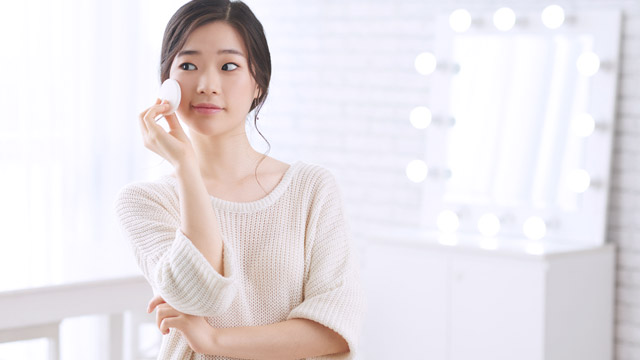 Korean beauty is all about getting dewy and bouncy skin, which is why skincare routines take as many as ten steps. The thing is, not everyone has the time to go through a complicated routine twice a day, especially if you're rushing in the morning and too tired to move at night.
Enter Althea Bare Essentials. If you want K-beauty care at half the time, then this popular Korean online shop has you covered as this exclusive set only consists of three basic but effective products:
Step 1 – Contour Cleanser
P300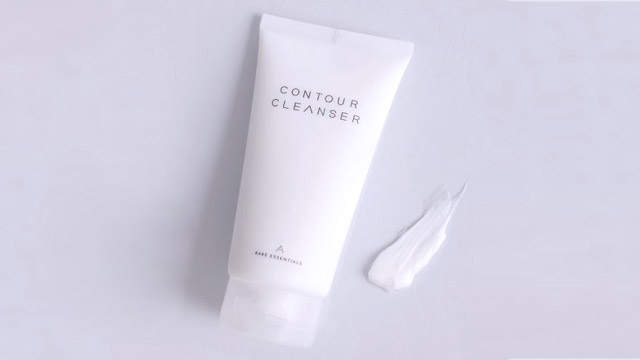 ADVERTISEMENT - CONTINUE READING BELOW
The best cleansers are the ones that effectively remove oil and grime while maintaining your face's moisture. That's what the Contour Cleanser does—it lifts deep-seated dirt through mild exfoliation without drying your skin up.
FN TIP: Wash and lather with warm water to open your pores and let the product do its magic, then rinse with cold to close them and keep dirt from settling in again.
Step 2 – Primer Water
P550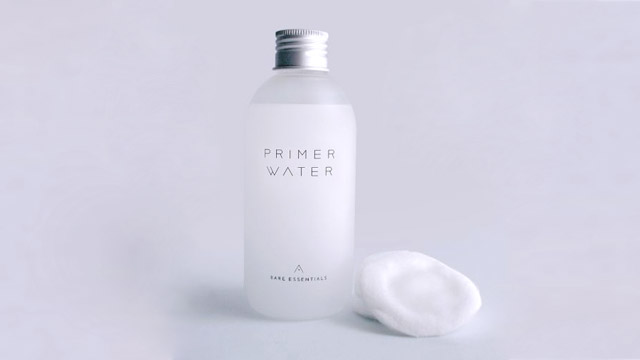 This cooling primer is heavy with moisture, but it doesn't make your skin feel too slick or oily. In fact, while it's technically a primer, it can also double as a gentle toner that keeps your face plump and hydrated even during dry summer months.
FN TIP: Don't just apply this to your face. Keep the skin of your neck healthy by applying generous amounts before putting on makeup or even going to bed.
ADVERTISEMENT - CONTINUE READING BELOW
Step 3 – Fixer Cream
P640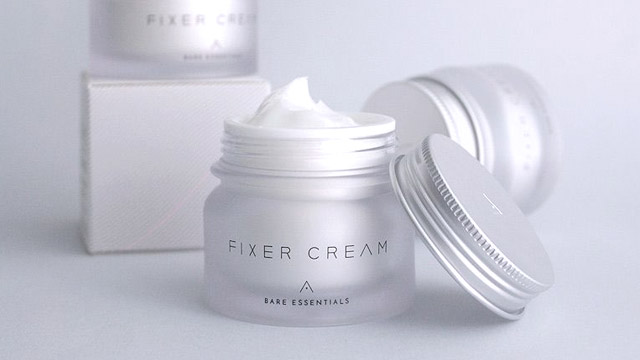 One thing you shouldn't forget is to moisturize. After letting the Primer Water seep into your skin, apply the Fixer Cream to keep dewy for as long as 24 hours.
FN TIP: A little goes a long way! The product is a bit heavy, so if you have oily skin, don't put too much to avoid breakouts!
Comments
Load More Stories