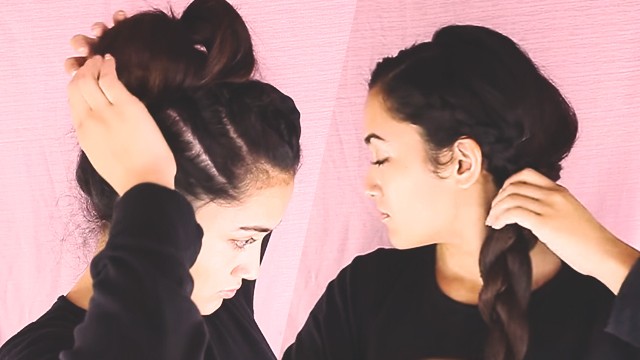 The downpour can cause your hair to look flat or frizzy. Instead of sulking over a bad hair day, why not try styling your hair with pretty, totally doable hairstyles?

Youtube guru LadyDenisseM shows us three rainy day-friendly hairstyles that don't require complicated hair tools or expensive hair products. Watch and learn how to tame your tresses and look put-together, too!
ADVERTISEMENT - CONTINUE READING BELOW
Get the latest updates from Female Network
Subscribe to our Newsletter!
Comments
Load More Stories
You're leaving?

How about one more story before you go?
No Thanks