Thanks to the fantastic universe called the web and creative individuals who have extra time in their hands, memes were born to humorly define our daily struggles we thought only ourselves go through. But what's even better than a regular meme? A beauty meme, of course! To perk up your kikay morning, scroll down to see the best beauty memes that will make you go LOL.
1. When beauty sleep is not enough:

 2. The fact that looking au naturel takes a village to accomplish:

 3. When you aren't satsified with all your hard work:

 4. When you can't resist a product's cute packaging:

 5. And then you can't stop shopping because you need them:

 6. Your friends start to worry about you.

 7. You sometimes think liquid liners are the b*tches of makeup.

 8. Case in point:

 9. You value the importance of having good eyebrows.

 10. You strongly believe that having perfect brows is as basic as breathing.

 11. You know it takes time and precision to create immaculate brows.

 12. For some reason, your eyebrows can determine how your dating game has been progressing.

 13. You protect them as if your life depended on them.

 14. Which reminds you why waterproof makeup is necessary

 15. Having gorgeous locks is another story.

 16.You cannot decode the unexplained phenomenon of shampoo and conditioner.

 17. Let us not forget the unsolved mystery of the missing hair pins.

 18. It compels us to be desperate sometimes.

 19. Heat-styling is a workout in itself.

 20. But nevertheless, you know it's all worth it!

 
PHOTO: Instagram @andbeautyorsomething, @fayjoenoes, @kdivauk, @myhcosmetics, @natashajane_makeup, @countrysideblossom, @thedailyladies, @kelbellebeauty, @candy_loves_love, @beautymemes, @rockychick8687, @rachaelsimms_hairmakeupbeauty, @fitmom_fitbritt, @babybel90, @cheveuxbnyelly, @skmmakeupartistry, @delicatespecter
Latest Stories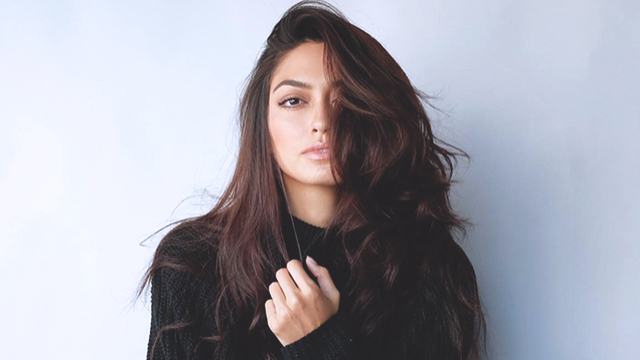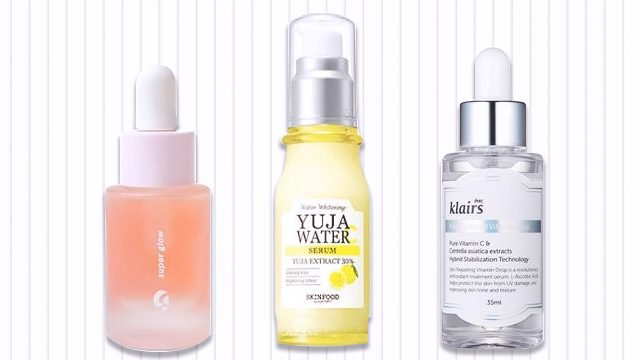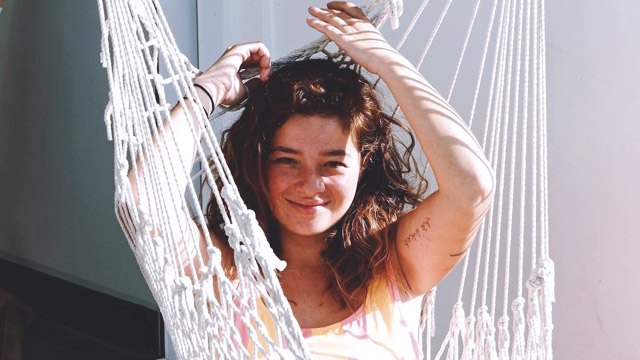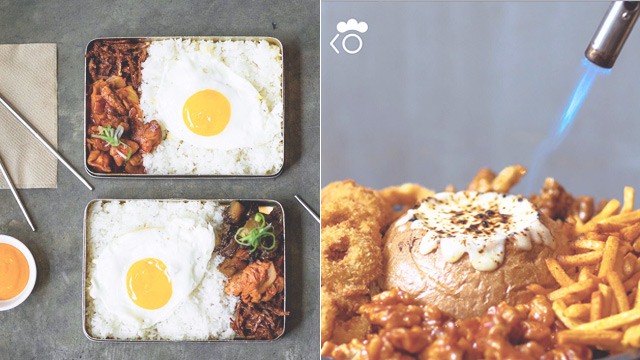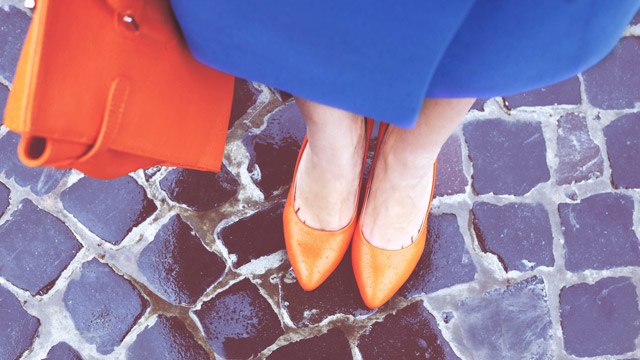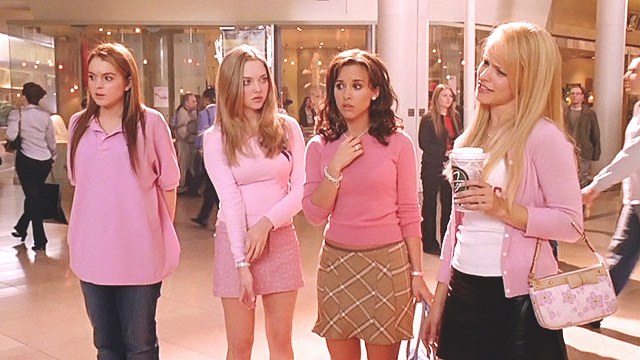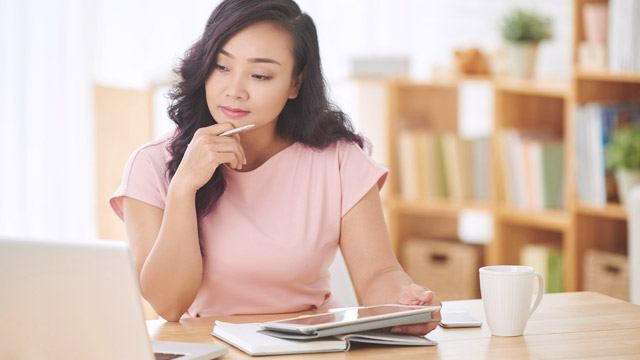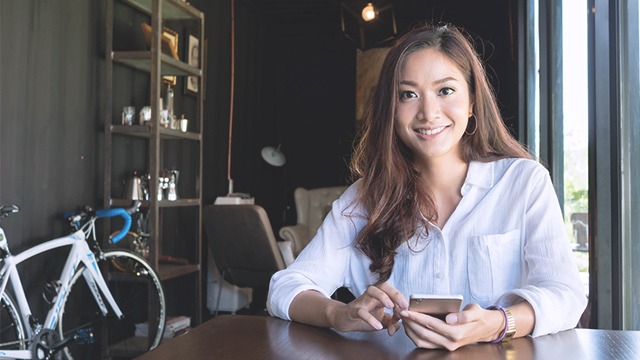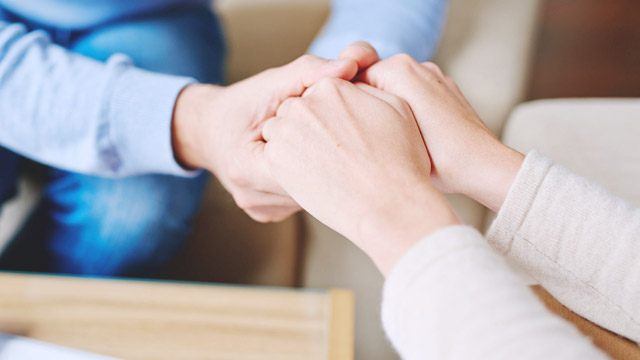 Load More Stories