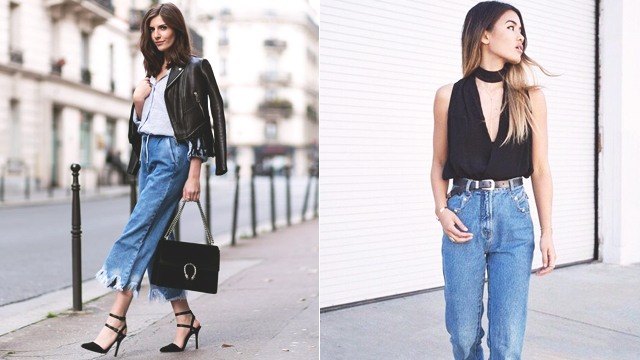 When we say that jeans can go with everything, we mean it. If you're going out tonight, here are some rad outfit suggestions you can wear with your fave denim pants:
1. Add velvet accessories for a luxe touch.
2. Literally and figuratively make a statement by being clothed in it!
More From FemaleNetwork.com
3. Who knew you could sizzle in mom jeans? Pair this comfy pair with a deep plunge top and be an instant hottie.
4. Be the center of attention without showing skin: Put on a leather jacket, button down shirt, denim culottes, and court heels.
5. A top with statement sleeves will speak volumes.
More From FemaleNetwork.com
Latest Stories
Load More Stories