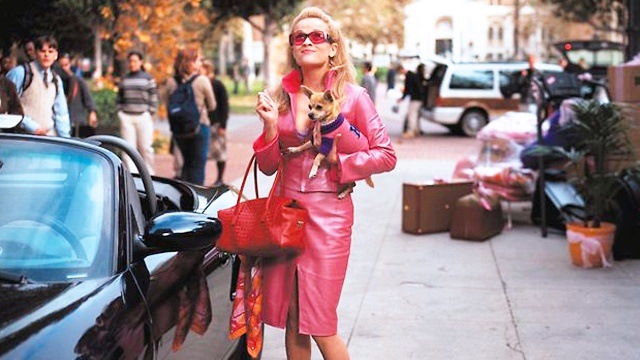 Besides the HR department's dress code, here are some items you should never consider as workwear:
1. Anything you would consider wearing at the beach.
This list includes tank tops, crop tops, lounge pants, flip flops, shorts—and all the things you would wear to your annual beach trip. If it's too hot outside, linen blazers offer coverage without adding body warmth. 
ADVERTISEMENT - CONTINUE READING BELOW
2. Dirty shoes or worn out bags
When these two major accessories look unkempt, you'll appear less professional. People may perceive that you don't care at all. Now, owning expensive shoes or a designer bag isn't a pre-requisite to looking more polished. As long they're both clean and well-maintained, you're good to go. You can take a look at our bag care and shoe care guides for more info keeping them presentable!
CONTINUE READING BELOW
Recommended Videos
3. Ill-fitting anything
You may be wearing a pricey blazer, dress, or slacks, but if these pieces are too big, these won't earn you style points. Make it a point to have your clothes altered to your size because being clad in well-fitted items makes all the difference.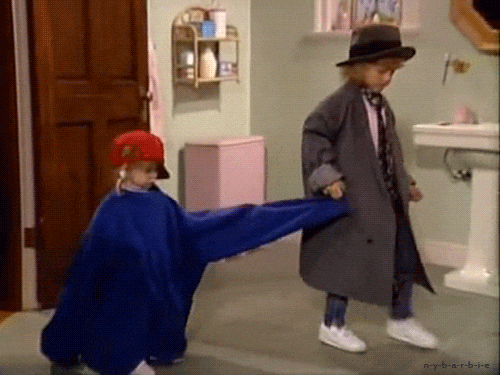 ADVERTISEMENT - CONTINUE READING BELOW
4. Party-ready clothing
Just like beachwear, anything that you would wear on a wild girls' night out is a big no-no. Leave your sparkly dresses and sky-high heels at home. When you want to be more dressed up, opt for sheath dresses, midi skirts, and effeminate blouses.
5. Anything that produces unwanted attention.
Seriously, ladies. Noisy bangles, clacking heels and even strong perfumes can distract your officemates. Make sure to be considerate when choosing your outfit add-ons.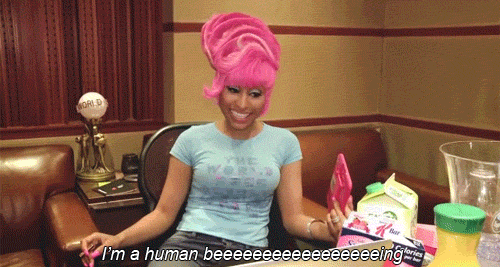 ADVERTISEMENT - CONTINUE READING BELOW
Load More Stories