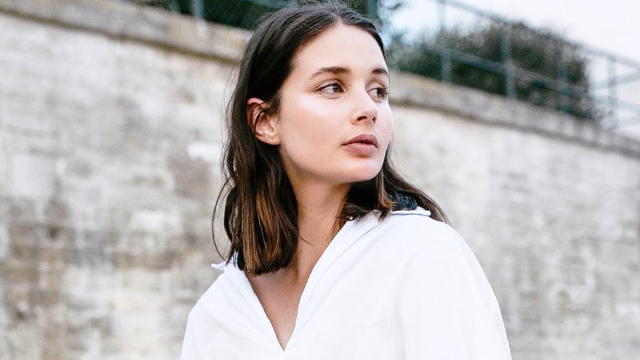 1. Wash your face the right way
We know you've been doing this habit all your life, but have you ever asked yourself if you've been washing your face correctly? Whenever you lather on a foam cleanser, you need to let it sit for one minute before rinsing it to let the active ingredients work their magic. In the evening, double-cleansing (the use of makeup removers prior to facial wash) is the best way to clean your pores. Most importantly, never go to bed without washing your face.
ADVERTISEMENT - CONTINUE READING BELOW


Try: Biore Micellar Water, at Watsons branches


2. Exfoliate every week.
Skin renews every 30 days, but this changes once you reach age 30. It declines a day each year after your 30th birthday. Having dead skin buildup on your skin causes breakouts, makes you look haggard, and decreases your skin's ability to absorb skincare ingredients. Help your skin by buffing it with gentle peeling gels or mild scrubs. Better yet, visit a derma and have a facial to have your pores purged out carefully of dirt, dead skin, and other unmentionables.


Try: Cure Natural Aqua Gel, P1,500 at Beauty Bar branches


3. Believe in SPF.
When you slather anti-aging products at night yet you neglect to use suncreen in the morning, you're just negating your lavish nighttime skincare routine. Sun damage is the prime culprit for skin pigmentation and aging. The only way to fight this is to use (and reapply) sunscreen everyday even if you're not at the beach!
ADVERTISEMENT - CONTINUE READING BELOW
Recommended Videos

Try: SCO Skin Essentials Sunlover Facescreen, at Strip and Browhaus branches


4. Hydrate, really.
You have to be serious with anti-aging. If your teens and early 20s were all about battling acne, this age group is all about battling wrinkles and sagging of the skin. Drink lots of water and go for products that will plump up and firm your skin. There are moisturizers available for every skin type—even for oily skin.
ADVERTISEMENT - CONTINUE READING BELOW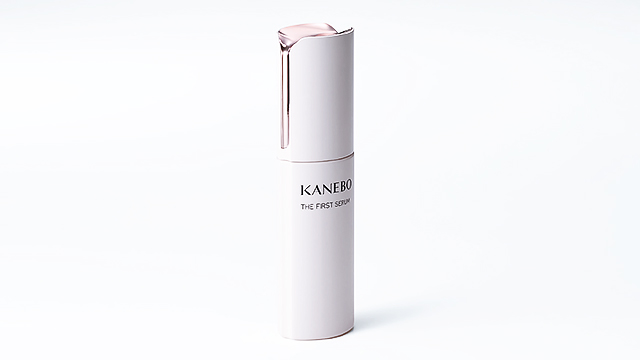 Try: Kanebo The First Serum, at Rustan's branches


5. Don't forget the eye cream and lip balm!
We tend to be lax in terms of eye and lip care, but we really shouldn't. The skin around these areas are thin, so these show the early signs of aging faster than the rest of the face. Invest in a good eye cream, and dab these around the eye area (hello, crow's feet!). You may use the leftover eye cream on your lips just like what Heart Evangelista does, or you may swipe on lip balm for young-looking, soft, full lips.
ADVERTISEMENT - CONTINUE READING BELOW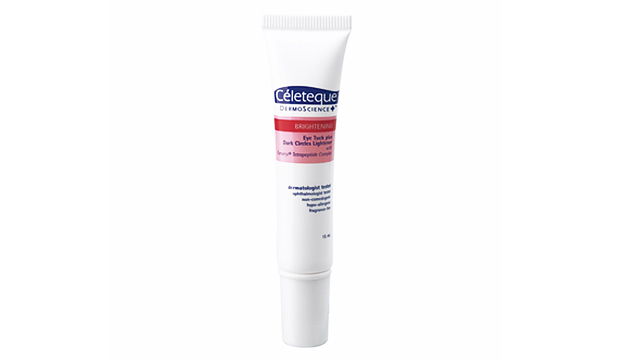 Try: Celeteque Brightening Eye Tuck, P299, at department stores and BeautyMNL
Load More Stories