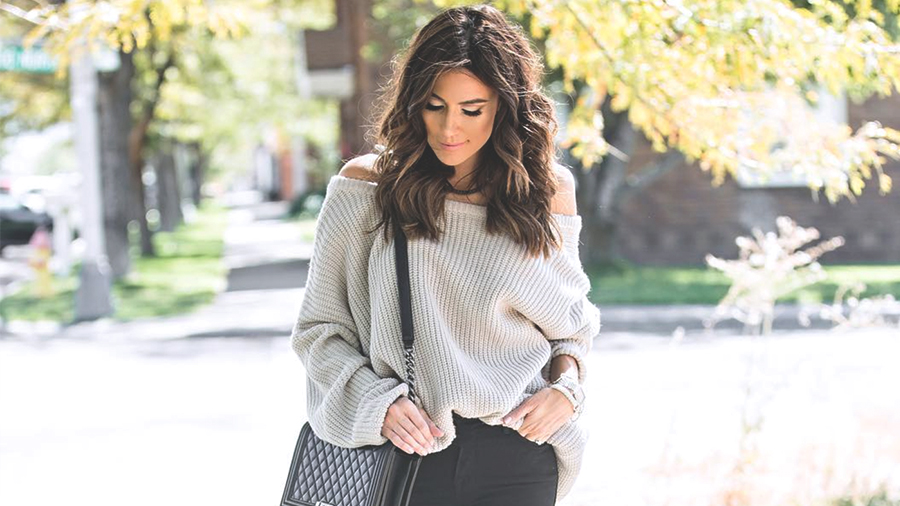 Gone are the days of you itching to snag the hottest item celebs are wearing. Now that you've reached age 30, you're staring to make wiser style choices like these below:
1. An affordable price tag won't automatically trick you into buying the item.
It's expected that you will be thrilled to know that Zara has slashed their prices off, but you're not one to get anything below P1,000 without thinking if you would really wear the item or if it will surpass trends. You now prioritize the cost per wear (CPW) of a certain item—a P3,000 LBD that flatters your figure is more valuable in terms of CPW than of a P915 glittered, graphic sweater.
ADVERTISEMENT - CONTINUE READING BELOW
2. You consider fashion items an investment.
You're okay with spending P5,500 on a locally made genuine leather bag because you know it will last longer than the more affordable, synthetic counterpart. You evaluate if the material and style are worth the splurge and investment.
3. You prefer classic items over fads.
Again, basing on the notion that you're all for maximizing the said item in your closet. Sure, you still experiment with trends, but you wisely mix them with your basic pieces.
4. You don't care about size labels anymore.
You are aware that each brand has different sizing references. For example, you're normally a size 27 in denim pants, but for a certain brand, you're a size 29. You don't curse yourself over that fact, and you don't even force yourself to fit their size 27 jeans. As long as it fits you well, you're all for adjusting your size.
CONTINUE READING BELOW
Recommended Videos
5. You make your own rules.
Basically, you already know what you want and what works for you when you reach age 30. You've probably figured out your signature style and have embraced your flaws. If the fashion industry declares that skinny jeans are dead, you won't be bothered because you know for a fact that your booty looks good in it! Salute! Rock it, girl.


Load More Stories