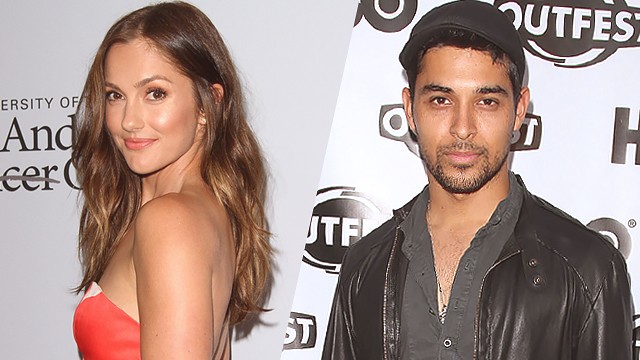 Wilmer Valderrama and Minka Kelly continue to spark dating rumors after jetting off on vacation to Mexico together over America's Labor Day weekend.

The That 70s Show star briefly dated the actress in 2012, and it appears the couple is rekindling its romance after photographers caught the pair in Mexico on Friday.

Earlier this week, they were also photographed leaving Hollywood's Palms Thai Restaurant together.


Ironically, the venue was also the location for Wilmer's surprise 35th birthday party, which Demi Lovato, who he split from in June, organized for her then-boyfriend in 2015. They had dated on-and-off since 2010, and he dated Minka during a break, while the pop star sought treatment for her drug and mental health problems.

Meanwhile, Minka initially hooked up with Wilmer shortly after she split from baseball great Derek Jeter, and last year, she reportedly reunited with another on-and-off love, Captain America's Chris Evans.

Wilmer and Minka's vacation comes a little over a month after the actor reunited with another ex-girlfriend, Mandy Moore, while they were both at work at Paramount Studios in Hollywood.

Wilmer and Mandy, who dated for two years from 2000 to 2002, have remained friends and clearly enjoyed unexpectedly crossing paths again in July, posting a shot of each other online.

The actress, who is best friends with Minka, was filming her new TV drama This Is Us on the same lot where Wilmer was shooting scenes for long-running crime series NCIS.

ADVERTISEMENT - CONTINUE READING BELOW

Sharing the snap on Instagram, Mandy wrote, "Sometimes you get to work on the same lot as your friends and you can run over, catch up and watch them continue to be a bad-a**… Love this guy. Friends for over 16 years."
Latest Stories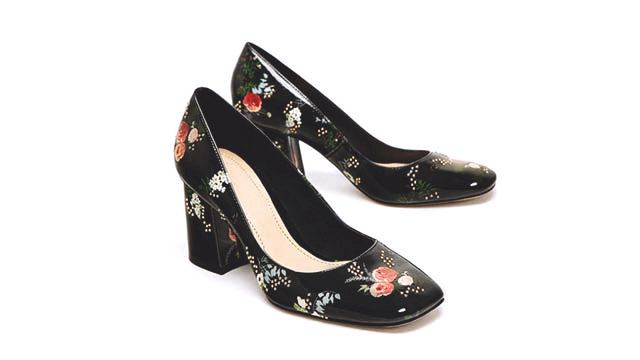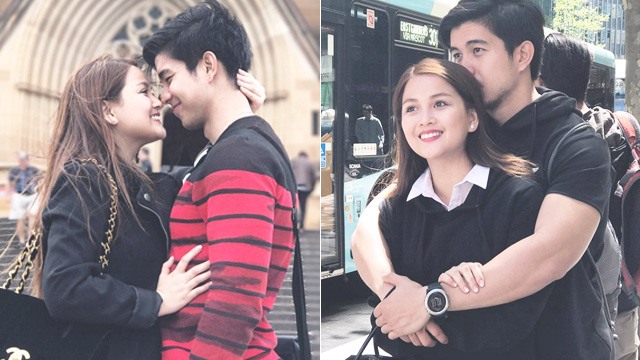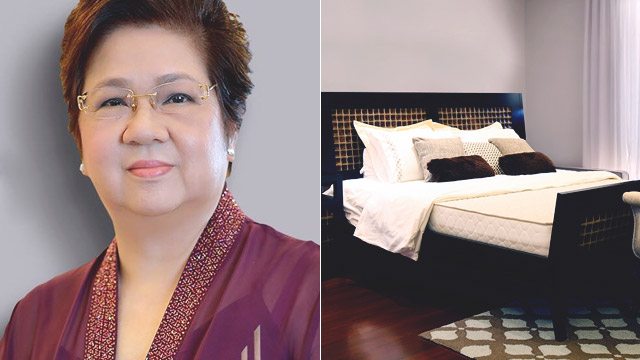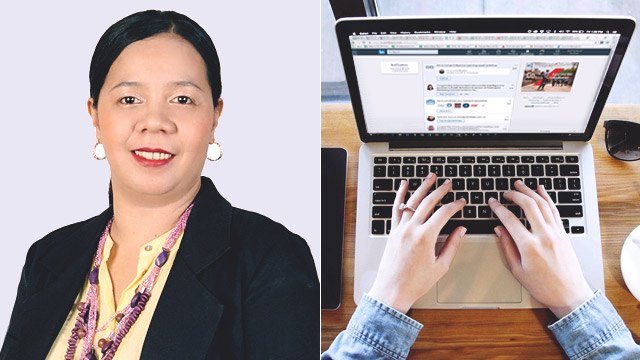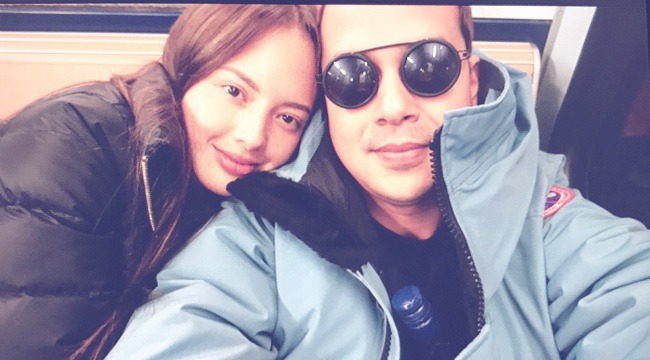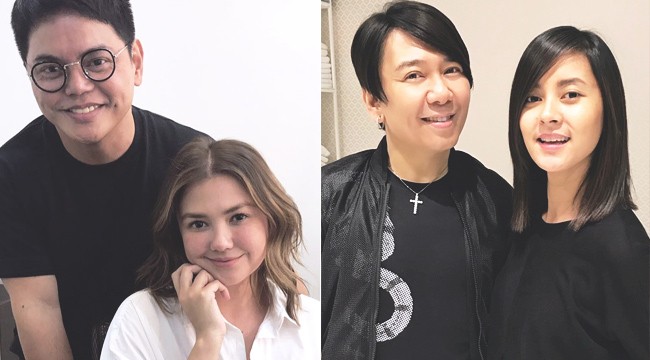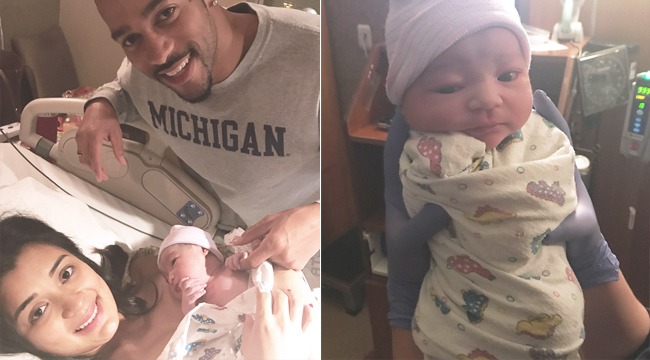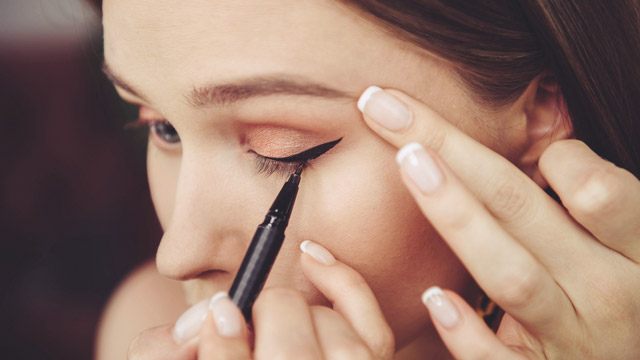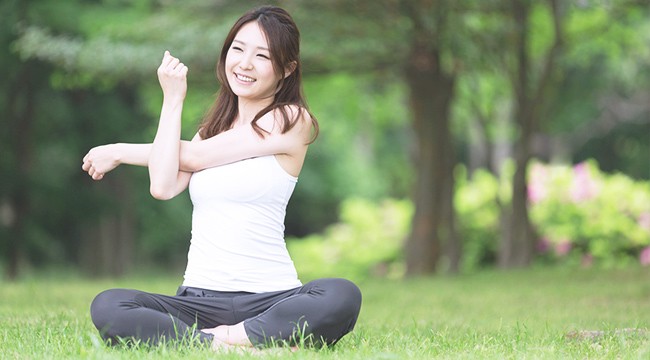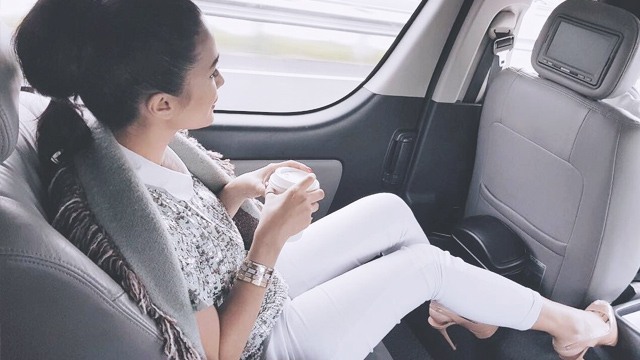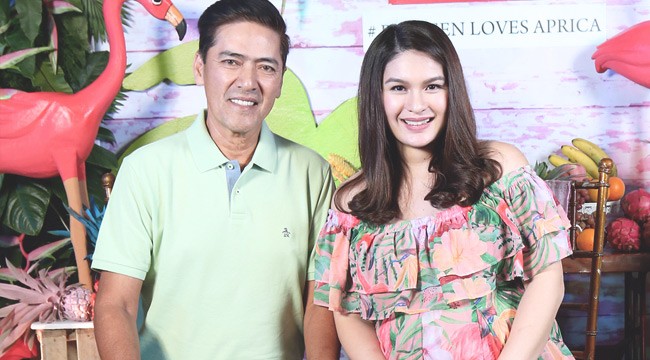 Load More Stories