Kate Middleton's Alexander McQueen wedding gown is under close scrutiny after media reported that it bore a striking similarity to Isabella Orsini's Garald Watelet-designed dress from her own wedding with Prince Edouard de Ligne of Belgium two years ago, The Telegraph reports.

Both gowns are V-necked, high-necked, and long-sleeved with full skirts and lace detail. "As soon as the Duchess of Cambridge went out to go to church, I thought her dress was a copy of mine. It means Kate Middleton has good taste," Isabella is quoted as telling Italian magazine Novella 2000.

You & Your Wedding Magazine editor Miranda Eason reveals that both gowns actually emulate Grace Kelly's wedding dress from 1956 when she married Prince Ranier III of Monaco. "The reason they are similar is they both referenced Grace Kelly's iconic wedding dress," she is quoted as saying on The Daily Mail. Like Kate and Isabella, Grace Kelly also wore a veil and tiara to go with her full-skirted gown with lace bodice.


Female Network wants to know what you think. Who wore the Grace Kelly-inspired wedding gown better, Kate Middleton or Isabella Orsini? Take our poll!

(Screencap via YouTube)

Want to read more articles about the royal wedding? Check this out:

Follow us on Facebook and Twitter!

Latest Stories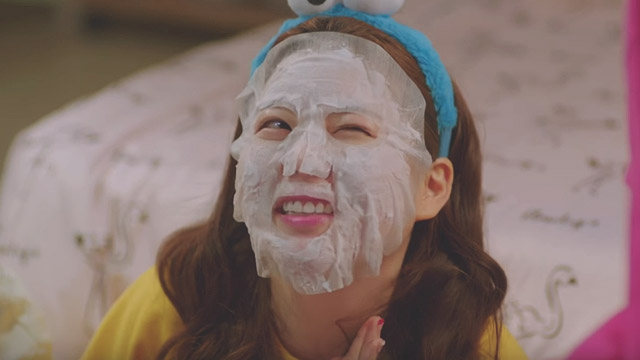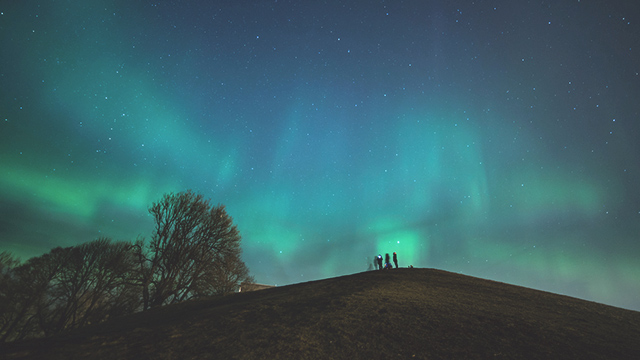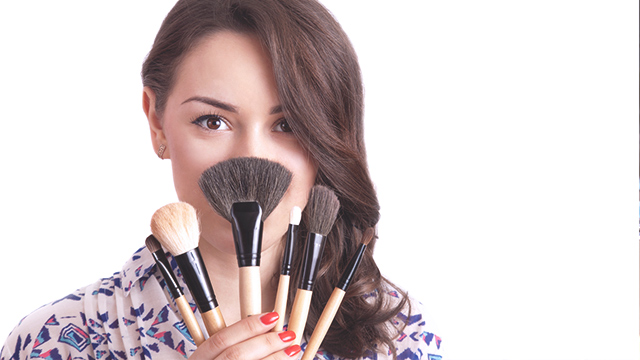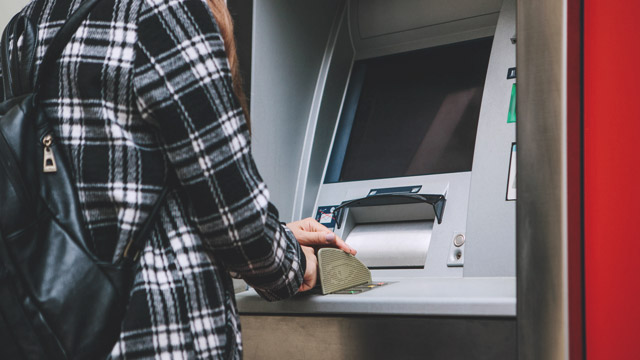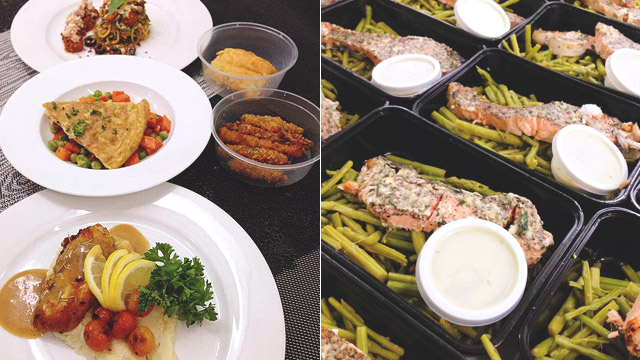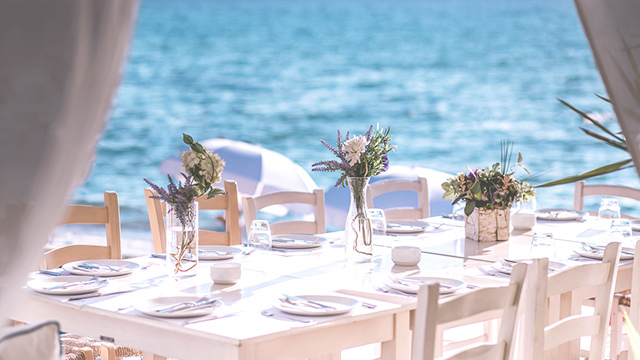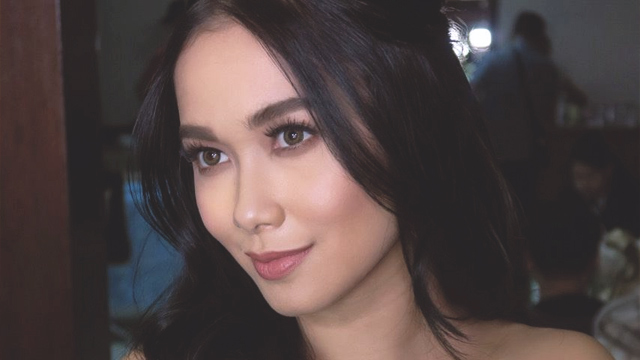 Load More Stories