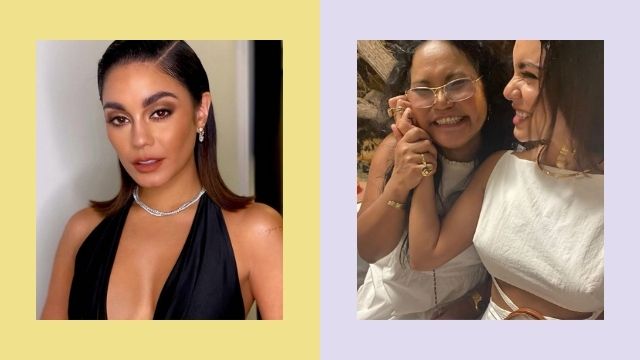 Vanessa Hudgens is fast becoming a holiday movie queen. Her newest film, The Princess Switch: Romancing the Star, is the third installment of her hit movie series on streaming giant Netflix.
ADVERTISEMENT - CONTINUE READING BELOW
With a consistently entertaining storyline, there's no denying that her films have perfected the recipe for a Christmas hit. The Filipina-American actress, who first rose to fame when she starred alongside Zac Efron in Disney's High School Musical, definitely has it down pat when it comes to choosing the right roles. That said, did you know that aside from starring in royal, feel-good movies, one of Vanessa's dream projects is to make a tribute film for her immigrant Filipina mom Gina Hudgens?
In an interview with Glamour, the actress opened up about this. "My mom is from the Philippines, and growing up there weren't really that many women who looked like me and my mom and my family on screen," she says.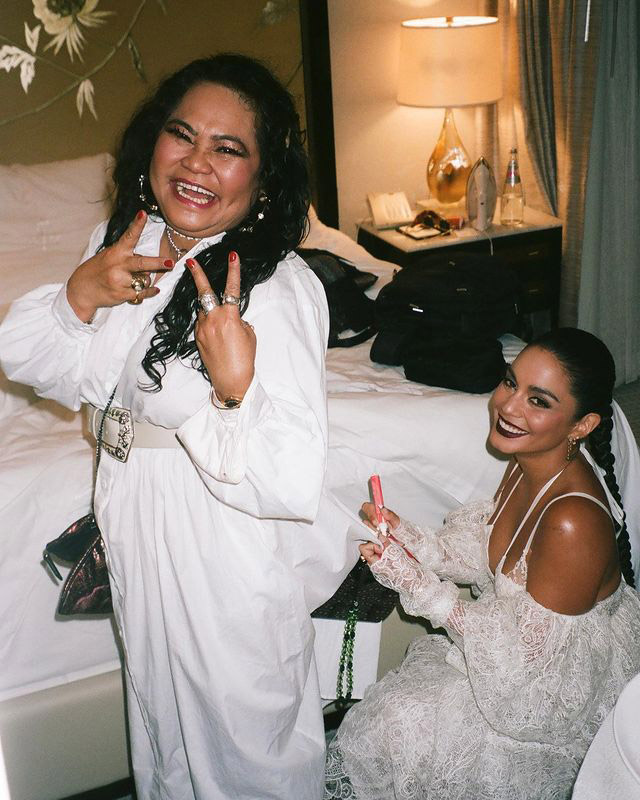 "It's so important to share all the different stories because America is a massive melting pot, [just like the] world. There are so many different stories that need to be told so that we are exposed to them and can have more empathy towards different people."
Vanessa hopes to have her mom pen a book which she can turn into a movie someday.
She continues, sharing the struggles her mom faced during her early years, "As an immigrant, coming into the States and not knowing anyone, I can't even imagine how difficult and challenging that is and what challenges she faced as a woman. And my father was a firefighter, so he was gone for a week and home for a week."
She says that while her father was away, it was just her and her mom with her younger sister Stella. She was witness to the hardships that she faced and thinks it's a story that a lot of women can resonate with. "I feel like that's such a relatable story to so many women all over the world. The more that we can share, the more we can lift each other up."
ADVERTISEMENT - CONTINUE READING BELOW
Aside from The Princess Switch, Vanessa stars in Tick, Tick... Boom!, a musical drama movie top-billed by Andrew Garfield and directed by Lin-Manuel Miranda.
This story originally appeared on Cosmo.ph.
* Minor edits have been made by the Female Network editors.
Load More Stories