The Philippines has the second highest number of Twitter users in Asia and the sixth highest in the world, reports comScore, Inc. With the Twitterverse expanding each day, this social media platform has become instrumental in providing a venue for individuals and businesses to quickly interact with an audience. In the world of showbiz, celebrities use their Twitter accounts to interact and share real time updates on their lives with their fans.

Which celebrities are making the most out of their Twitter experience? Techie.com.ph put together a list of 88 most-followed Filipino stars on Twitter last year. Female Network checked these Twitter accounts to see if any striking changes happened in the ranking in the past few months.

Scroll through the gallery below to see the top 20 celebrity Twitter users in the Philippines as of this writing. Are your favorite stars on the list? Who do you follow on Twitter? And who else do you think has the potential to conquer the Twitterverse? Tell us in a comment!


Latest Stories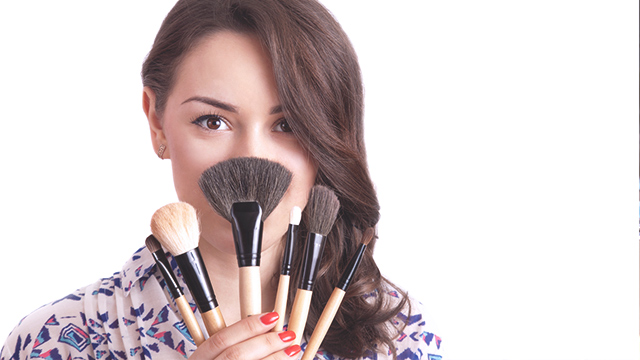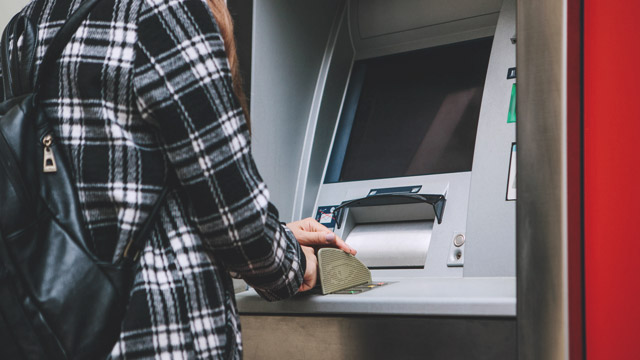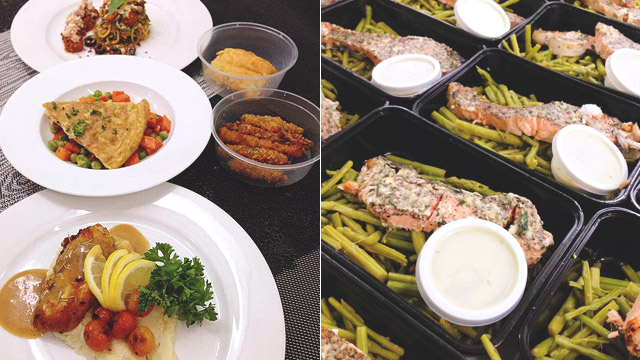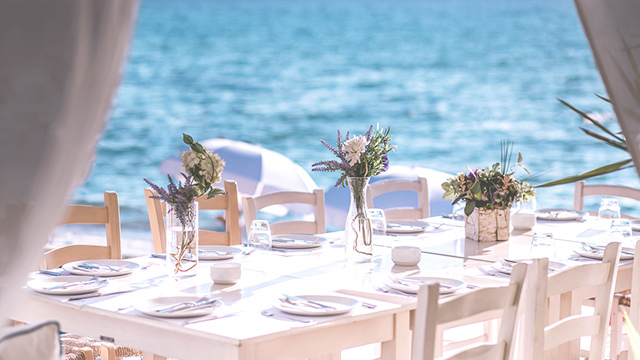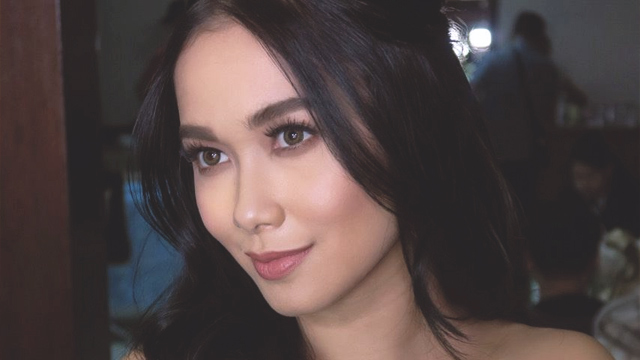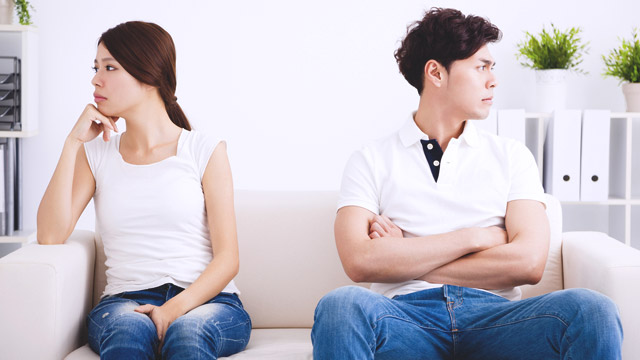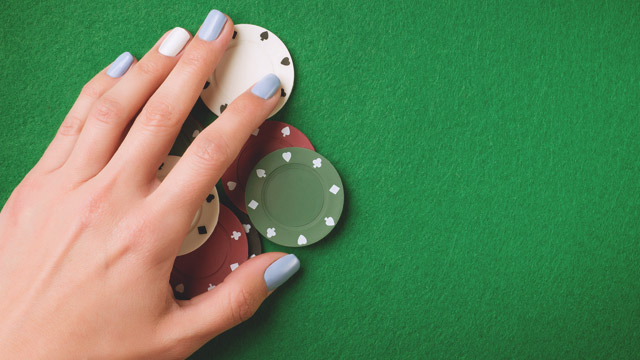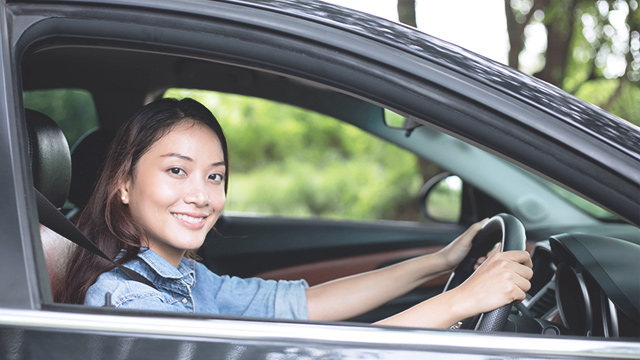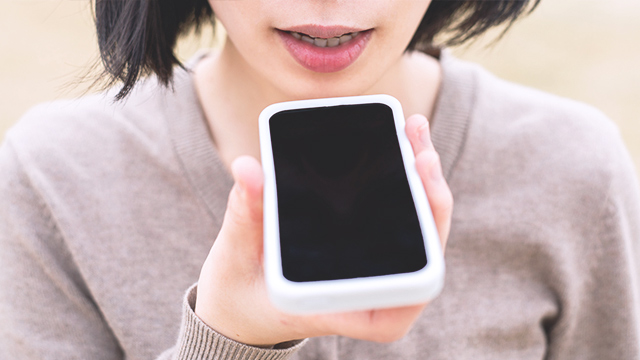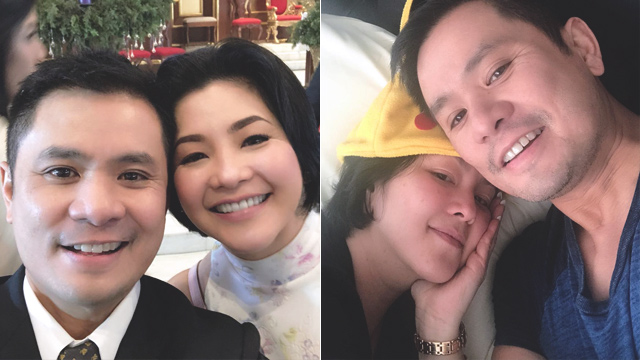 Load More Stories