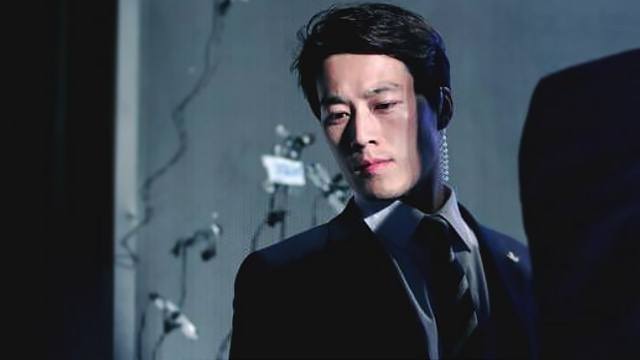 South Korea has just elected Moon Jae-In to be theie new president after Park Geun Hye was impeached from her position after a big political scandal. Now, as the current leader of the nation, he is causing quite a stir—not quite as loudly for his political stand, but for his utterly attractive body guard. 
ADVERTISEMENT - CONTINUE READING BELOW
excuse me this is the new korean president's bodyguard pic.twitter.com/aIJVhZjo28

— elena yip (@elena_yip) May 12, 2017
Netizens (especially those active on Twitter) went into a frenzy after this photo was posted—and we can't blame them. Just look at him! According to the NY Post, the young man is 36-year-old Choi Young-Jae, an officer of Korea's Special Warfare Command, which requires one of the most extreme combat training programs for their soldiers since they have to do intensive activities despite the winter weather. 
Men under South Korea's Army Special Warfare Command are responsible for special operations in the country; and their modus operandi include guerrilla warfare, assassinations, and counter-terrorism.
Other than being physically fit to do combat training in cold weather, they're also required to have a black belt in Tae Kwon Do.
Unfortunately ladies, he's already off the market since he's now married and has two daughters—but luckily, we can still look at him from afar, right?
If that's not enough for you, don't worry yet, Korea Times reports that the new South Korean President has a "handsome brigade" and Choi is only one of the few of the "attractive public faces of the new administration."
ADVERTISEMENT - CONTINUE READING BELOW
Comments
Load More Stories