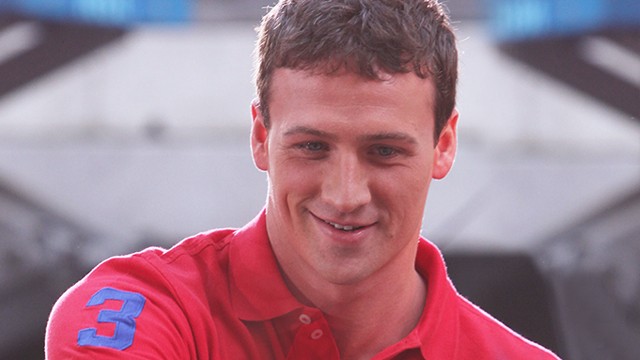 Disgraced Olympian Ryan Lochte only has himself to blame for the "mess" he's in, because he "left details out" of his Rio robbery story.

The swimmer, TV personality and model returned home from Brazil last week with Olympic authorities and lawmakers in Rio de Janeiro demanding an apology to telling the Today show he and three teammates were robbed at gunpoint by thugs dressed as police officers.



An investigation determined the 'thugs' were actually security personnel at a fuel stop who challenged Lochte and the swimmers for acts of alleged vandalism.

Returning to the Today show for a candid chat that will air on the show on Monday, Ryan said, "I left details out, and that's why I'm in this mess."



But, still defiant, the swimmer insists he did have a gun pointed at him during his encounter with the security guards: "Whether you call it a robbery or extortion or us paying just for the damages. All we know was there was a gun pointed in our direction and we were demanded to give money."

Lochte fought back tears at one point during his TV chat with Matt Lauer when he was asked how he felt when his teammates were detained in Rio as police investigated allegations he had made on TV.

"I let my team down…," he tells Lauer. "I wanted to be there. I don't want them to think I left them and left them out to dry. They're my teammates and I wanted to be there. I just wanted to make sure they were home safe before I came out to talk."

Lochte then admitted he was drunk from a night out when he exaggerated his story.

"It was hours after the incident happened (and) I was still intoxicated," he adds. "I'm not making that an excuse. I shouldn't have said that. I over-exaggerated that part. The gun was drawn but it wasn't at my forehead.

"I definitely had to much to drink that night and I was intoxicated and none of this would have happened if I hadn't done that."

The swimmer now states he and his teammates gave the security guards money, adding, "We just wanted to get out of there. We were held. There was a gun pointed in our direction and we were frightened and we wanted to get out of there as quick as possible."

And he admits his "immature" actions have made him look like "a drunk frat boy", adding, "Everyone is watching my immature antics and I'm just I'm embarrassed."

Lochte also used the interview to apologize to the people of Rio de Janeiro. He did the same thing during an interview that aired on Globo TV in Brazil on Saturday.
ADVERTISEMENT - CONTINUE READING BELOW
Latest Stories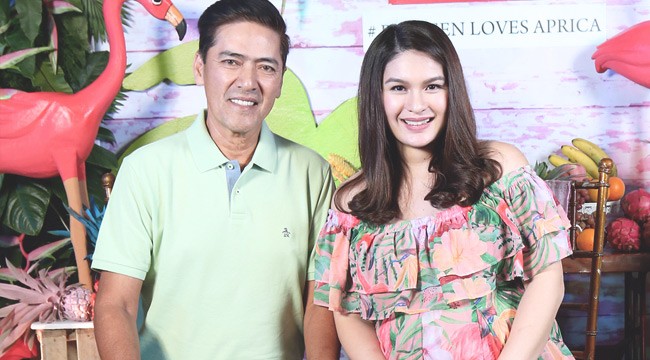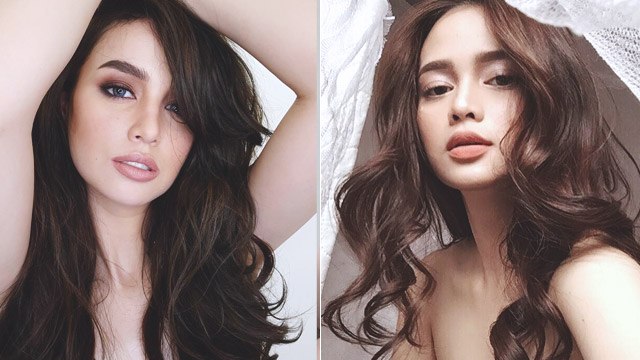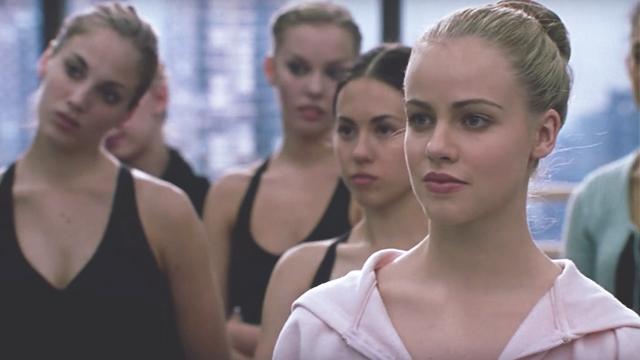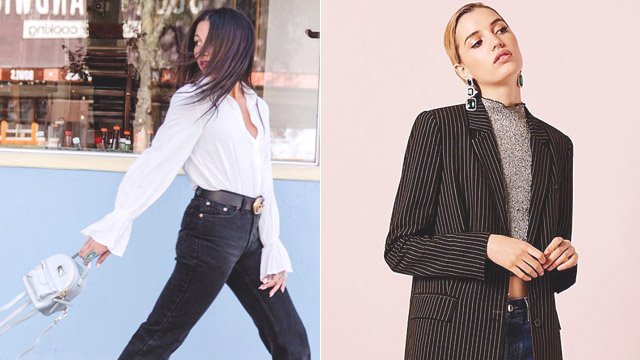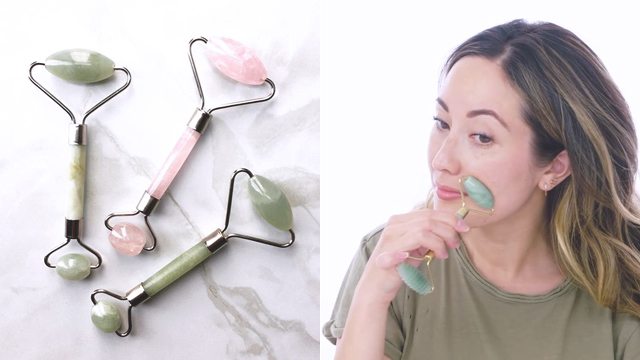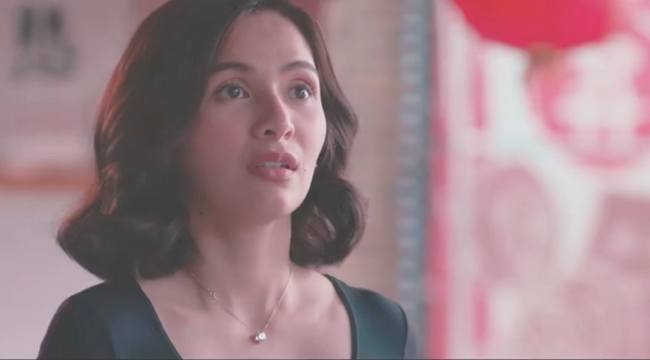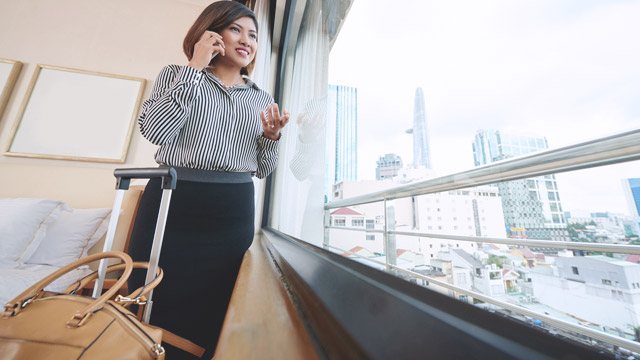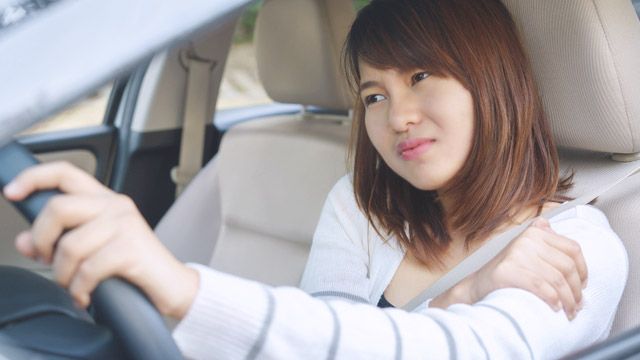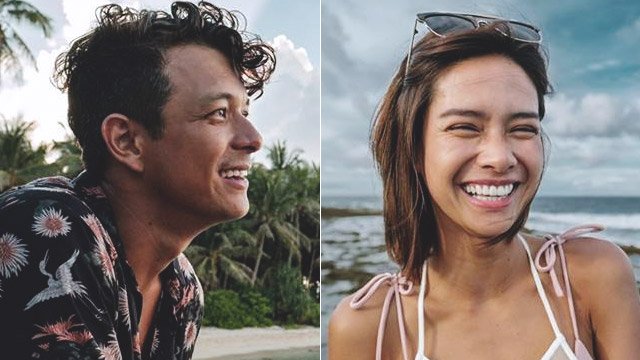 Load More Stories