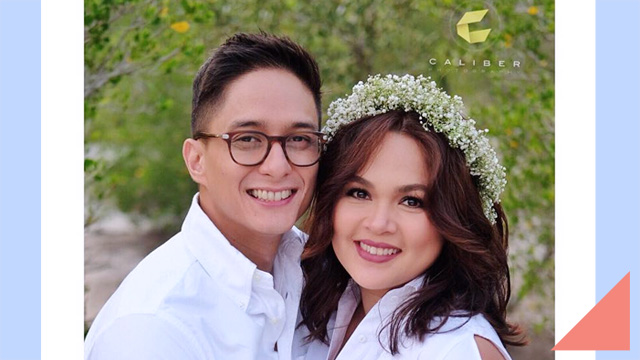 The first time Ryan Agoncillo laid eyes on Judy Ann Santos, he seemed to be more embarrassed than smitten. 
He remembers it very well, and shares the story on Instagram.
It happened three years before he was officially introduced to the woman who would become his wife.
ADVERTISEMENT - CONTINUE READING BELOW
Their first casual encounter was in 2001 when Ryan and Judy Ann were both scheduled for a magazine shoot.
He did his shoot first, and when it was finished, Ryan hung around for a bit to help photographer Raymund Isaac set up for the shoot with Judy Ann.
The Eat Bulaga! regular has memorialized the moment in his post, published as is:
"taking my time gathering my backpack and gear,
"the photographer invites me back in,
"to sit and take a few test shots
"with the set up for the next photo shoot.
"as i was making my way out, helmet and stuff in hand,
"i saw her being made up, in the far end of the studio.
"i stopped, waved, and then, i said,
"HI!
"the moment the word left my lips, our eyes locked in the mirror
"SH@T, Di Nga pala Kami magkakilala!
"i smiled, and ran to the nearest exit.
"that is how i met your mother, bud."
Ryan and Judy Ann formally met when they were paired in the ABS-CBN teleserye Krystala in 2004. 
Their romance bloomed quietly while working together, and they kept it a secret for as long as they could.
On April 28, 2009, Ryan and Judy Ann surprised everyone when they tied the knot in what succeeded as a private wedding ceremony, but was grand just the same, at the San Juan de Nepomuceno church in San Juan, Batangas.
ADVERTISEMENT - CONTINUE READING BELOW
Eleven years later, they have three kids: adopted daughter Yohan is 15, Lucho is 9, and Luna is 4.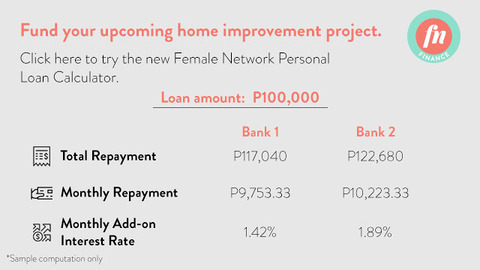 ADVERTISEMENT - CONTINUE READING BELOW
Load More Stories