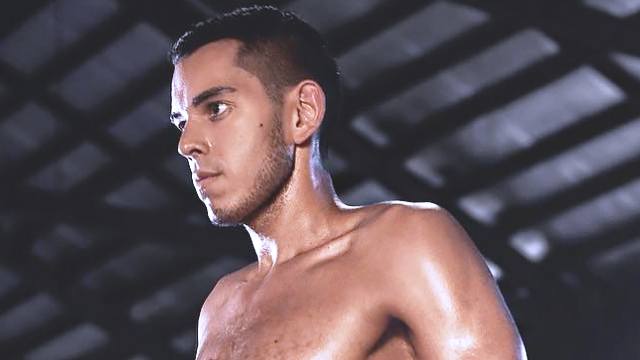 With the right lifestyle and determination, TV host Raymond Gutierrez lost 65 pounds in just 3 months—and now, he's becoming an inspiration to those who want to be healthy and fit as well.
In an interview with PEP.ph, Raymond says he never imagined his weight loss journey would be such an encouragement to others. "I'm so overwhelmed and I'm so touched. Every day, I read messages on my Instagram and direct message saying that I'm their new fitspiration and I'm their new inspiration. And not in a million years that I've thought na someone would come to me, 'Mond, you're my fitspiration."
ADVERTISEMENT - CONTINUE READING BELOW
CONTINUE READING BELOW
Recommended Videos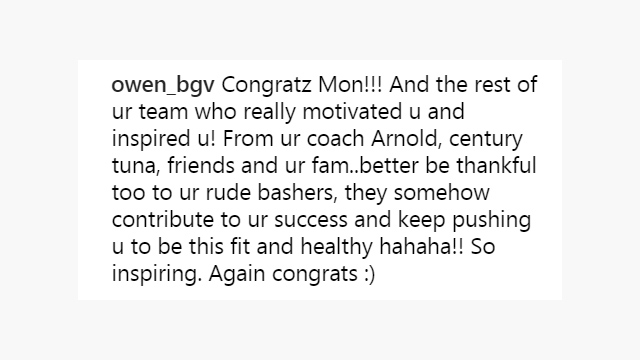 ADVERTISEMENT - CONTINUE READING BELOW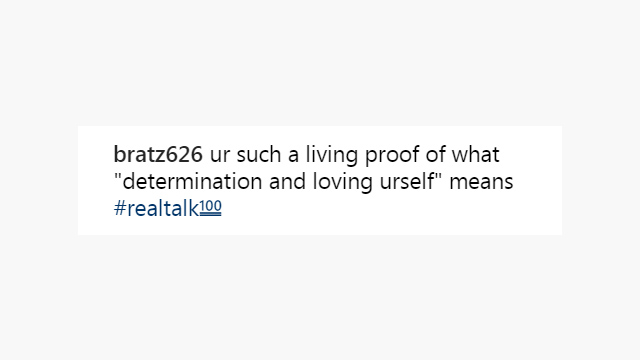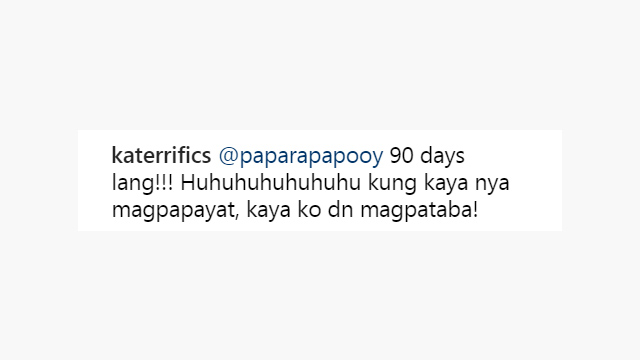 ADVERTISEMENT - CONTINUE READING BELOW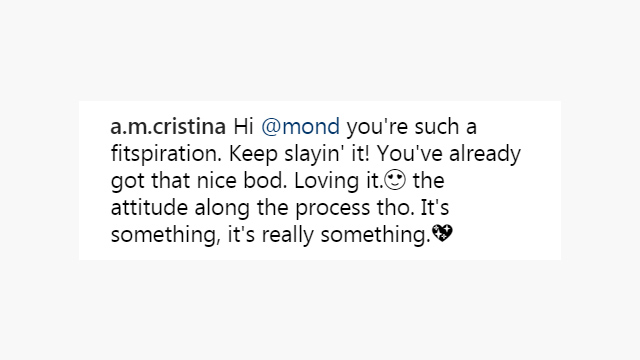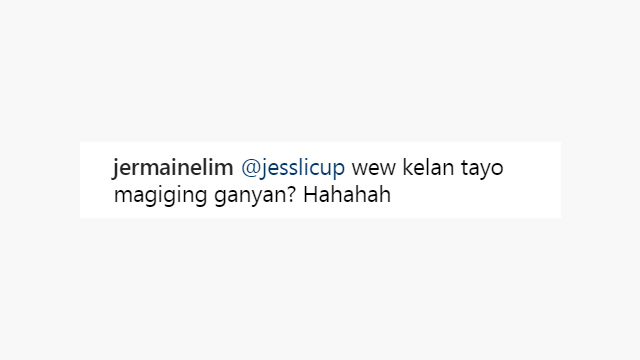 ADVERTISEMENT - CONTINUE READING BELOW
Committed as he became, his path to fitness actually began with a dare, which from then on, he started to take seriously.
"'Let's see where we can take it. Let's get people involved, let's get people excited.' That's how this thing came about."
Last weekend, Ruffa Gutierrez shared a photo of Raymond's new look:
1st time 4 @mondgutierrez to go shirtless ever! I hope his fitness transformation inspires thousands that they can also b happy & healthy! pic.twitter.com/8MYZDCUeRr

— Ruffa Gutierrez (@iloveruffag) April 22, 2017
In one of his video blogs, he revealed that because of being busy with the opportunities that came his way, he forgot to take care of his health.
"I had all these excuses in my head that would stop me from working out or eating healthy," he says. But then, he started to feel uncomfortable about himself that's why he was more than willing to shed some pounds.
ADVERTISEMENT - CONTINUE READING BELOW
"I just woke up one day and I hated myself. I felt so out of shape and unhealthy, and I just told myself, 'I'm sick of being fat.'"
Here's the complete video:
Just remember that working out and losing weight should be done according to your own pace; not everyone is expected to shred that much in a short period of time. It's essential to find a diet and exercise that works for you and that you stick to that lifestyle to achieve your goals.
If you're really serious about getting fit, talk to experts in the field so that they can guide you properly. 
Comments
Load More Stories