After years of waiting, the public finally got the confirmation: Britain's Prince William is finally marrying his longtime girlfriend, Kate Middleton, in 2011. This puts to rest the speculation that has hounded the couple for years: will they or won't they? Get married, that is.

While this news may break hearts all over the world--Prince William, after all, is one of the world's most eligible It bachelors--we can't help but cheer and and be hopeful for the couple. One look at them, and you can immediately tell that they're a perfect match.

Here are 20 other heartthrobs who may have found "The One." These unions may have caused your heart to bleed a little, having lost all hope at being the future Mrs. Pitt or Mrs. Dantes or whichever smoking hot male has caught your eye, but like it or not, some of them look pretty darn cute together. Still, sometimes you can't help thinking, "Darn, he could have done so much better!" or "She doesn't deserve him!"

So let us know your votes on the 20 couples below: Are they kilig or kadiri?


Latest Stories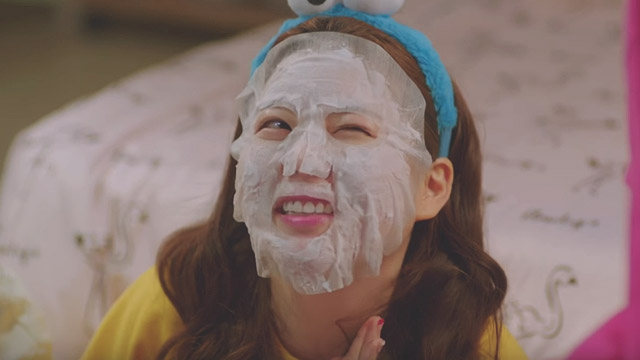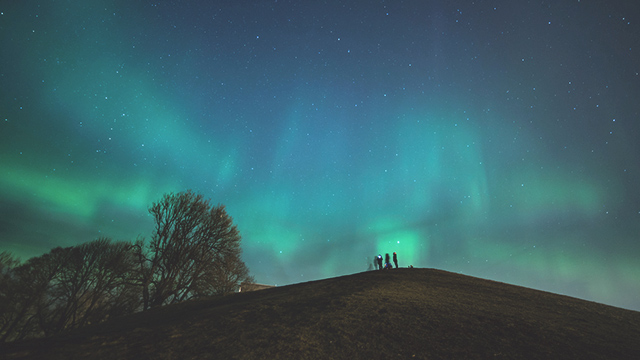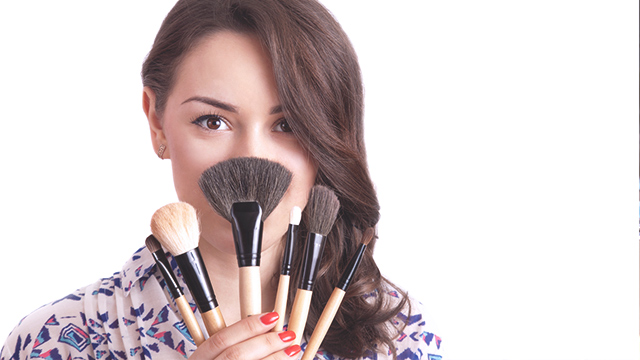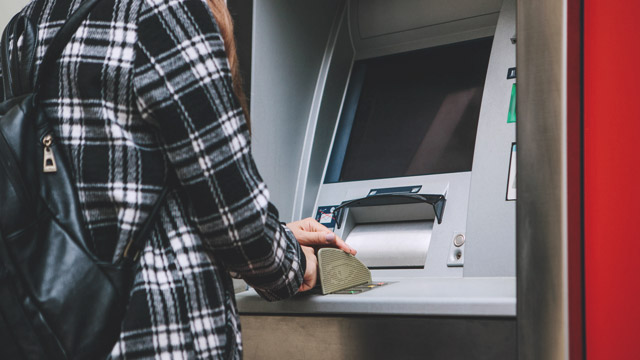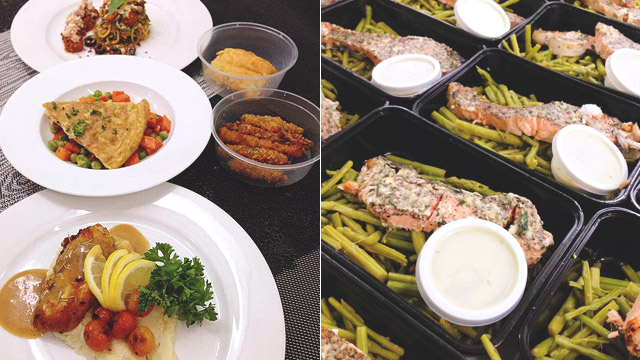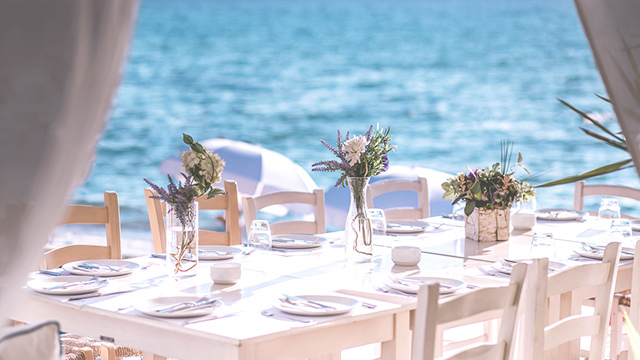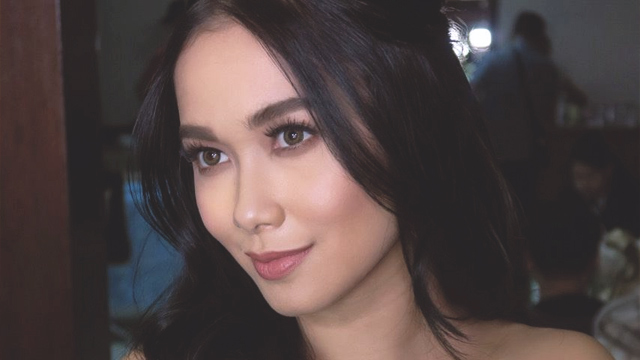 Load More Stories