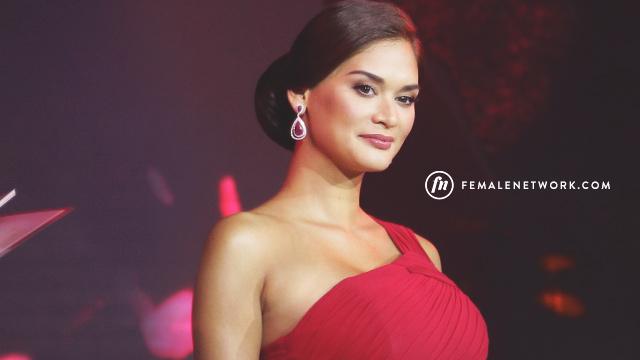 We live in a society where females are deemed frail and are considered the weaker sex, but with a little push and a whole lot of positive encouragement, we can show the world that we are stronger and better than how we've been stereotyped to be. That's why it's important for women to support other women on becoming the person they want to become.
ADVERTISEMENT - CONTINUE READING BELOW
Thankfully, there are celebrities like Miss Universe 2015 Pia Wurtzbach, TV host Bianca Gonzalez-Intal, and actress KC Concepcion, who are using their status and the various platforms available to them to inspire everybody, not just women, to be strong, reach for their dreams, accept themselves for who they really are, and never forget that there are people who care and love for them no matter what. During Downy's #NeverFade campaign launch at Shangri-La Fort, the brand's new ambassadors each took turns sharing a message for Filipinas all over the world.
Here's what they had to say to empower women, whatever the circumstances bring:
KC Concepcion
"...In any endeavour in pursuit of any passion they have in life, I find, especially in my new journey as an entrepreneur for my enterprise kcscloset.com, that you're only as strong as your team, so I really think that it's important for us to really take a look at who works for us and who loves us."
ADVERTISEMENT - CONTINUE READING BELOW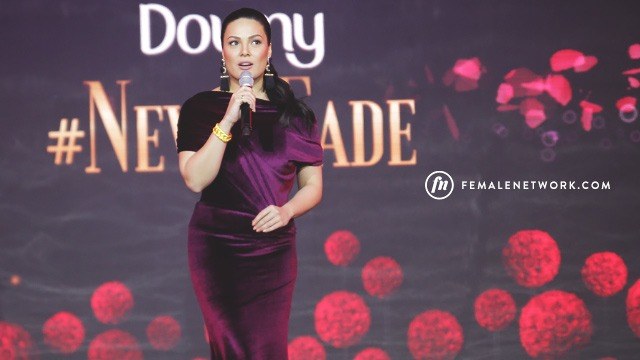 "Those who are there for us unconditionally behind the scenes because these are the key people who will truly help you get where you want to be from milestone to milestone."
Bianca Gonzalez
"Nowadays, especially with social media, there's such pressure on women and girls to always excel, look good, and be fabulous, but the reality is there are days where we have self-doubt and we question ourselves. I hope this campaign of Downy, this #NeverFade campaign, helps every woman to remember all the people who inspire us, who helped us get to where we are, and to know that, there are people we look up to who empower us.
ADVERTISEMENT - CONTINUE READING BELOW
"We really matter to someone and we will never fade to those people," she added.
Pia Wurtzbach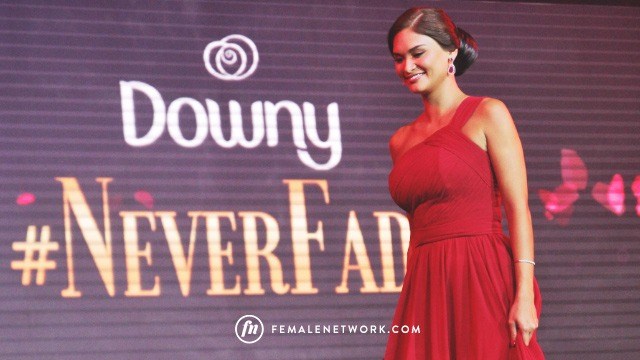 ADVERTISEMENT - CONTINUE READING BELOW
"I remember as a little girl, watching pageants like Miss Universe, I watched the pageant and looked at all the candidates and thought to myself, 'Wow, I want to be like her when I grow up.' I don't think that just because my reign is over means that I should stop, because one day, or I think until up to now, I really hope that somebody is going to see me, going to watch me, going to look at me and say, 'I want to be like her.' The same way that I dreamt of being Miss Universe watching the girls on stage as a kid; so to me, a truly #NeverFade Filipina is one that creates a legacy not a moment."
Recommended Videos
Comments
Load More Stories