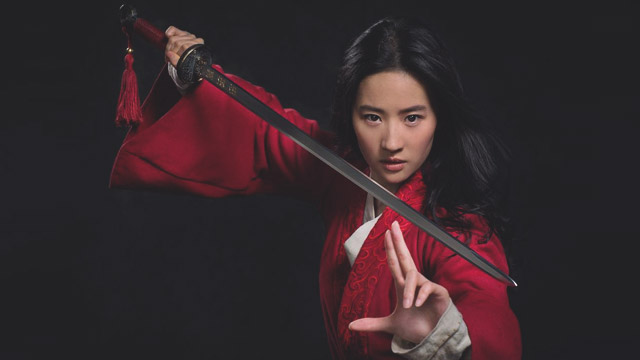 One of the much-awaited live action remakes from Disney is Mulan, which is set to be released on March 27, 2020; however, that isn't stopping anyone from getting hyped as early as now, as its first teaser trailer has just dropped: 
ADVERTISEMENT - CONTINUE READING BELOW
The scene opens with Hua Mulan (played by Yifei Liu) heading home on horseback (we're hoping that her horse is still named Khan), only to be greeted by the announcement that the town's matchmaker has found her a husband.
What's nice about this short snippet is how the matchmaker lists down the characteristics of a "good wife"—"quiet, composed, graceful, disciplined"—as every word is juxtaposed with Mulan on the battlefield: an acknowledgement that these qualities are also those of a good warrior's.
If this trailer is any indication, this may become one of Disney's biggest live-action productions yet, and we're definitely looking forward to it!
Load More Stories