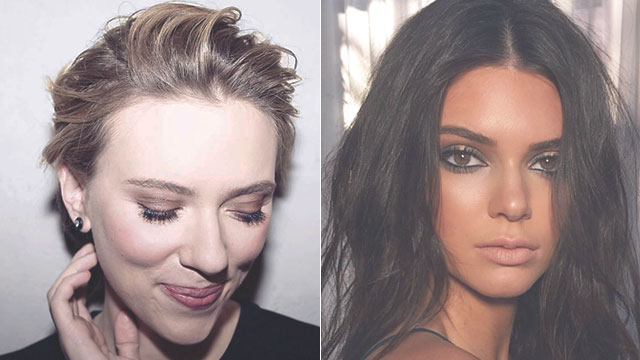 Surprise, surprise. There's a way to identify which features make a woman beautiful, and in turn, recognize who is beautiful. Science says that it comes down to an ancient Greek philosophy called the Phi ratio, which Julian De Silva, MD of the Centre for Advanced Facial Cosmetic and Plastic Surgery used, along with computer facial mapping, to find out which famous women have the ideal face ratio and symmetry.
ADVERTISEMENT - CONTINUE READING BELOW
This method uses measurements of 12 key markers to determine one's beauty, including the lips, nose, eyes, eyebrows, chin, forehead and facial shape. While standards of beauty vary, this is an interesting approach to aesthetics and may give us clues as to why some people stand out more than others.
So, according to the ancient Greeks and science, here are the 10 most beautiful celebrity women in the world (the percentage is to how perfect the facial symmetry is).
3. Kate Moss: 91.06%
6. Helen Mirren: 89.93%
ADVERTISEMENT - CONTINUE READING BELOW
This story originally appeared in FHM.com.ph.
* Minor edits have been made by FemaleNetwork.com editors.
Recommended Videos
Comments
Load More Stories