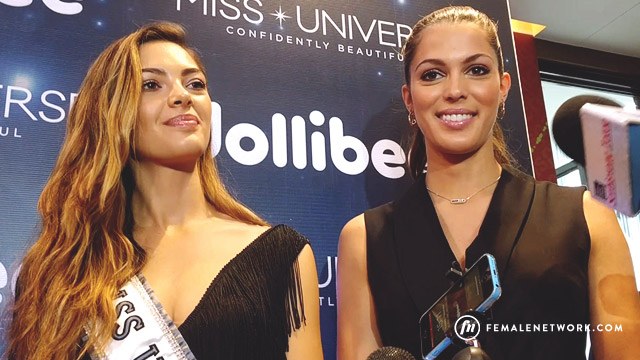 In case you missed it, Miss Universe 2017 Demi-Leigh Nel-Peters, Miss Universe 2016 Iris Mittenaire, and several other candidates are currently in the country—with our very own Rachel Peters, of course. And on their second day in the Philippines, these queens were all about passing positivity on as they shared a Jollibee lunch with orphaned children from Kanlungan sa Er-Ma Ministry.
ADVERTISEMENT - CONTINUE READING BELOW
Rachel has been busy welcoming the Miss Universe entourage. "Filipinos are so hospitable all the time, we always want to show people a good time," she said. "When you invite someone to your home, you're inviting them as a part of your family, and so that's what we're doing to everyone who's part of the Miss Universe organization while they're here in the Philippines, and hopefully that's something that they can take back and share with people in their countries as well."
CONTINUE READING BELOW
Recommended Videos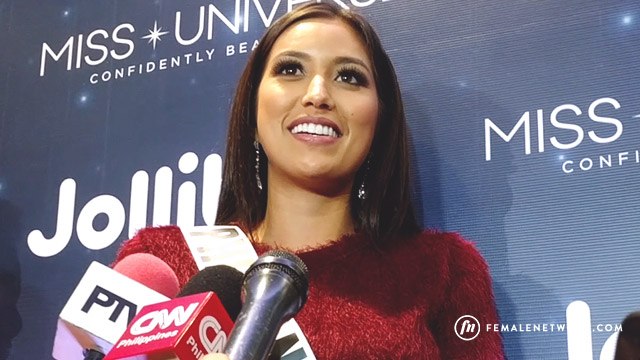 ADVERTISEMENT - CONTINUE READING BELOW
Iris, on the other hand, confessed that she's excited about being back in the country, sharing that it almost felt like a homecoming for her. "I feel so happy to be here! I was waiting for this moment for almost one year so I feel happy, I feel a little bit like home… I'm like oh my god, 'I went there, I went there.' I'm so excited about everything but I wanna know more. I wanna travel more around the Philippines, so that's why I'm here. I'm really happy.
Iris won the crown in January 2017 in Manila and became the first French Miss Universe in history. "[Filipinos] were supporting me since the beginning. It's because of them that I'm Miss Universe. Because of this country, because of the Philippines. It's…emotional to be here where everything started."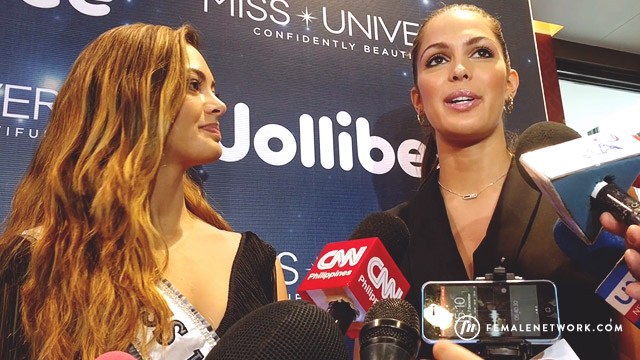 ADVERTISEMENT - CONTINUE READING BELOW
Current title-holder Demi-Leigh Nel-Peters shared that it was her first time here, and her visit was made special with her afternoon with the children of Kanlungan sa Er-Ma. "To see their faces light up when we got to give them the little bees (Jollibee dolls – ed.) and share a burger and a piece of chicken with them. It's so good, it's so amazing, it's so heart-warming to see."
She also joked about how much pampering she and the other candidates were getting from everyone. "All of the people around us—everybody just wants to feed me and give us nice things! It just confesses of how the people of…the Philippines are. Especially to be able to share the spirit of the holidays, and the Christmas season coming up with the kids is just great."
Check out the gallery below to see who else came over!
Comments
Load More Stories