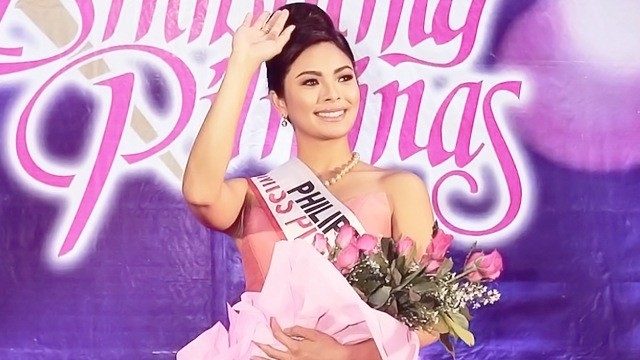 The most-awaited Miss Universe 2016 beauty pageant is just a few days away, and people are excited to witness this glamorous event. Undoubtedly, a lot of pressure is felt by our Miss Universe Philippines 2016 Maxine Medina but she assures everyone that she is well-prepared for it.
"The pressure to win is at its greatest now, but your words of encouragement really help strengthen me a lot. I did what I could in preparing for it and I really hope that it all pays off come pageant night," Maxine said..
During her send-off party, her fellow beauty queens cheered her on. "Always, always believe in yourself because I believe in you more than a hundred percent," says Miss Grand International 1st Runner Up Nicole Cordoves.
"There are only a few things I'm sure of about this world. I'm sure about your beauty, inside and out – especially your heart, Max. I know that you are the perfect representative for Miss Universe Philippines because you can show them what a heart of a Filipina really is," she adds.
Of course, Miss International 2016 Kylie Versoza also took the chance to thank Maxine for her great efforts, and to encourage her as well. "We've all seen how Maxine has grown. She remains beautiful, and I've said this before, the most beautiful part of her is her heart."
The reigning beauty queen also shares that Maxine is one of the sweetest people she knows. "I'm so grateful to have her as friend. So maraming salamat, and I believe in you a hundred percent – and I can't wait for another crown for the Philppines."
The coronation night will be held on January 30, 2017. This is the third time the Philippines is hosting the prestigious pageant; the first was in 1974 and the second in 1994.
Let's hope for a back-to-back win!
Latest Stories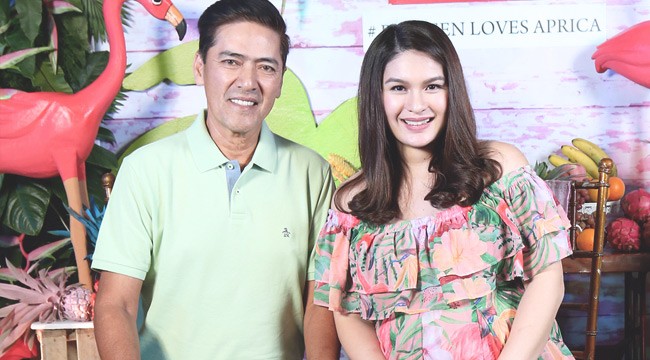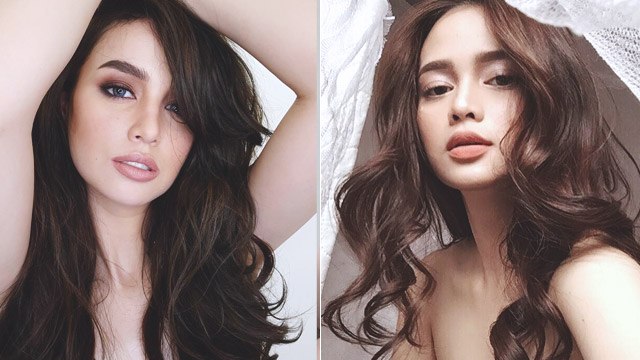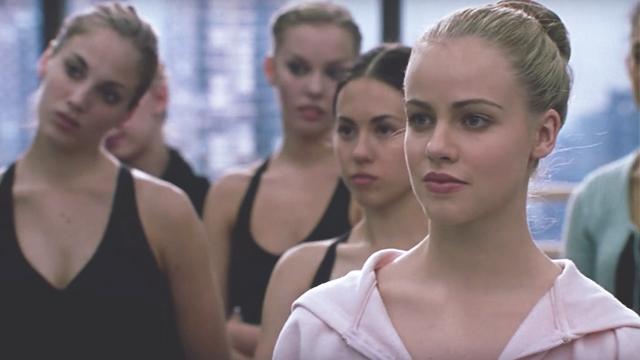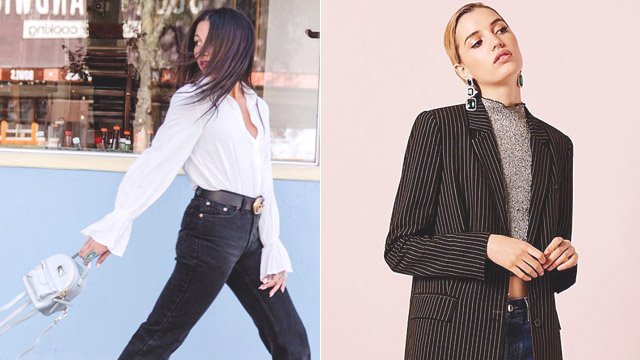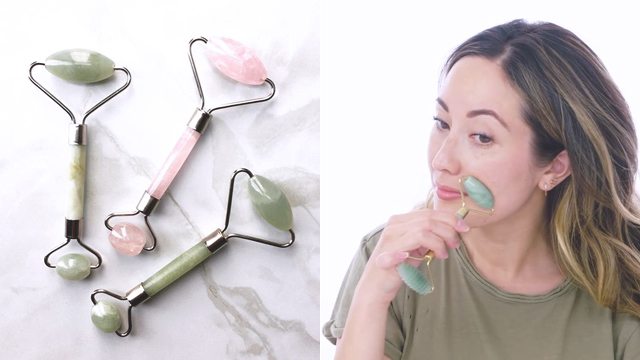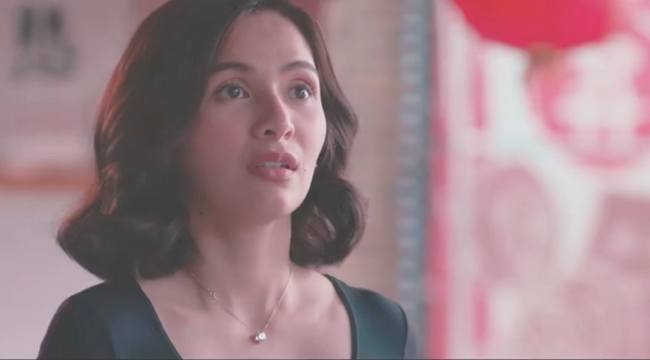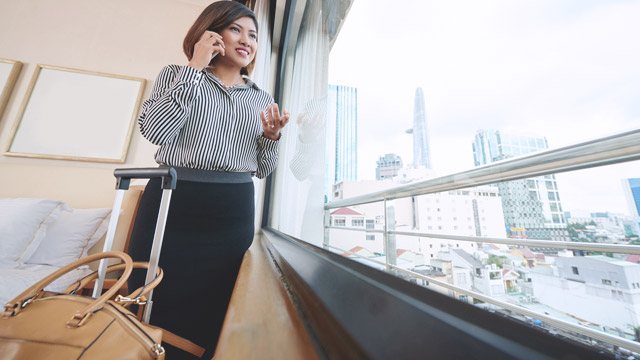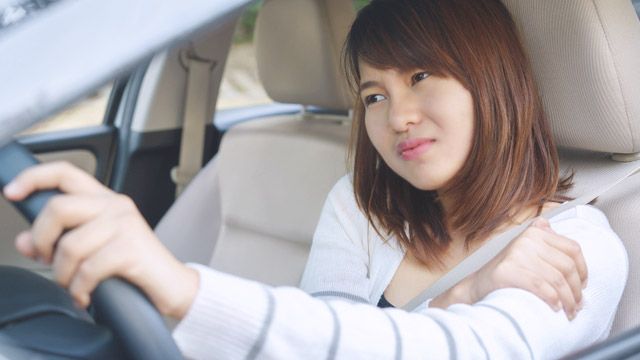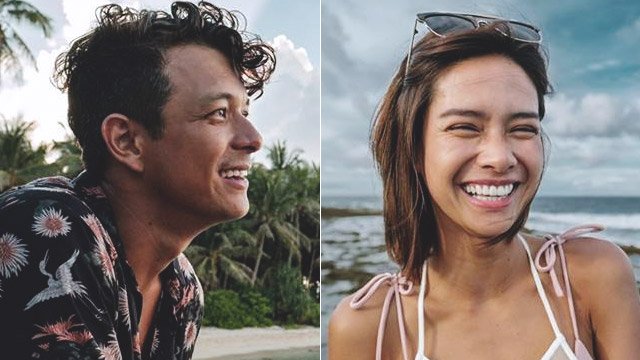 Load More Stories