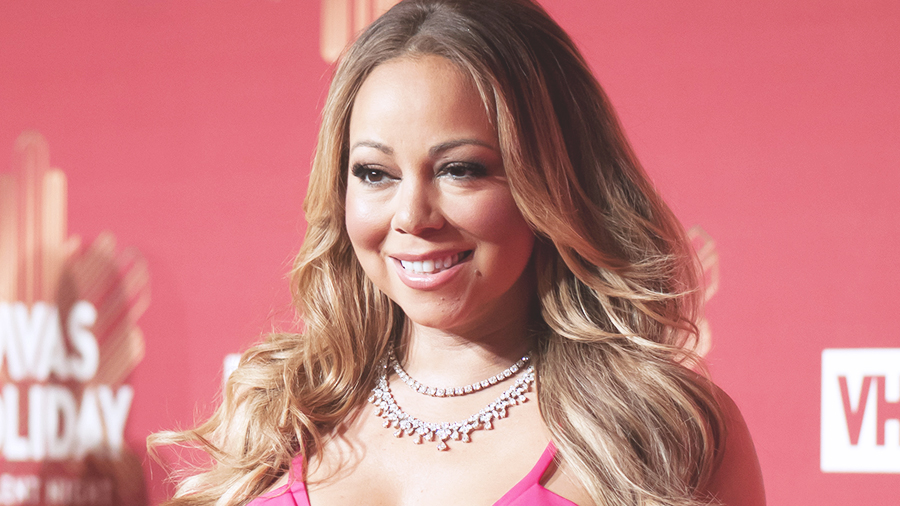 Mariah Carey is dodging questions about her budding new romance with back-up dancer Bryan Tanaka because she doesn't want to "incriminate" herself.

The "We Belong Together" hitmaker, 46, appeared to confirm she is dating the 33-year-old Tanaka by locking lips with him during an impromptu photo shoot on a beach in Maui, Hawaii on Monday.

ADVERTISEMENT - CONTINUE READING BELOW
CONTINUE READING BELOW
Recommended Videos
In the images, Mariah is pictured wrapping her leg around her toyboy's waist as he plants a kiss on her lips, while the singer also beams as her new man gives her a piggyback ride.

The new relationship emerges weeks after Mariah called it quits with her billionaire fiance James Packer, following a fight while on vacation in Greece in September.

Despite going public with the toyboy romance, Mariah made it clear on breakfast show Today on Friday that she is not ready to answer questions about the latest developments in her love life.

"I refuse to answer under the grounds that it may incriminate me," she told co-hosts Kathie Lee Gifford and Hoda Kotb when they quizzed her about the telling Hawaiian vacation snaps.

ADVERTISEMENT - CONTINUE READING BELOW
She then smiled coyly as Kotb complimented her choice in good-looking men, before Mariah changed the subject to admire the festive decorations in the interview room.

"This is so pretty in here…," the star gushed distractedly. "Did you guys decorate that tree?"

Although Mariah refuses to be drawn on the romance, it appears the signs were there long before the new couple made things official in Hawaii.

In previews of the singer's new docu-series, Mariah's World, members of her team express their concern about Tanaka as he spends more and more time with the mother-of-two.

One assistant is filmed commenting, "Tanaka does have a crush on her. What are we gonna do with him? He's not leaving that easily."

Comments
Load More Stories