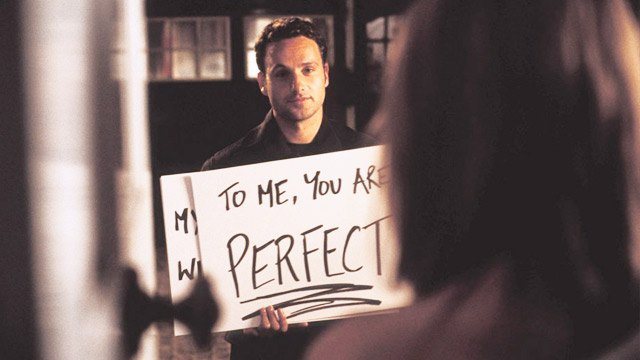 After waiting for 14 years, Love Actually is finally going to have a sequel! And most of its outstanding cast members, such as Hugh Grant, Keira Knightley, Colin Firth, Liam Neeson, Bill Nighy, Andrew Lincoln, and even Rowan Atkinson are set to come back!
But according to an interview, the sequel won't be a full-length movie; instead, it'll be a short film that will be part of this year's Red Nose Day, a telethon that raises money for the charity Comic Relief. 
ADVERTISEMENT - CONTINUE READING BELOW
"Over the years I've enjoyed doing Red Nose Day specials of TV things I've worked on - Blackadder, The Vicar Of Dibley and Mr. Bean. It seemed like a fun idea this year to do a special sketch based one of my films, since Red Nose Day is now in both the UK and America," says movie director Richard Curtis, as reported by BBC.
CONTINUE READING BELOW
Recommended Videos
He also added that he's never dreamt of anything like this happening. "We've been delighted and grateful that so many of the cast are around and able to take part - and it'll certainly be a nostalgic moment getting back together and recreating their characters 14 years later. We hope to make something that'll be fun - very much in the spirit of the original film and of Red Nose Day - and which we hope will help bring lots of viewers and cash to the Red Nose Day shows."
ADVERTISEMENT - CONTINUE READING BELOW
The short film will last for about ten minutes, and will air March 24 on BBC and May 25 on NBC (both US times). 
Comments
Load More Stories