Krista Ranillo gave birth to her fifth child with husband Niño Lim on Tuesday, April 30, 2019.
ADVERTISEMENT - CONTINUE READING BELOW
In an Instagram post, the former actress shared an adorable group photo of all their children. "Day one: my body is exhausted but my heart is overflowing with love," Krista captioned the photo "My BFFs and I used to joke that in our group, I'd be a mom of five. Today I'm living that dream. Thank you God for your goodness! #wearenowcomplete achievement unlocked."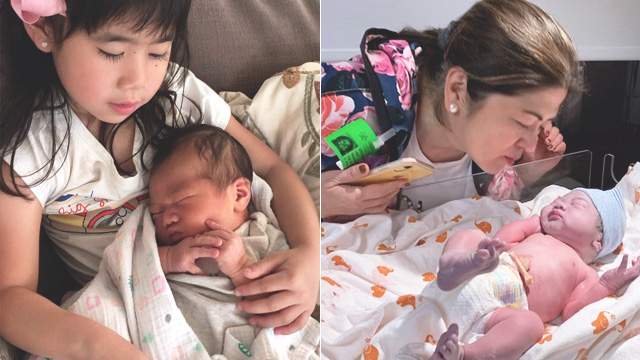 Krista, 37, has been married for nine years already. They are currently living in California, U.S.A.
"Mr. Lim hasn't fully decided on a name yet (either Nigel or Nyles) but @lyndaranillo wants Nevin.... sounds like her favorite Kevin," she said.
ADVERTISEMENT - CONTINUE READING BELOW
Before she gave birth, Krista had a birthday wish to her husband—and that is for him to stop asking her for more kids.
"You are my life, my love, my strength and my weakness. I can't imagine going through life without you. The words 'happiness' and 'true love,' only made perfect sense to me because of you," Krista said.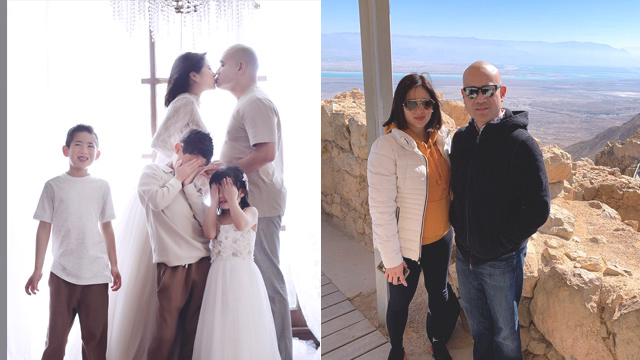 ADVERTISEMENT - CONTINUE READING BELOW
She added: "Funny because I've always told myself I'd never marry anyone who is a Taurus (I'd hate to butt heads all the time) but here we are, nearly married for nine years and expecting our fifth child together. Thank you for always giving it your best for the kids and I. We love and appreciate you more than you know!! Happy birthday to my Mr. Lim @ninojeff"
"PS. please think of a different gift that you want for next year because you have to stop asking me for more kids!" she ended the post.
Load More Stories