In an interview with showbiz talk show The Buzz last Sunday, TV broadcaster Korina Sanchez admitted that as unlikely as it might sound, she's a submissive wife to husband Senator Mar Roxas, ABS-CBNNews.com reports. "Baka hindi siya pumayag na masunurin ako," she said laughing. "Di nahahalata ni Mar na masunurin ako kasi wala akong reklamo. Hindi niya nahahalata kasi oo lang ako ng oo."

She also expressed her full support of her husband's future political endeavors even after the negative results in the previous national election. "Kapag nanumpa na kayo sa harap ng dambana, iba," she said. "For some reason ang feeling mo isa na kayo. Kung ano'ng landas niya doon ka susunod."

A strong will and decisiveness are good qualities in a man, but if your guy is too controlling, your relationship may be in danger of being one-sided. A relationship is a partnership and in order for it to function well, you and your guy should treat each other as equals. That means no oppression and no overstepping boundaries. Are you having trouble equalizing your relationship? Check out these 5 tips from FN.


1. EQUALITY ISN'T LITERAL

Equality doesn't mean you and your man both have to earn the same salary or do equal amounts of work. Instead, it has to do with understanding your limitations and adjusting to each other's personalities. For example, don't burden yourself with thinking you don't contribute enough to your finances if you're at home taking care of the kids. At the same time, don't expect your man to cook dinner on weekdays after he comes home from a busy day at the office. Work with each other to figure out what's best for both of you--if, at the end of the day, you're both giving and taking in what you feel are equal amounts, then you're okay.


2. LEARN TO COMPROMISE

Giving in is often seen as a sign of passivity, but this only happens when one partner tries to control the other. In reality, coming up with a compromise doesn't mean you're giving up what you believe in. Instead, it shows that you and your man trust and understand each other enough to know when to let go. It's also a sign that you're both mature enough and committed enough to pick your battles--and to know that, when your solution or his doesn't make you both happy, you should try to find a third option, one that you both contribute to and believe in.


3. LISTEN TO EACH OTHER

When you have a strong personality, you sometimes fail to realize when your partner is hurting or in need of attention. Misunderstandings often stem from lack of communication so make sure that you listen to your man just as much as he listens to you. If you have issues, bring them up and when your man does the same, curb any hurt feelings you might initially feel and just listen. A relationship is all about give and take, after all, and you're responsible for each other.

[Click here to read FN's 5 tips on improving communication in relationships]


4. MAKE DECISIONS TOGETHER

Consult each when you're making decisions, especially on important matters. Even if the subject you're broaching is more in line with his expertise and vice versa, if the final decision affects you, then you have the right to give input. This doesn't mean, however, that you can just say whatever you want and expect your partner to give in and accept what you're saying. If you know your man is more knowledgeable about something, let him take the lead but don't be afraid to contribute to the discussion.


5. BE OPEN

There are always new things to learn about your partner so be proactive and encourage him to share more about his life by doing the same. Make the effort to make him feel welcome and special by letting him meet your family and into your life. Although you both have your own lives, don't keep secrets from each other about things that concern your relationship. Show him that you trust him by making sure he hears about them from you first. Of course, this doesn't mean that he has a right to know all your secrets--women should never be without a few, after all!--but you should be prepared to open your lives up to one another.
ADVERTISEMENT - CONTINUE READING BELOW
Read the articles linked below for celebrity tips on maintaining a healthy relationship:


(Photo courtesy of PEP.ph)

Latest Stories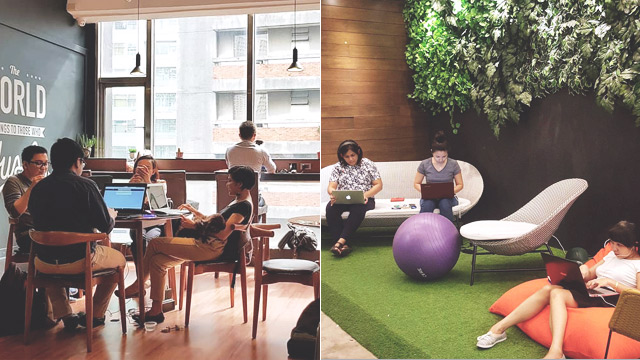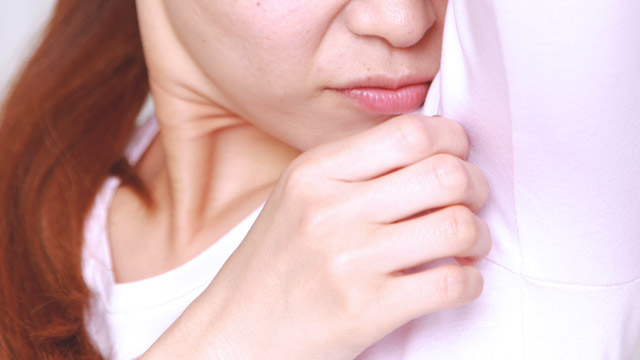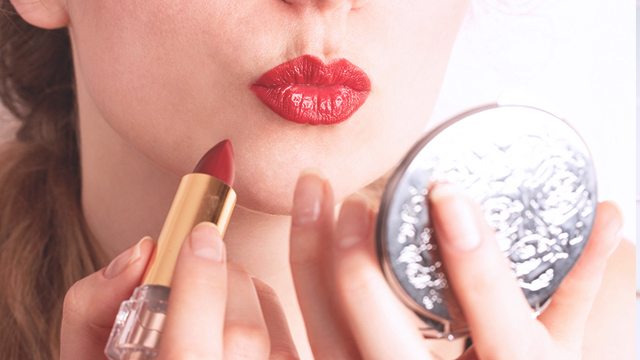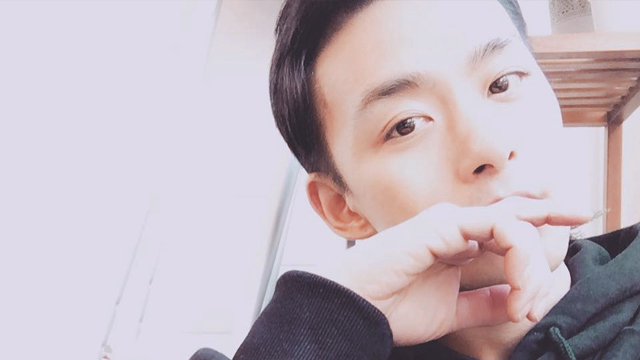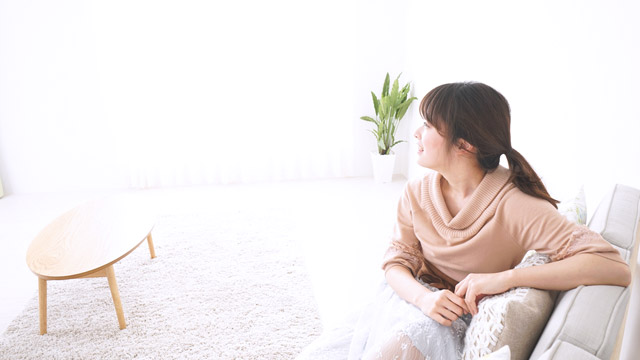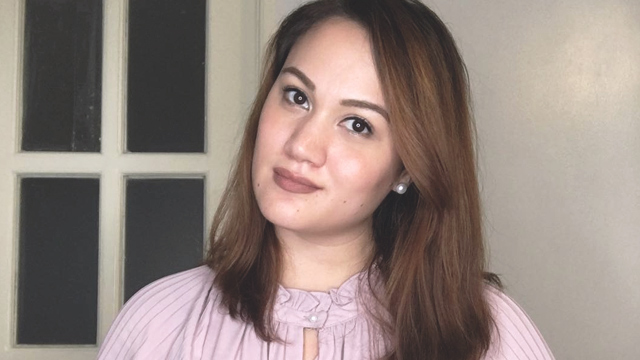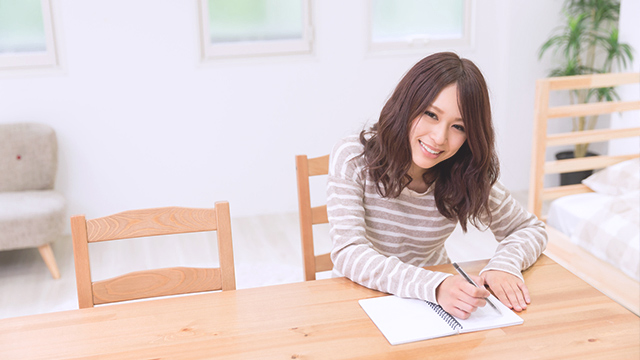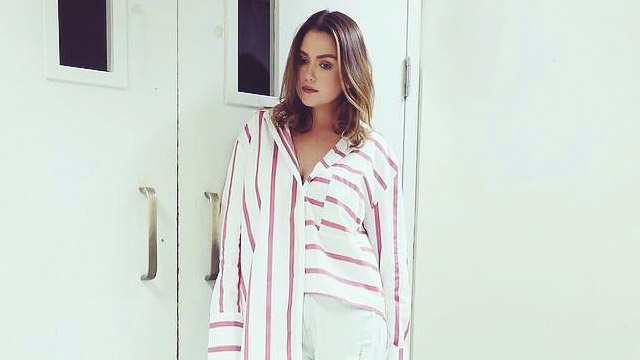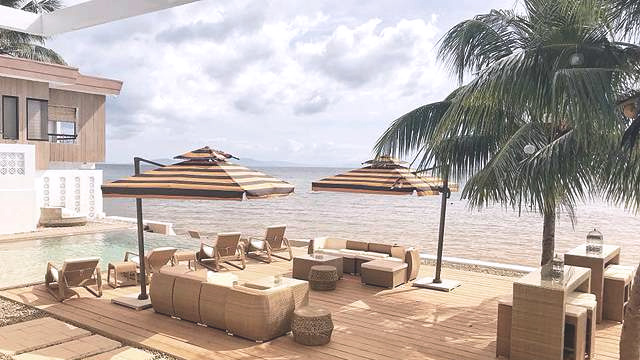 Load More Stories