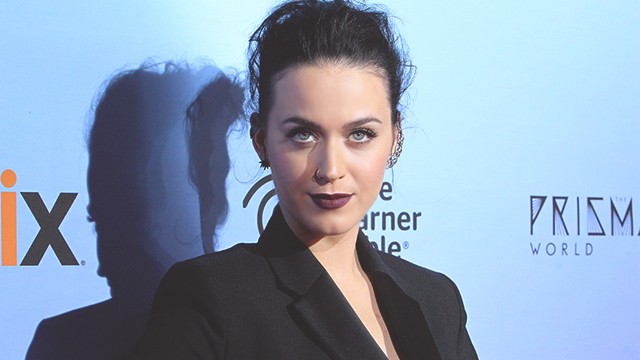 Katy Perry played midwife on Monday by helping her sister deliver her second child.

The "Firework" singer, real name Katheryn Hudson, revealed on Monday she had assisted a birth for the second time, when she helped her older sister Angela Hudson deliver her newborn.

"Helped deliver my sister's baby at 2pm & am in the studio by 8pm," Katy tweeted. "GET A GIRL THAT CAN DO BOTH" followed by a baby and a microphone emoji.

Helped deliver my sister's baby at 2pm & am in the studio by 8pm. GET A GIRL THAT CAN DO BOTHâ��ï¸ï¿½ð��¶ð��»ð��¤

— KATY PERRY (@katyperry) September 13, 2016


This isn't the first time Katy has helped with Angela's labor; when her sister had a home birth for her first child in 2014, Katy assisted her through the process.

"Finally you can add 'helps delivers babies in living rooms' to my resume," Katy boasted on Twitter after the birth, and later revealed during an interview on Australian radio station 2DayFM it was her sister she was helping.

"My sister gave birth in her living room and I got to be kind of like an assistant doula, which, in a home birth, is kind of just there for support," Katy said. "I was in it! I mean I was holding… I probably shouldn't give too many details, but my sister actually is a true rock star. She gave birth in her living room without a single Advil (painkiller)."

The singer also found time to film the newborn's arrival on her cell phone, but Angela had no interest in watching the footage back.

"I was kind of like (director) Martin Scorsese, filming everything, you know, getting in there," Katy said. "She doesn't want to see that for, like, a year though."

The 31-year-old is reportedly in the studio working on her next album after 2013′s "Prism." Her most recent track "Rise," released in July, was a standalone single used to promote the Rio Olympics.

ADVERTISEMENT - CONTINUE READING BELOW
Latest Stories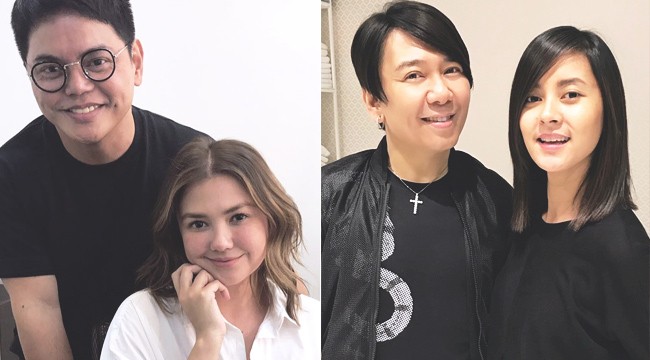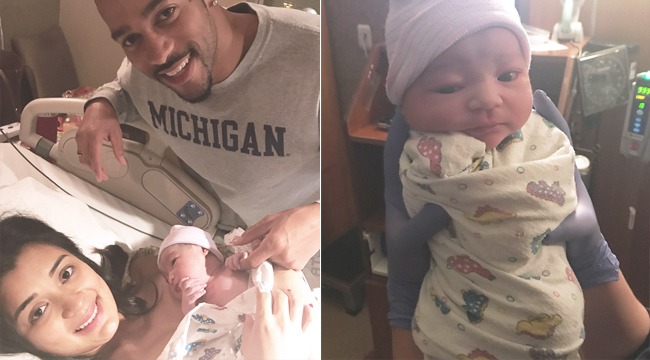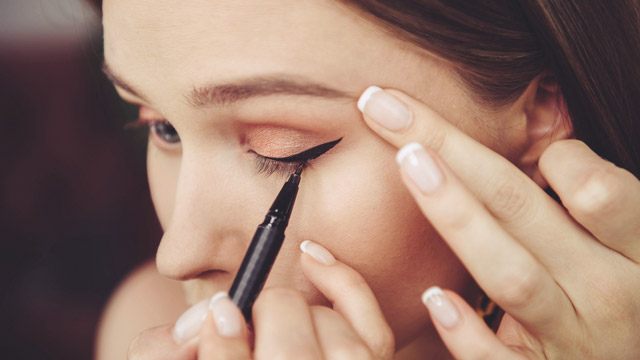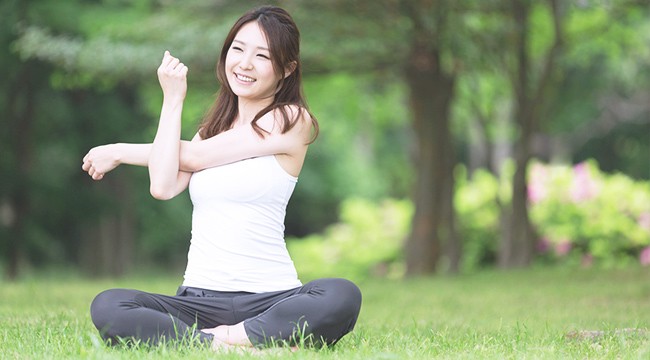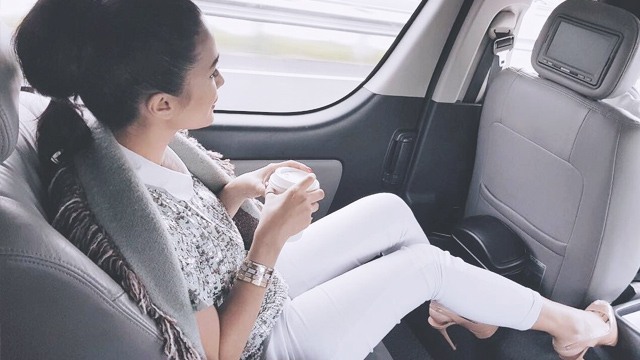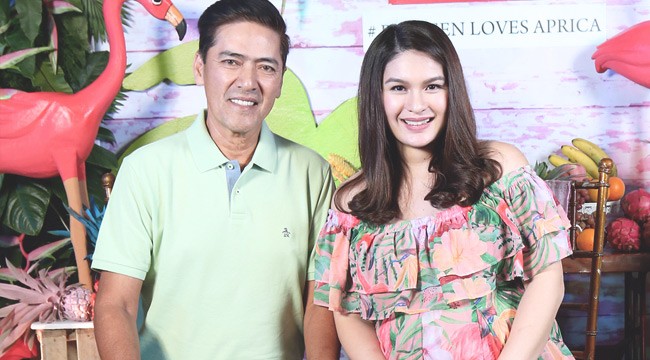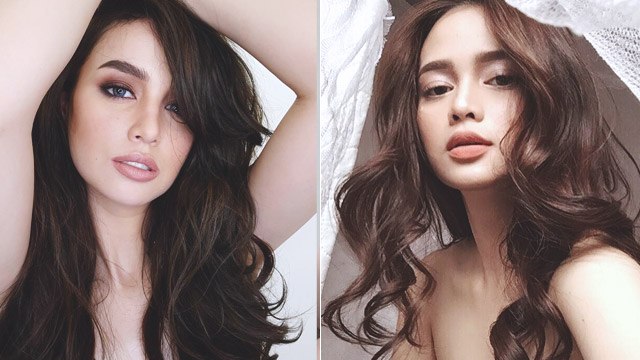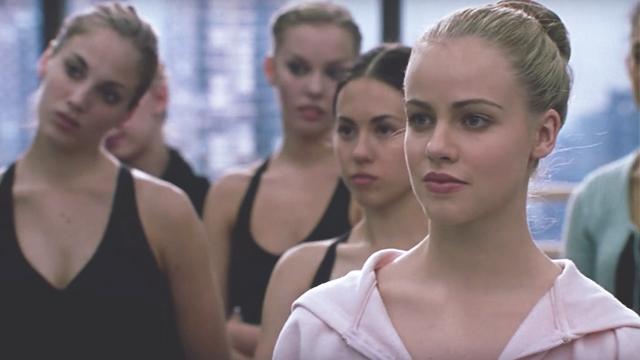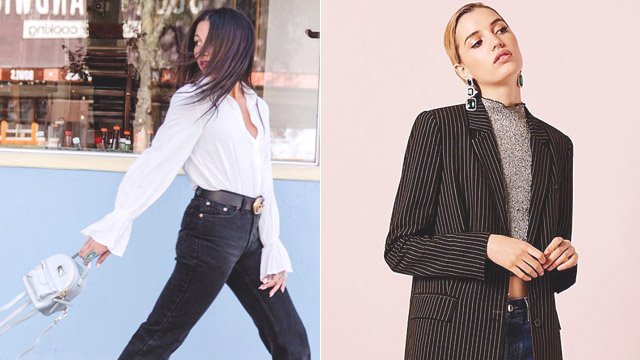 Load More Stories