For loyal fans and dedicated audiences, the allure of the love team comes with the secret possibility of your favorite pairing becoming a couple in real life. For some couples, the chemistry that is born out of acting out intimate moments on screen carries on over to real life and a reel-to-real tandem is born.

On local TV, we have the scorching team-up of Dingdong Dantes and Marian Rivera leading the charge, with other on- and off-screen couples like Heart Evangelista-Daniel Matsunaga and Jennyln Mercado-Dennis Trillo following suit. Internationally, Brad Pitt and Angelina Jolie's relationship is forever on the radar of celebrity gazers.

Are you a believer of reel-to-real romances? They may not all end in happily-ever-afters, but the appeal of these relationships remains unchallenged. Scroll through the gallery below to see some of Female Network's favorite on- and off-screen relationships. Tell us, who's your favorite couple?


Latest Stories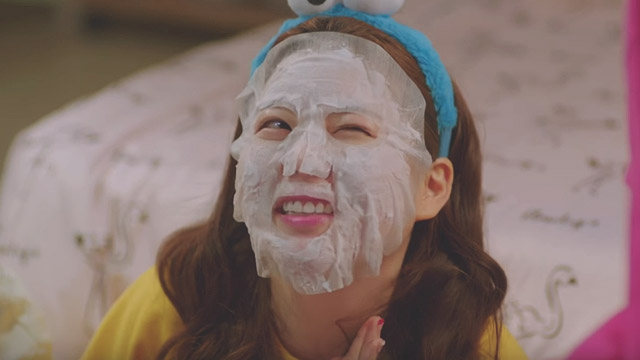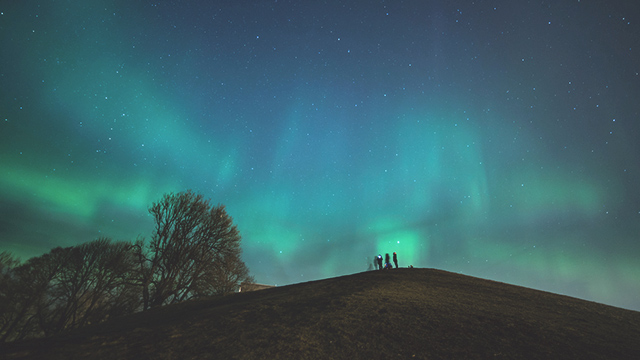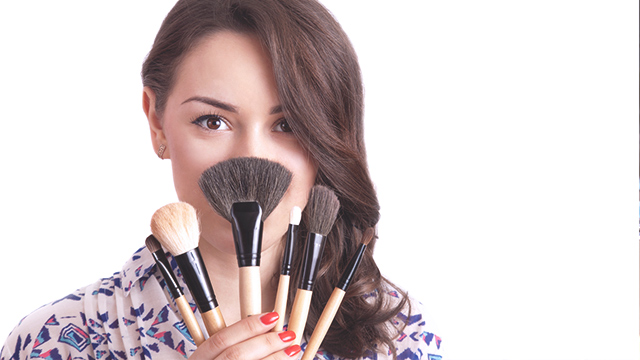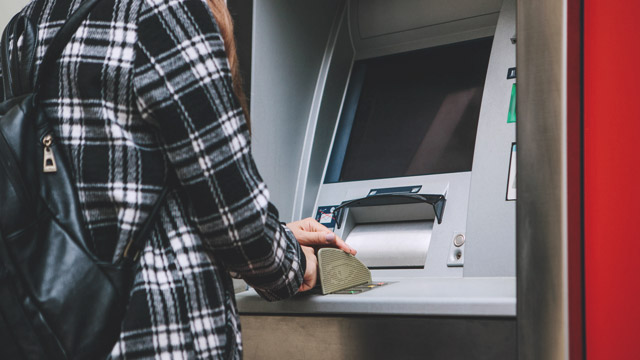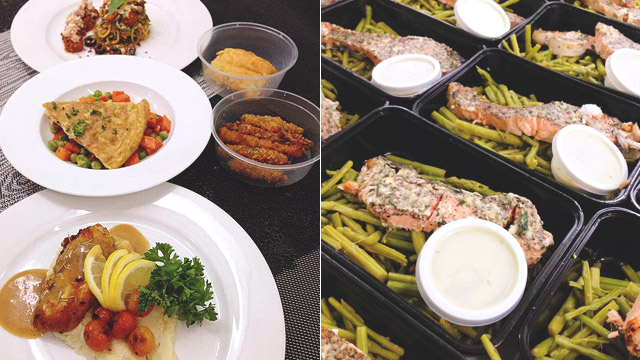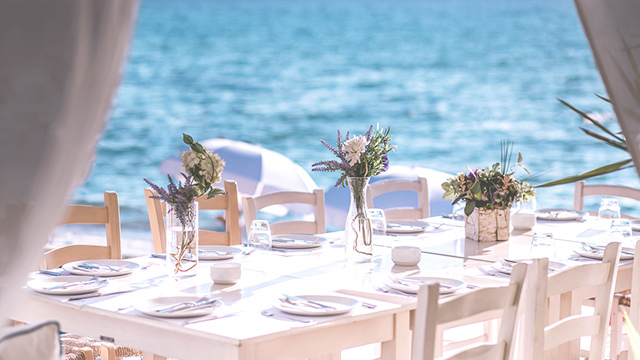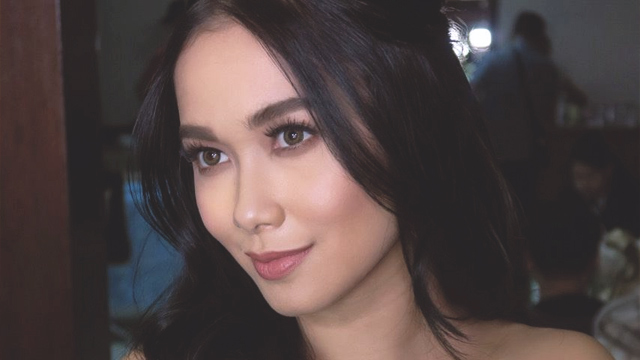 Load More Stories