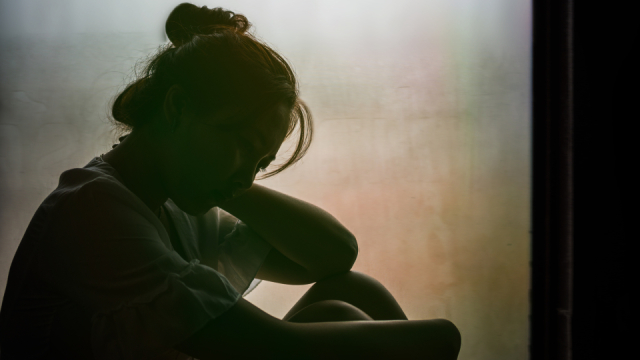 Korean singer Jung Joon Young admitted to filming women in compromising sexual situations without consent and sharing the footage with others.
In a statement released on March 13 that has been translated by Soompi, he apologized for his actions and announced the suspension of his career.
ADVERTISEMENT - CONTINUE READING BELOW
CONTINUE READING BELOW
Recommended Videos
"In regards to what is being said in relation to me, I admit to all my crimes. I filmed women without their consent and shared it in a social media chatroom, and while I did so I didn't feel a great sense of guilt.
"As a public figure, it was an unethical act worthy of criticism, and such a thoughtless action.
"More than anything, I kneel and apologize to the women who appear in the videos who have learned of this hideous truth as the incident has come to light, and to the many people who must be angry at the situation over which they cannot contain their disappointment and astonishment.
"I am withdrawing from all the programs that I was appearing on, and I will suspend all activities in the entertainment industry. I will now set down all my activities as a public figure that are not self-reflection, and I will reflect for the rest of my life on my immoral and illegal actions related to the crimes."
ADVERTISEMENT - CONTINUE READING BELOW
Jung Joon-young was said to have shared the videos of women in a chat room that included BIGBANG singer Seungri. Seungri's contract with YG Entertainment has recently been terminated.
The news about Seungri was broken by reporter Kang Kyung Yoon, who felt that as a woman, it was important for her to talk about it. "It was only recently that I got to witness the chatroom myself through a source. After looking through the chatroom, I was able to confirm all the research from before," she said in an SBS interview translated by Soompi.
"The fact that these people invited young female university students in their 20s and rookie celebrities to drink with them, only to use them to have one-night stands and to secretly film them, is shocking to me."
Jung Joon Young and Seungri are currently under criminal investigation.
Comments
Load More Stories